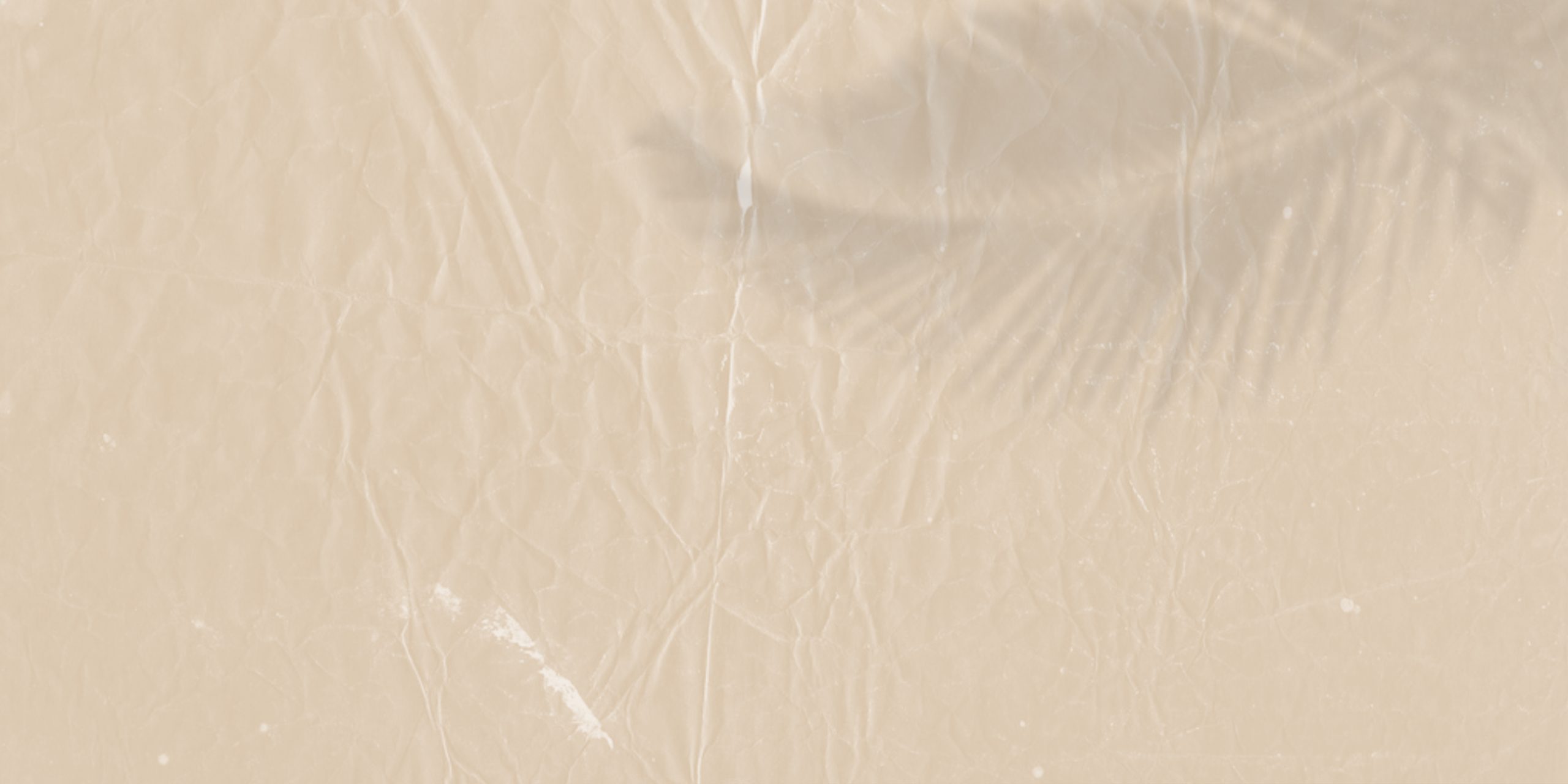 Hey you two, thank you so much for your inquiry and I'm sooo happy that you can imagine that I should capture your greatest adventure!
I'll get back to you via WhatsApp or email in the next 48 hours so we can set up a ZoomDate where we can finally get to know each other in person and talk about all the great things you've got planned for your special day!
Above all, I am looking forward to getting to know YOU! The people behind this email and simply to find out more about you as a couple!
By the way, if you don't hear from me in the next 48 hours, be sure to check your unread messages in WhatsApp or your SPAM FOLDER in the mails!!!