YOUR ADVENTURE STARTS NOW
YOUR VERY SPECIAL ADVENTURE STARTS RIGHT NOW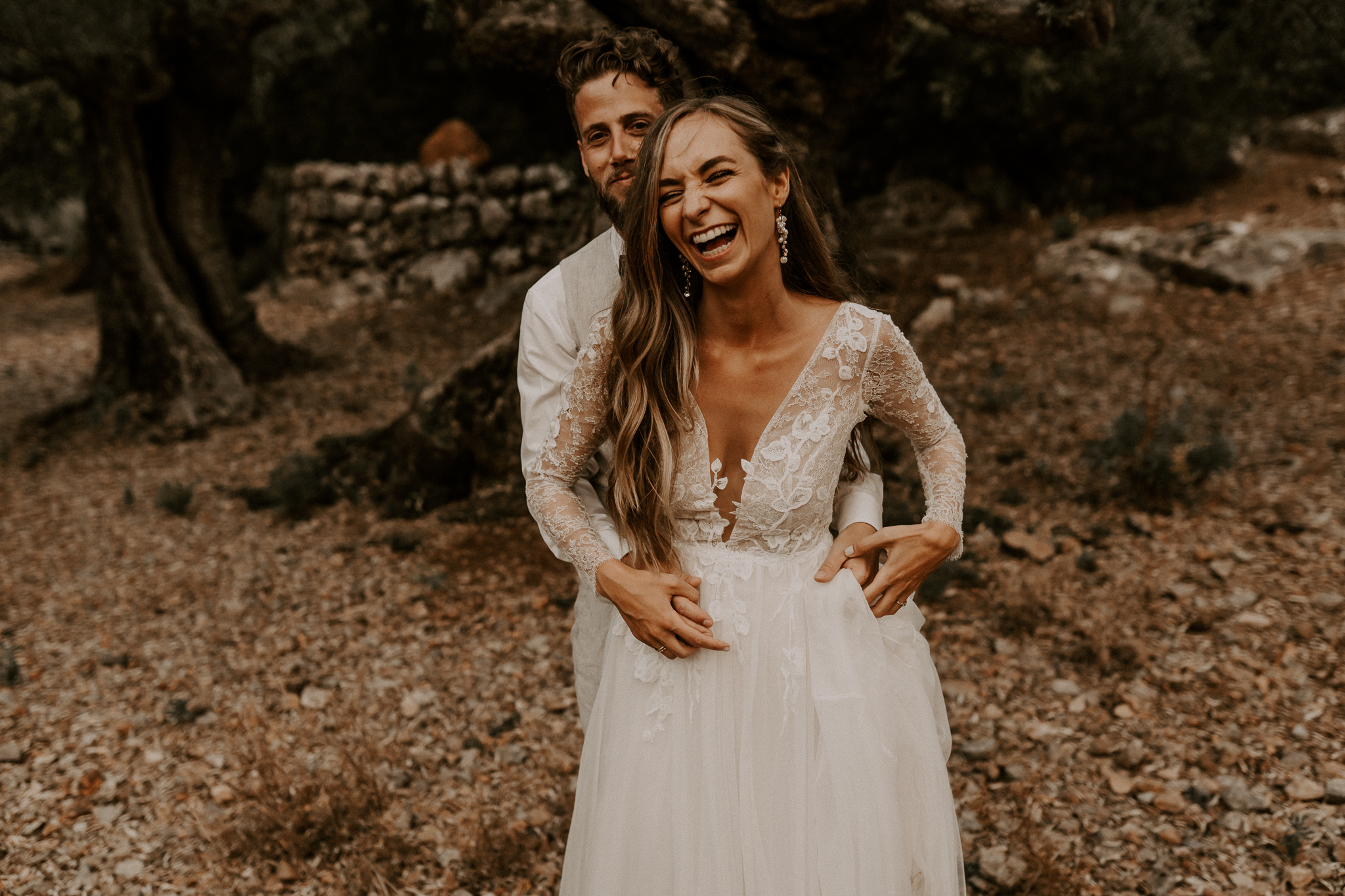 You've decided to celebrate you, your love and your wedding at one of the most wonderful places on earth, then your adventure starts RIGHT NOW!
Everytime I'm incredibly happy to be able to have new adventures with you together in Europe and all around the world and capture your big day forever!



Free spirits who celebrate themselves and their love in the most wonderful places on earth, what could be nicer ?! In general and also in relation to your Destination Wedding, our "Get to know each other" via Skype or at a personal meeting is so important for me and especially for us. You're getting married abroad and let my fly in to your big day, our wavelengths should just fit 100%!! Because our and of course your adventure can only work if it matches between us ...
By the way, all of my Destination Wedding Couples will get an "After Wedding Shoot" on the following day FOR FREE! After all, you should enjoy your big day at your Destination Wedding to the full and together with your guests! The next day we have the opportunity and chance to celebrate and capture you and your love again in the most beautiful light and at the most stunning and wonderful spots of your destination!
BE THE ADVENTURE
BE THE ADVENTURE

BE THE ADVENTURE

BE THE ADVENTURE
BE THE ADVENTURE
BE THE ADVENTURE
BE THE ADVENTURE