YOUR VERY SPECIAL ADVENTURE STARTS RIGHT NOW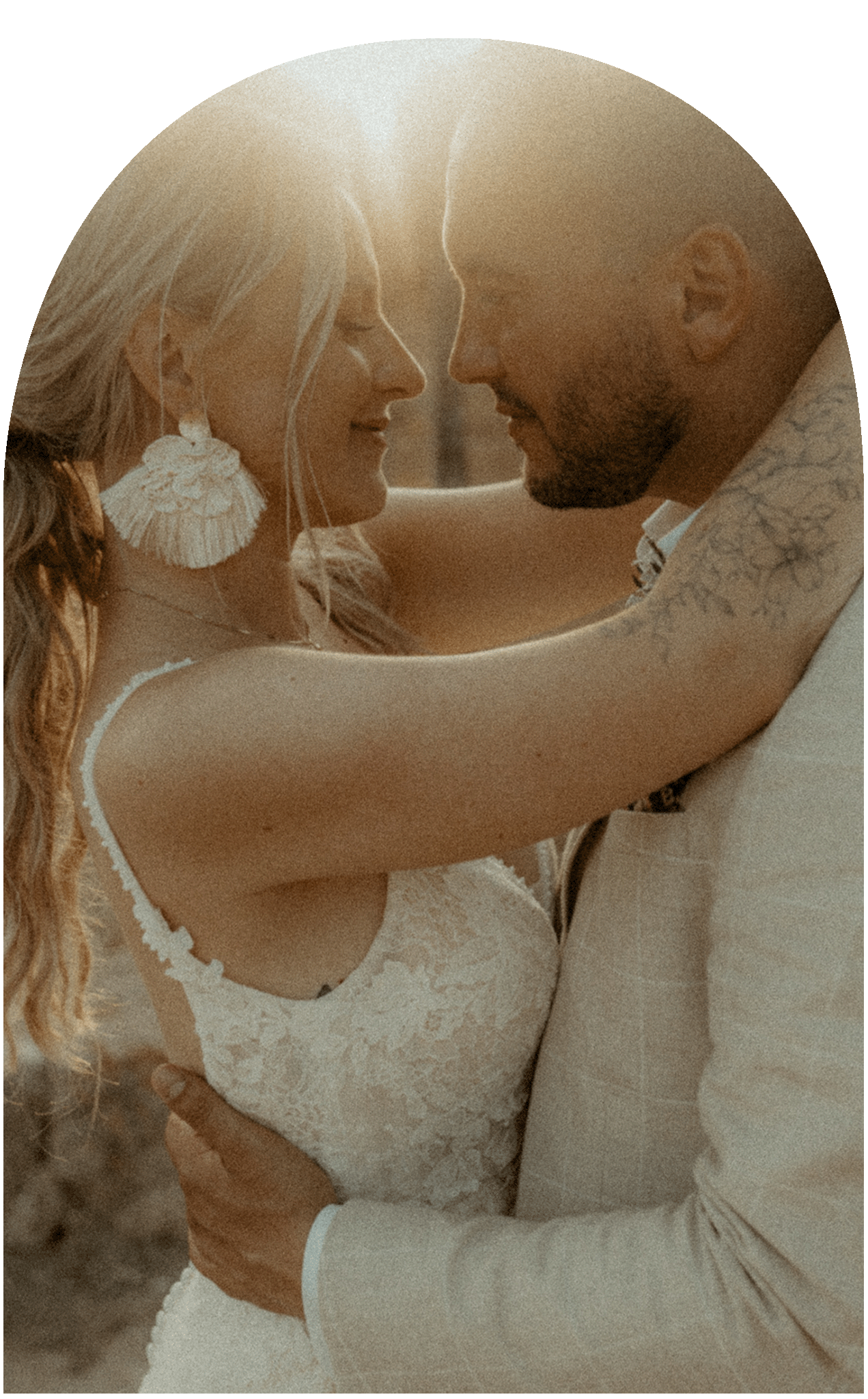 You have decided to celebrate yourselves and your wedding at a wonderful and very beautiful place somewhere in the world, then your adventure begins right NOW!
Every time I'm incredibly happy to travel the world with you and above all to be part of your great adventure!



Your adventure starts now
What could be nicer than celebrating your wedding and of course you and your love with all your friends and family...and not just within a "few hours" in one day, but extensively and very relaxed abroad.
Having all your loved ones around you for a few more days at once is just absolutely amazing and usually doesn't happen that often! Everyone travels with and to you to be part of your big adventure and to celebrate with you!

The GET TOGETHER is basically the first meeting and arrival of all your friends and families one day before the wedding. You welcome all your guests together and together you spend a nice evening with good food, wine and look forward to the upcoming day together. The GET TOGETHER doesn't necessarily have to take place at your wedding location, but can also take place in a cool beach bar, a great restaurant of your choice or simply at the pool. In any case, believe me, the pictures are unique when everyone finally sees each other again after a long time. One or the other might even make a toast and you can enjoy the evening together full of joy for the next day!
I think there is no better and, above all, no more relaxed way to start your destination wedding as together with all your friends and families...
GET TOGETHER
GET TOGETHER

GET TOGETHER

GET TOGETHER
GET TOGETHER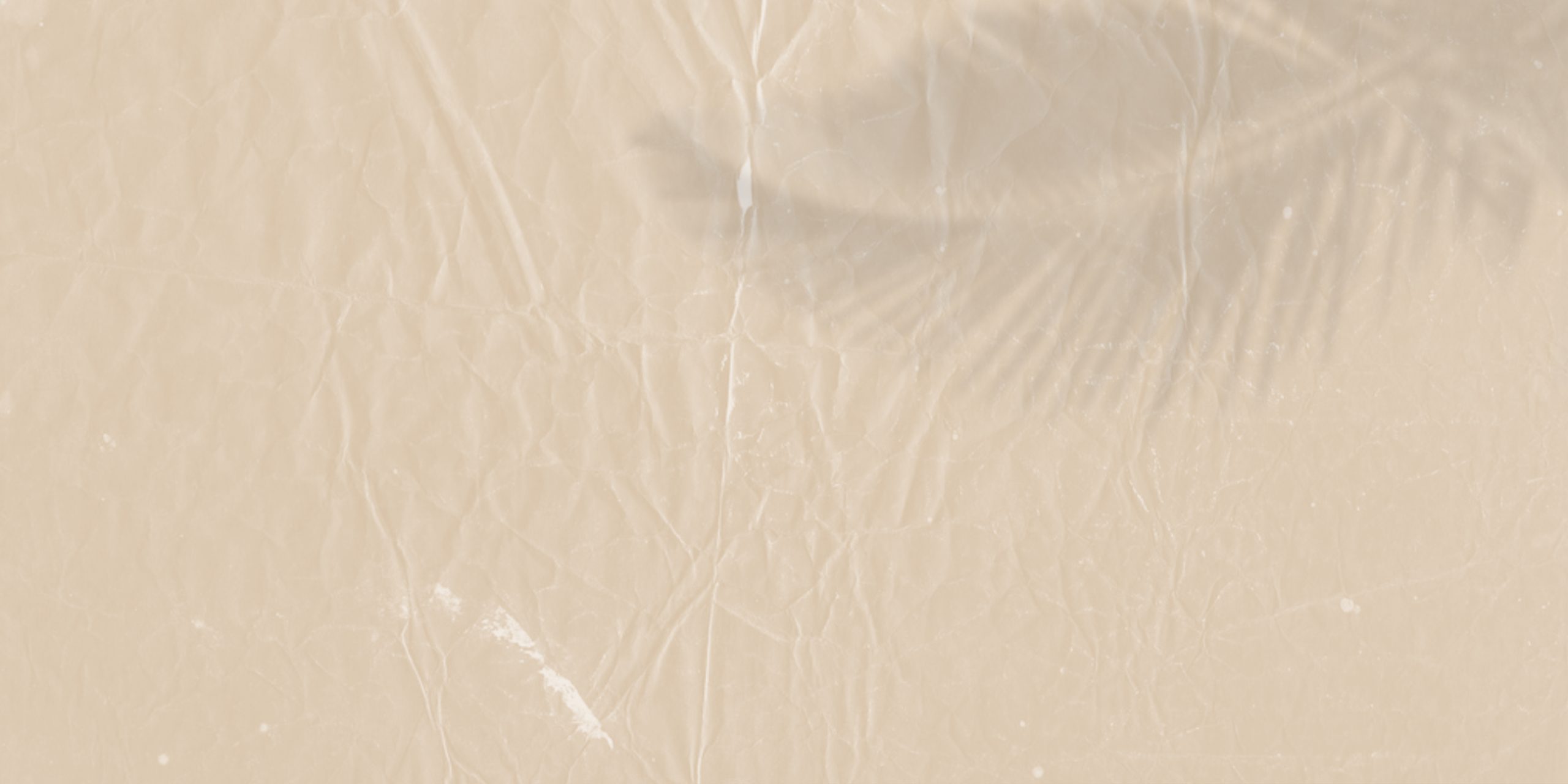 And now the day, your big adventure is finally here! The day you've been waiting for sooo long is starting right NOW! And I should be a part of it... only one word comes to my mind... WOW... I'm so excited to be there, to capture you and your stories, your adventure and your love through my pictures! And in the most authentic and honest way you can imagine!
From the exciting GETTING READY at the beginning, to the emotional CEREMONY, the magical BRIDAL COUPEL SHOOT at sunset, the DINNER under the open sky and fairy lights to the amazing PARTY in the evening!
Collect real moments and create memories together with you! Moments full of lightness, but also moments that show your deepest connection between you and your loved ones! From the beginning to the end I offer you an incredible experience...oh wait…what am I talking about, of course an unforgettable adventure!
Your most honest feelings towards each other, but also all those little moments in between to tell your very unique story, your greatest adventure! All of this together makes up your story. Your REAL, INTENSE and UNIQUE adventure!
And here comes my little goodie to you! Like all my couples who choose a destination wedding, you will also receive an INCLUDED after wedding shoot the day after your wedding. Almost an "On Top Goodie" from me to you!
You should really enjoy your wedding day and spend it relaxed with your loved ones! Of course we also take pictures of you at your location on the day itself - that's clear! But the next day we have another opportunity to celebrate and capture you and your love in the most beautiful light - the sunset!
Imagine yourself in the middle of the great landscape of your chosen destination…The mountains or sea in the background. You can hear the waves rushing and together we will enjoy another great evening and create wonderful pictures of you again.
For me, at a destination wedding, it is simply essential to capture the landscape of your destination and you right in the middle of it, so that your story, your reportage, is definitely complete. And that's why I gave the part as a goodie for you!