You've decided to celebrate you and your wedding in a wonderful place abroad, then your adventure starts right NOW!
YAY...I'M SOOOO STOKED TO BE YOUR PHOTOGRAPHER and most importantly to travel the world with you and be part of your great adventure!
Imagine yourself in the middle of the amazing landscape of your chosen destination and you realize that your dream has FINALLY become reality. What could be better than celebrating your wedding and of course you and your love with all your friends and family...and not just within a "few hours" on one day, but extensively over several days and completely relaxed abroad.
Where the light is magical, you can enjoy the dinner under the open sky and feel and live this unique vibe.
To have all your loved ones around you for a few more days at once is just absolutely amazing and doesn't happen that often! Everyone travels with you and to you, to be there on your great adventure and to celebrate with you!
The GET TOGETHER is the first meeting and arrival of all your friends and families one day before the wedding. You welcome all your guests together and together you spend a nice evening with good food, some wine and look forward to the day ahead.
The GET TOGETHER does not necessarily have to take place at your wedding location, but can also take place in a cool beach bar, a great restaurant of your choice or simply by and in the pool. Believe me in any case, the pictures are unique, when finally all see each other again after a long time, one or the other maybe even makes a toast and you can enjoy the evening together full of anticipation!
I think you can't start better and more relaxed in your destination wedding than together with all your friends and families.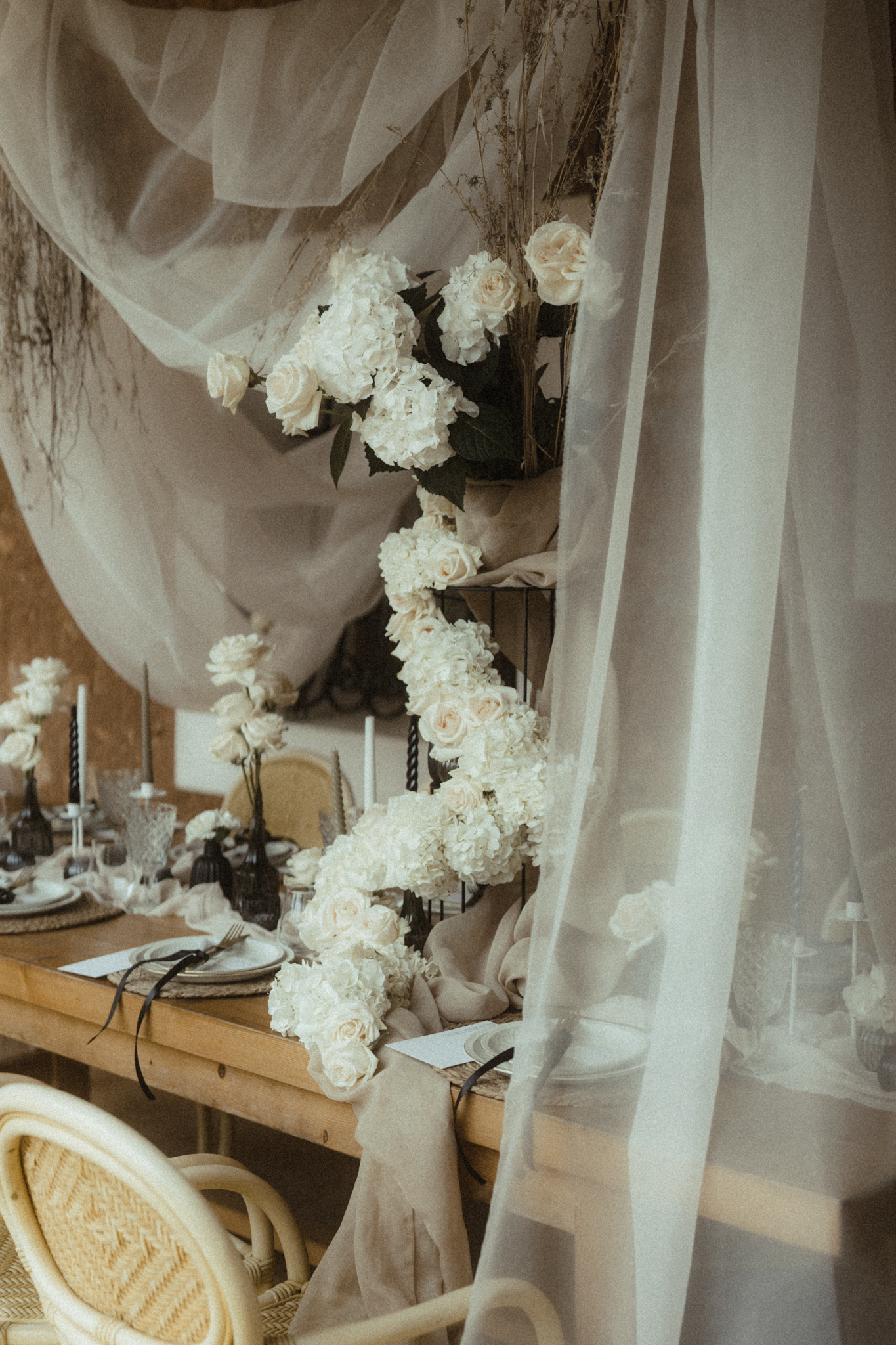 And now the day, your great adventure is finally here! The day you have waited so long for, starts right NOW! And I will be part of it ... actually only one word comes to mind ... WOW!
I'm already excited to be by your side, to capture you and tell your stories, your adventures through my pictures! And in the most authentic and honest way you can imagine! MEANINGFUL & PURE
From the exciting GETTING READY at the beginning, to the emotional CEREMONY, the magical BRIDAL COUPEL SHOOT at sunset, the DINNER under the open sky and fairy lights, to the exuberant PARTY in the evening!
Collect real moments and create memories together with you! Making feelings visible, you otherwise only feel. Your deepest and purest feelings towards each other, but also all the little moments to tell together with you. That all makes your very own story, your greatest adventure!