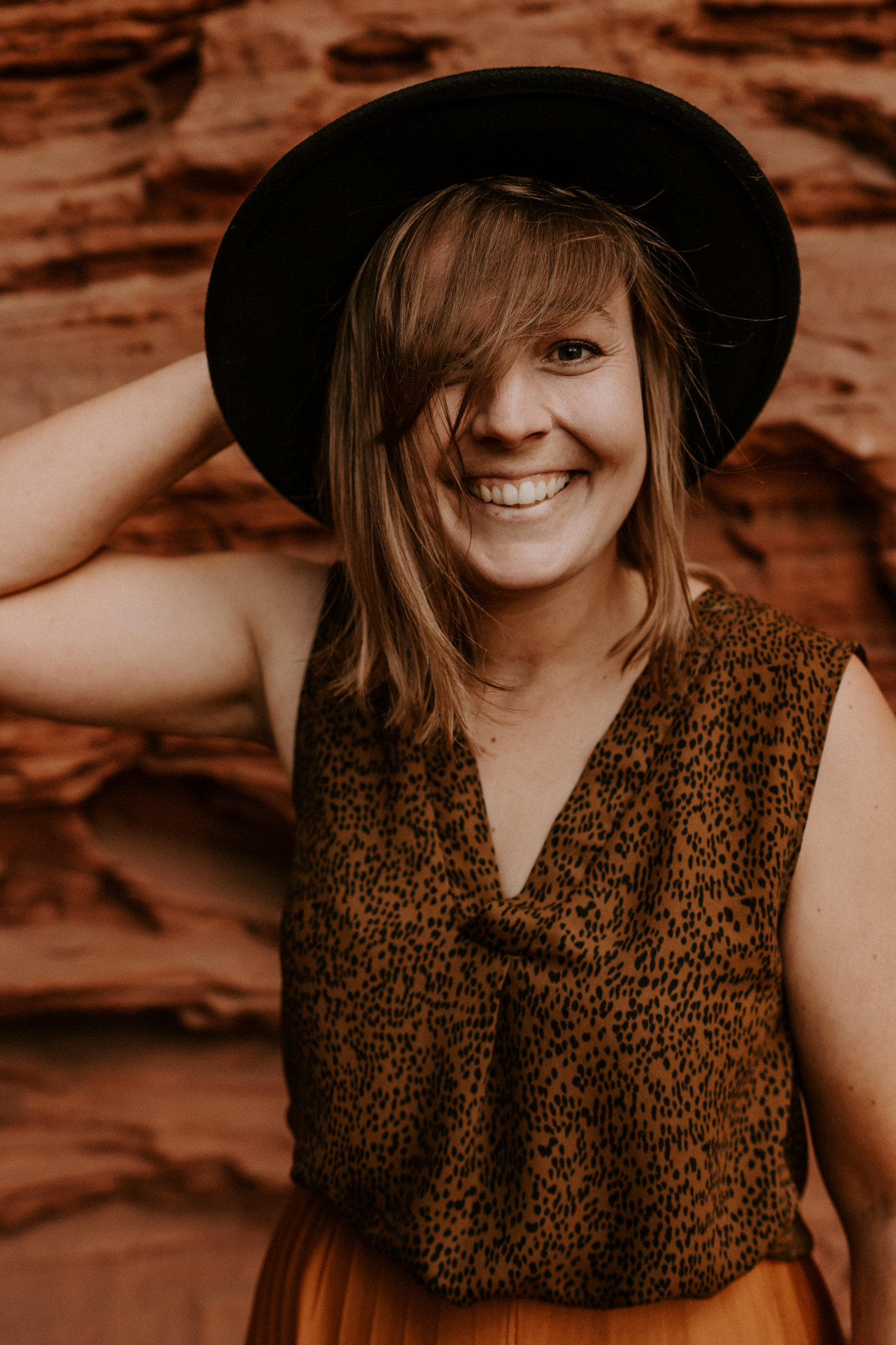 ADVENTURER AND ABSOLUTELY TRAVEL ADDICTED
YAY, I'm incredibly happy that you found me!!! And that's me - Anni, wedding photographer from Europe and all over the world. Are you looking for real and honest wedding photos?!
CHEERS - then you're absolutely right with me! Who I am, I'll try to tell you here in the next few minutes!

I'm the one who loves to capture your stories, your adventures, your love and of course your wedding through my pictures. And in the most authentic and honest way you can imagine! I'm the one who loves to sit with you, talk about your plans, forge new adventures and give you tons of inspiration.
And preferably all over the world, because I LOVE to TRAVEL, to discover new things and to experience new cultures - and preferably together with you!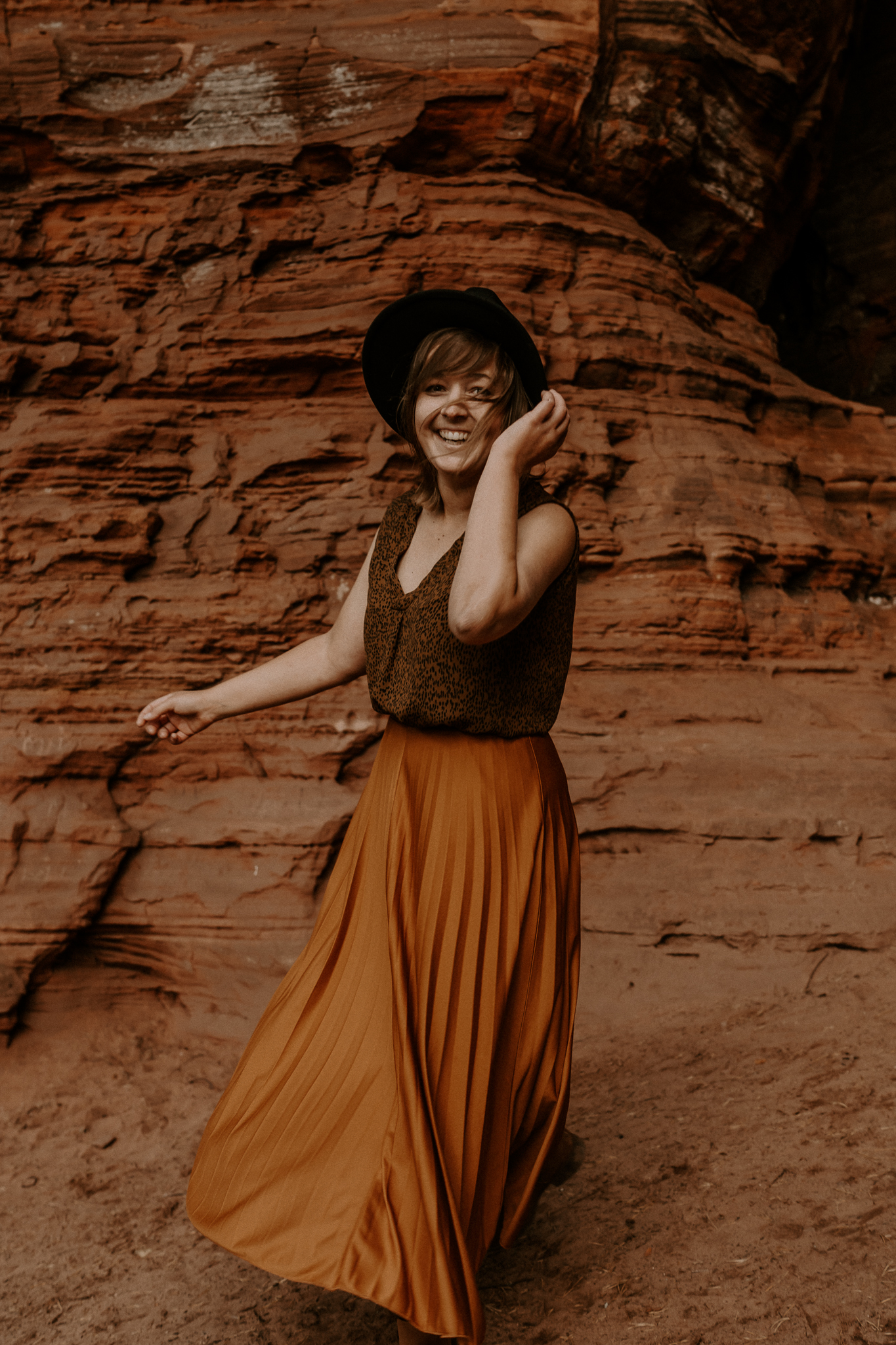 I'm a total adventurer, love to walk barefoot in the sand and feel the wind in my hair! I think the phrase "Salty Air & Messy Hair" pretty much describes THIS thing I love so much! In my life, in my pictures and also in my couples!
That is why I have specialized in destination weddings, unconventional weddings and elopements. No fixed traditions. But couples, who want to get married according to "YOUR WEDDING NO RULES" and who want to experience the adventure of their lifetime. Finca weddings abroad or small, intimate elopements for two at the greatest places on earth!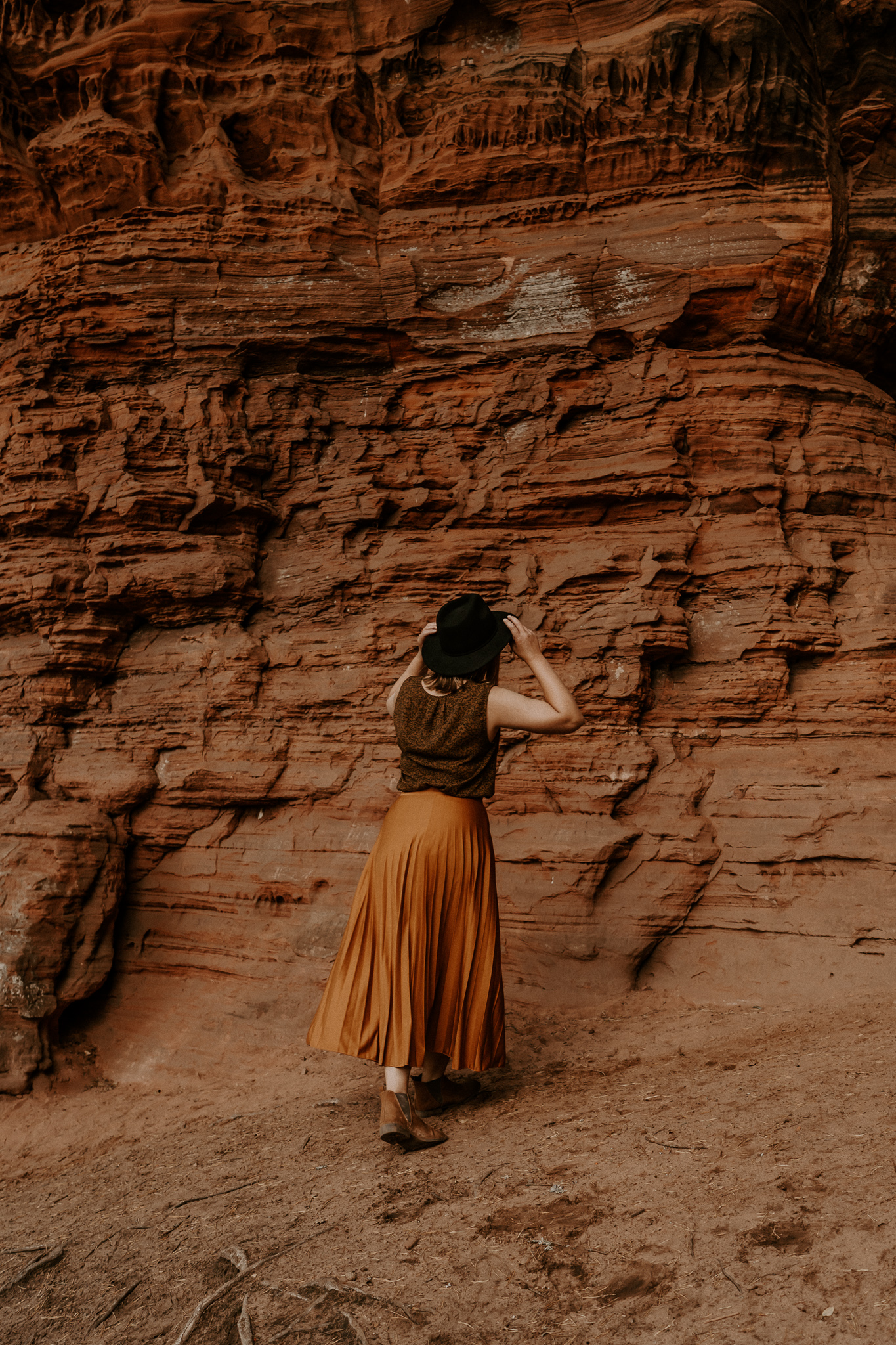 TRAVEL ADDICTED
TRAVEL ADDICTED
TRAVEL ADDICTED
TRAVEL ADDICTED
I grew up in a small town in Germany and that's where I still live today. Unimaginable right? But DAMN I love it!!! But for exactly the SAME REASON I'm totally addicted about traveling and discovering the world! Getting to know new people, who often become friends and absorbing different cultures, lots of impressions and inspiration!
And I can imagine if you've made it this far, you'll probably feel the same way, right?!
What else is there to know about me? I love hippie vibes and natural materials, I'm an absolute animal lover, have happy and rescued chickens in my garden, love to laugh and above all to enjoy the small moments in life! And I'm really looking forward to getting to know you and having a great adventure together with you!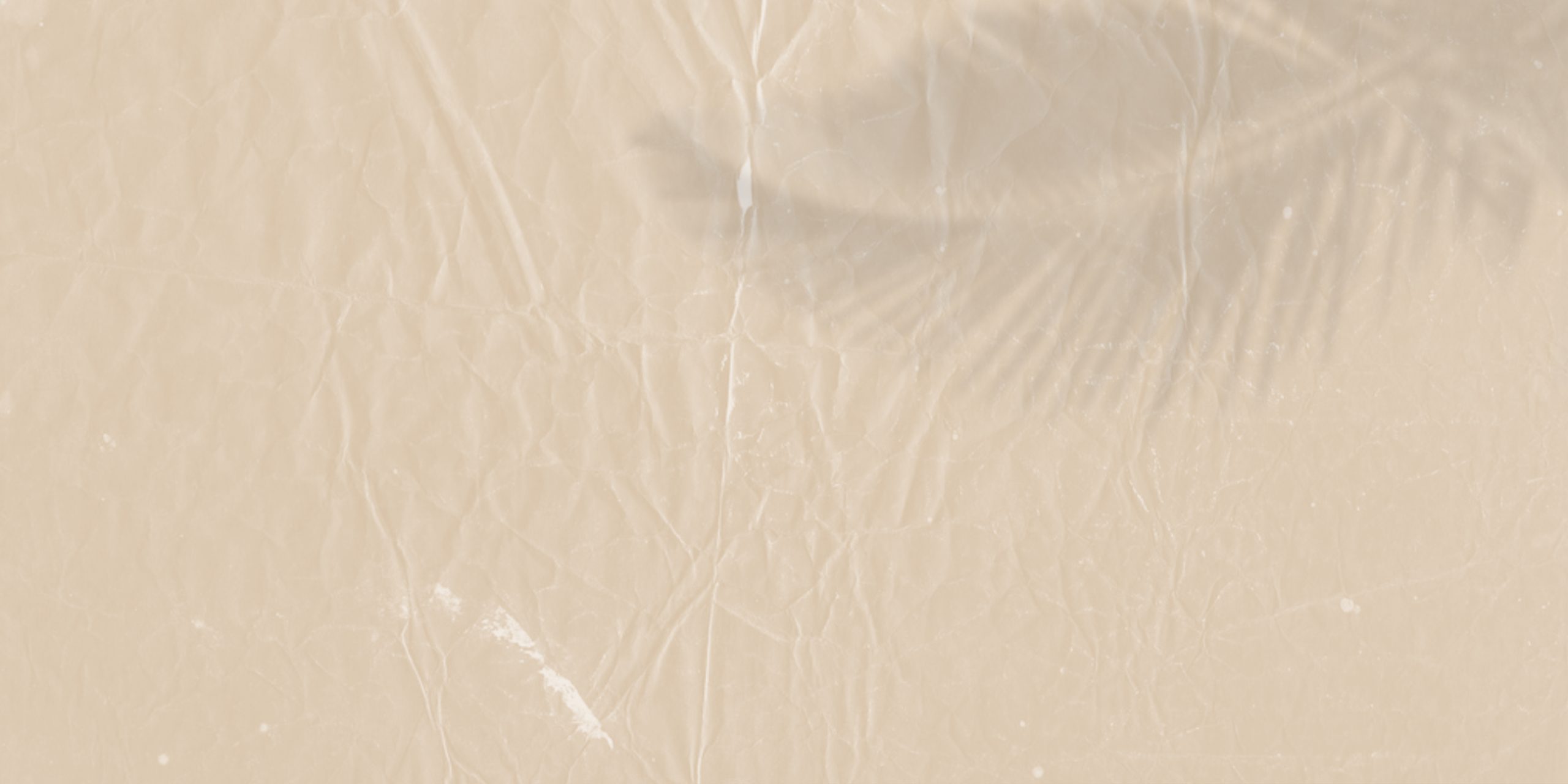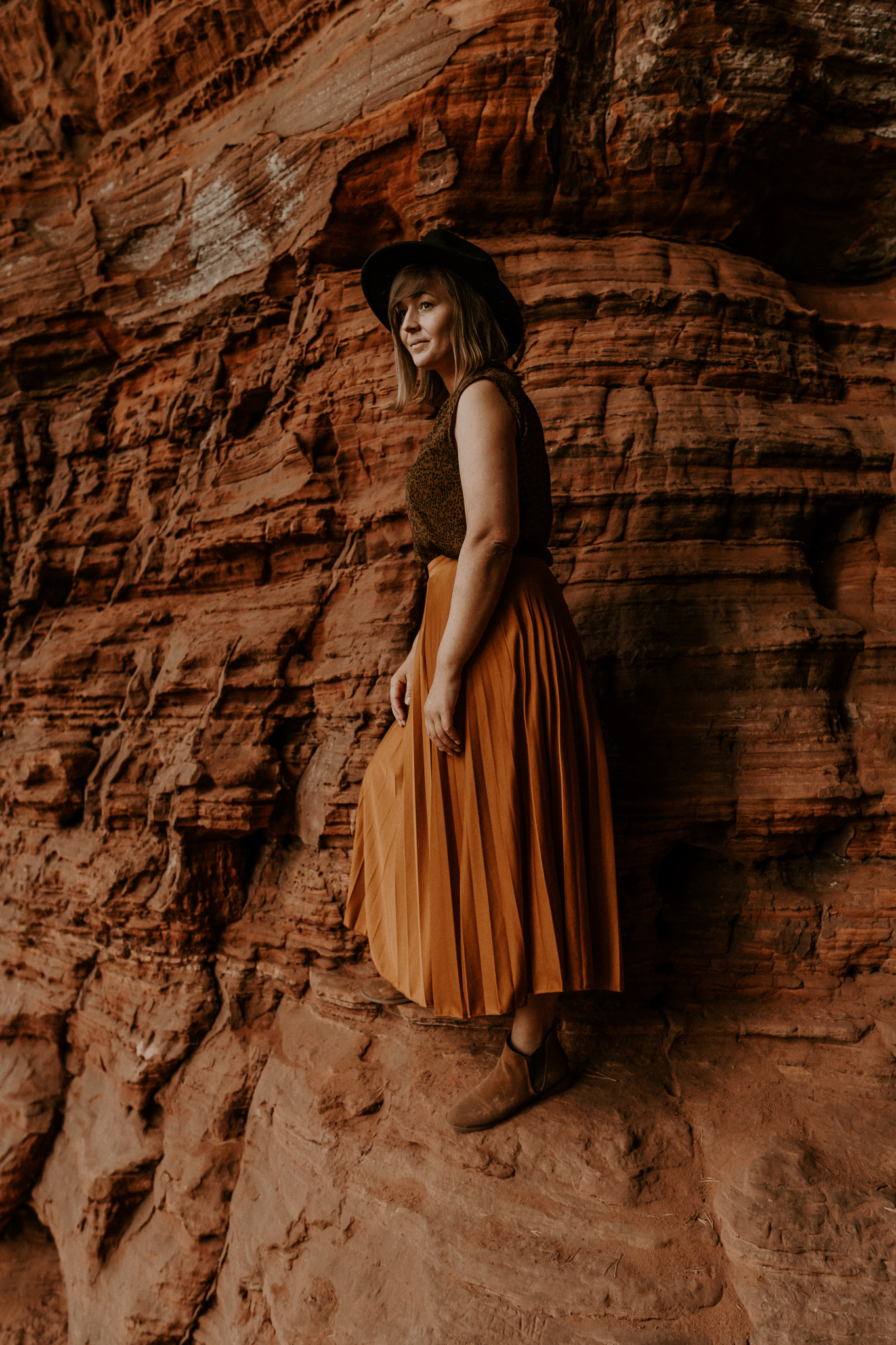 MOMENTCOLLECTOR ADVENTURELOVER, LOVE ADDICTED & YOUR FRIEND
It's important to me not just to be a photographer, but to be your FRIEND! Collect real moments and create memories together with you! Moments full of lightness, but also moments that show your deepest connection between you! From beginning to end I want to offer you an incredible experience...wait what am I talking about of course an UNFORGETTABLE ADVENTURE! Your most honest feelings between each other, but also all those little moments to tell your very unique story, your greatest adventure! All of this together makes up your story. Your REAL, INTENSIVE and UNIQUE story!
LET'S START YOUR ADVENTURE NOW
You're probably wondering now, who is this Rek?! I can answer your question right here and now. Rek has been officially part of my team since 2022 as a VIDEOGRAPHER!!! Wohoooo... you read that right, because from now on you can book us together as a photo and video team and DAMN that means ANNI STYLE is now available as PHOTO AND FILM!
In recent years, video in particular has played an important role in your weddings and elopements next to photography. Your greatest adventure not only in the form of unforgettable pictures, but also as moving images. Accompanied with the right music and above all sound. Your wedding vows - presented with a trembling and highly emotional voice, the wedding speech or the heartbreaking speech from one of your loved ones.
Together with the scenes of your big day, the music chosen for you...we can only say WOW...every time we think about it, we get more than goosebumps!!! And in the next few lines you can find out who Rek actually is...
It feels like Rek and I have known each other forever...but if you think about it, it's actually been since 2018 and that's not even that long, but what can I say, it matched right from the start.
NO, we are not a couple, but we are simply super good friends and have become great colleagues over time. I would say that we understand each other almost blindly, which is particularly useful at weddings, because we communicate there almost without words! And I can tell you one thing, especially at the ceremonies, it's just WORTH IT !!! At weddings and couples we act and think in the same direction and it's just amazing what can happen, if you more than match in this area!
We actually got to know each other when Rek was still in front of the camera. We met for the first time at a wedding shoot at Mallorca and even then it was as if we had known each other for a long time and just hadn't seen each other for a few years! You surely know this feeling right?
Rek himself has always felt more comfortable in the creative field. Whether in front of or behind the camera or on stage in the theatre. Especially in combination with travel, because he also loves to discover new countries and cultures and to travel the whole world!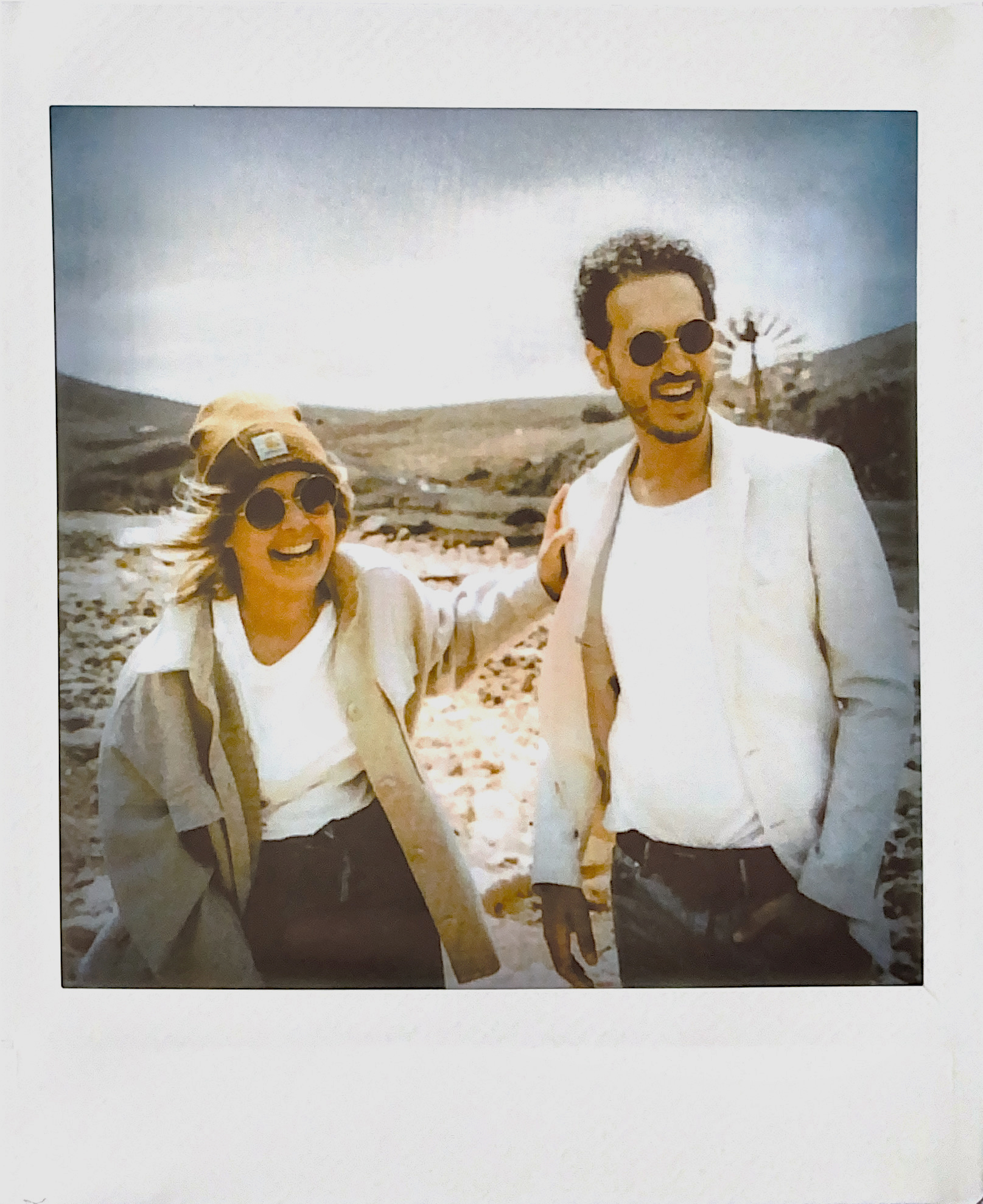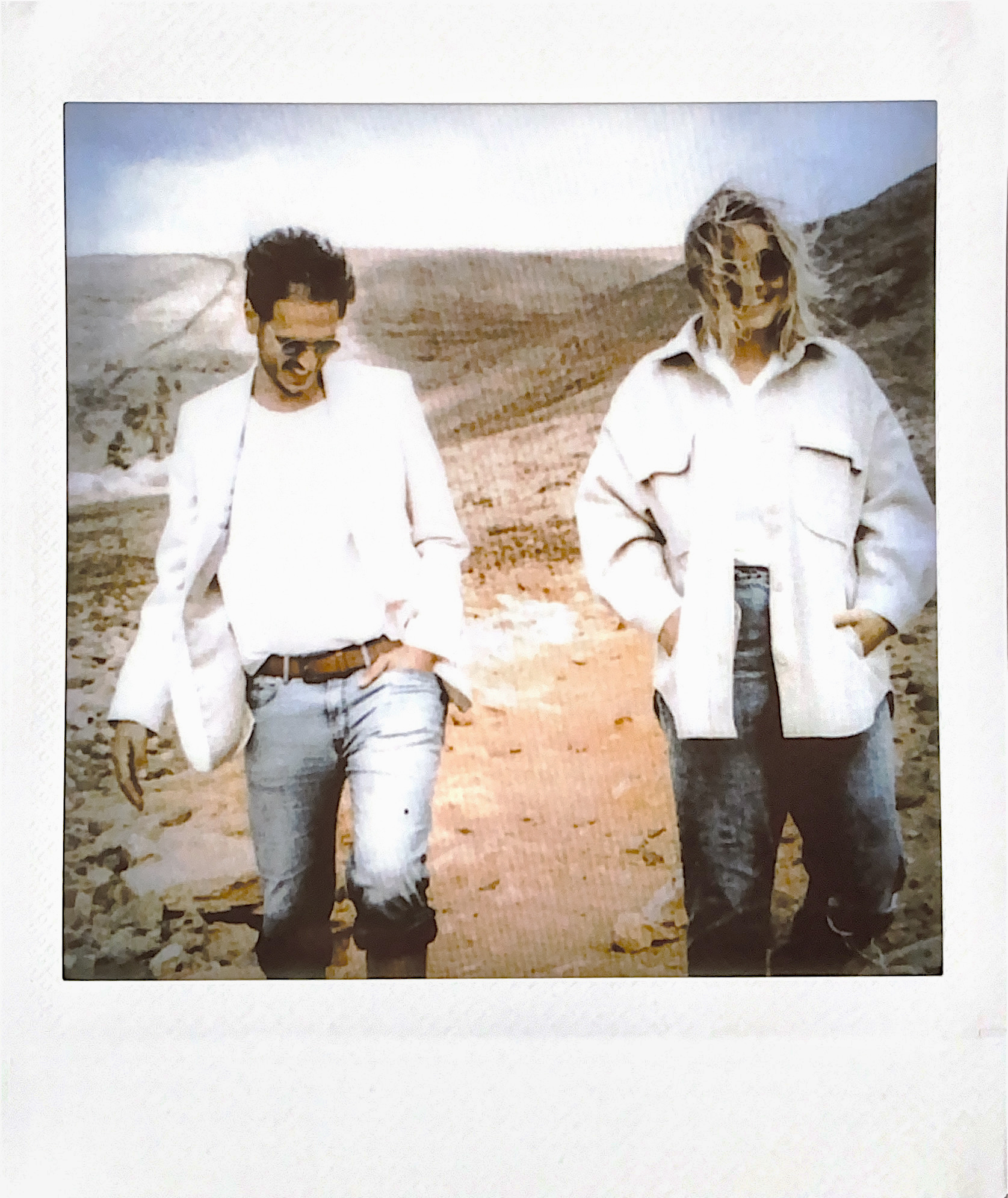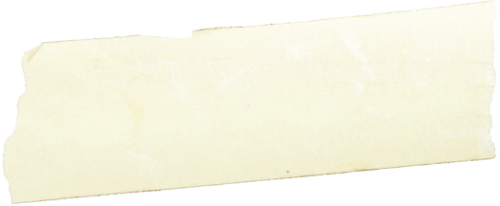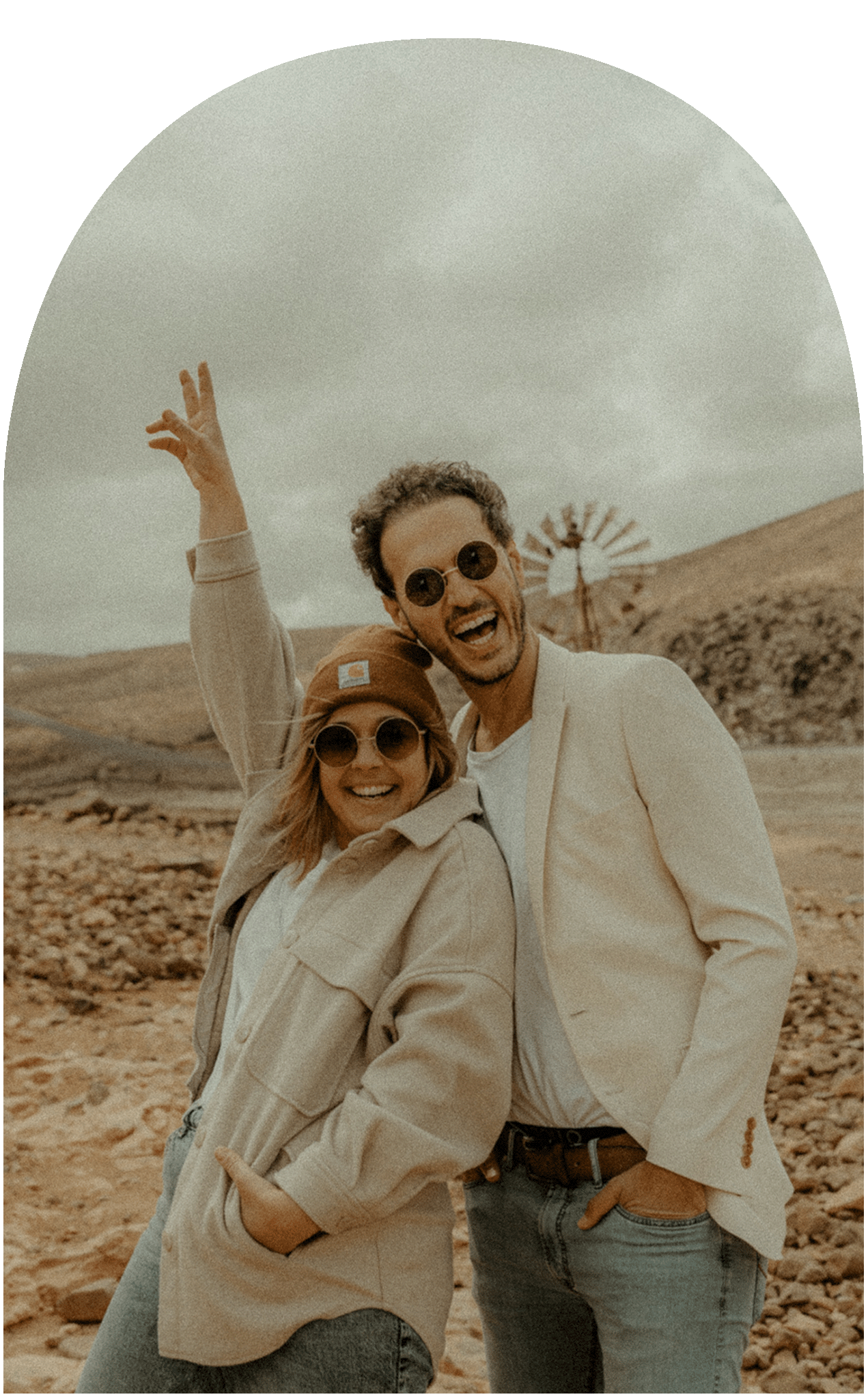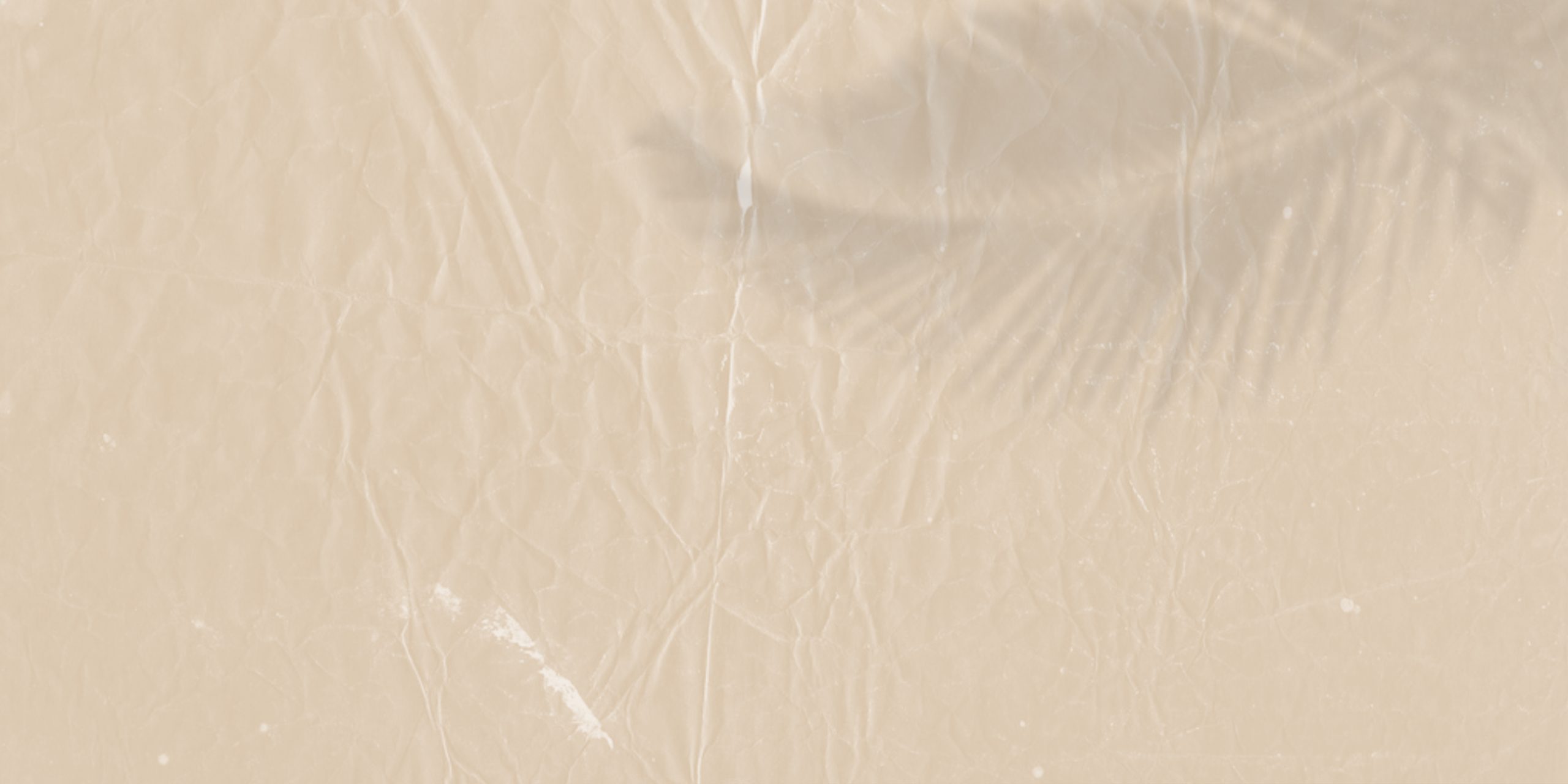 But in the end, Rek wanted more and more behind the camera and there more and more in the field of videography. And that's exactly what we used for us!!! Because if you harmonize 100% personally and professionally and share the same passion, why not work together and CREATE even more TOGETHER!!! And that's how it came about that ANNI STYLE is now available for you to book as photo AND film!
By the way, you can watch the first weddings and elopements that we captured together with video (and of course photo) in the video section! Just click on the button. And you can believe us, we are already looking forward to being part of your greatest adventure, to traveling the world together with you and celebrating your love!!!