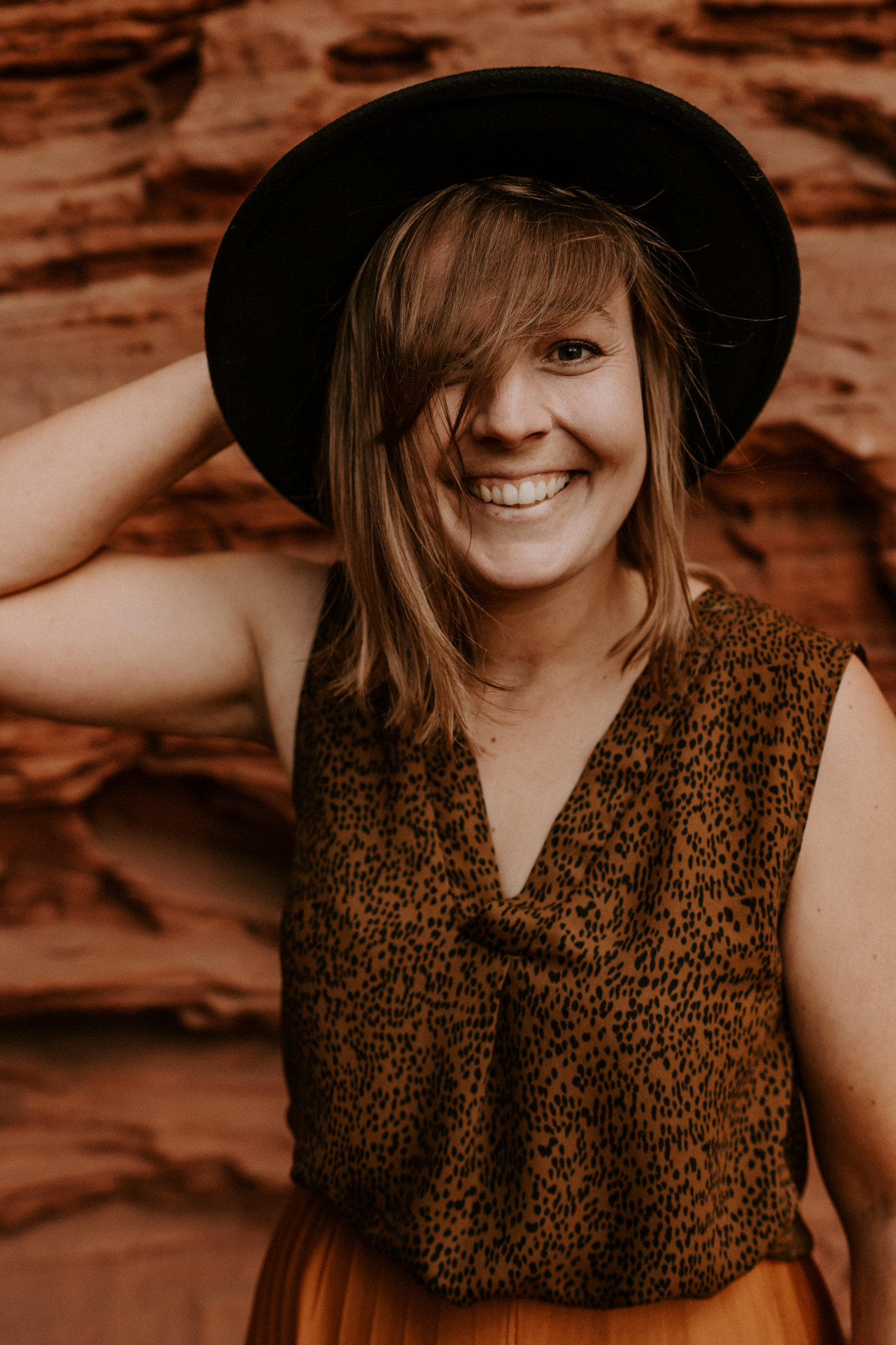 ADVENTURER AND ABSOLUTELY FREE SPIRIT
Wohoooo, I'm sooo glad that you've found me!!! And that's me - Anni, wedding photographer from Germany, Europe and all over the world. You are looking for real, honest and warm wedding photos?! CHEERS - then you're totally right with me! And in the next few minutes I'll try to tell you, who I am.

I'm the one who, loves to capture your stories, your adventures, your love and of course your wedding through my lense and pictures. And of course in the most authentic and honest way you can imagine! I'm the one, who loves to sit with you guys together and talk about your plans, plan your biggest adventure and give you a lot of inspiration. And preferably all over the world, because I LOVE to TRAVEL, discover new things and experience new cultures - And it would be best together with you guys!



I'm a total "Free Spirit", love to run barefoot in the sand and feel the wind in my hair! I think the message "Salty Air & Messy Hair" describes pretty good, what I love so much! In my life, in my photography and also in my couples!
And this is why I specialize in unconventional weddings, destination weddings, free spirits and wild hearts. Free from conventional traditions. Only couples who want to get married with a lot of freedom and wind in their hair. Those, who love the "Wild & Free Spirit" and those, who want an unconventional wedding. Finca Weddings, Destination Weddings or small and intimate elopements at the very best spots on earth!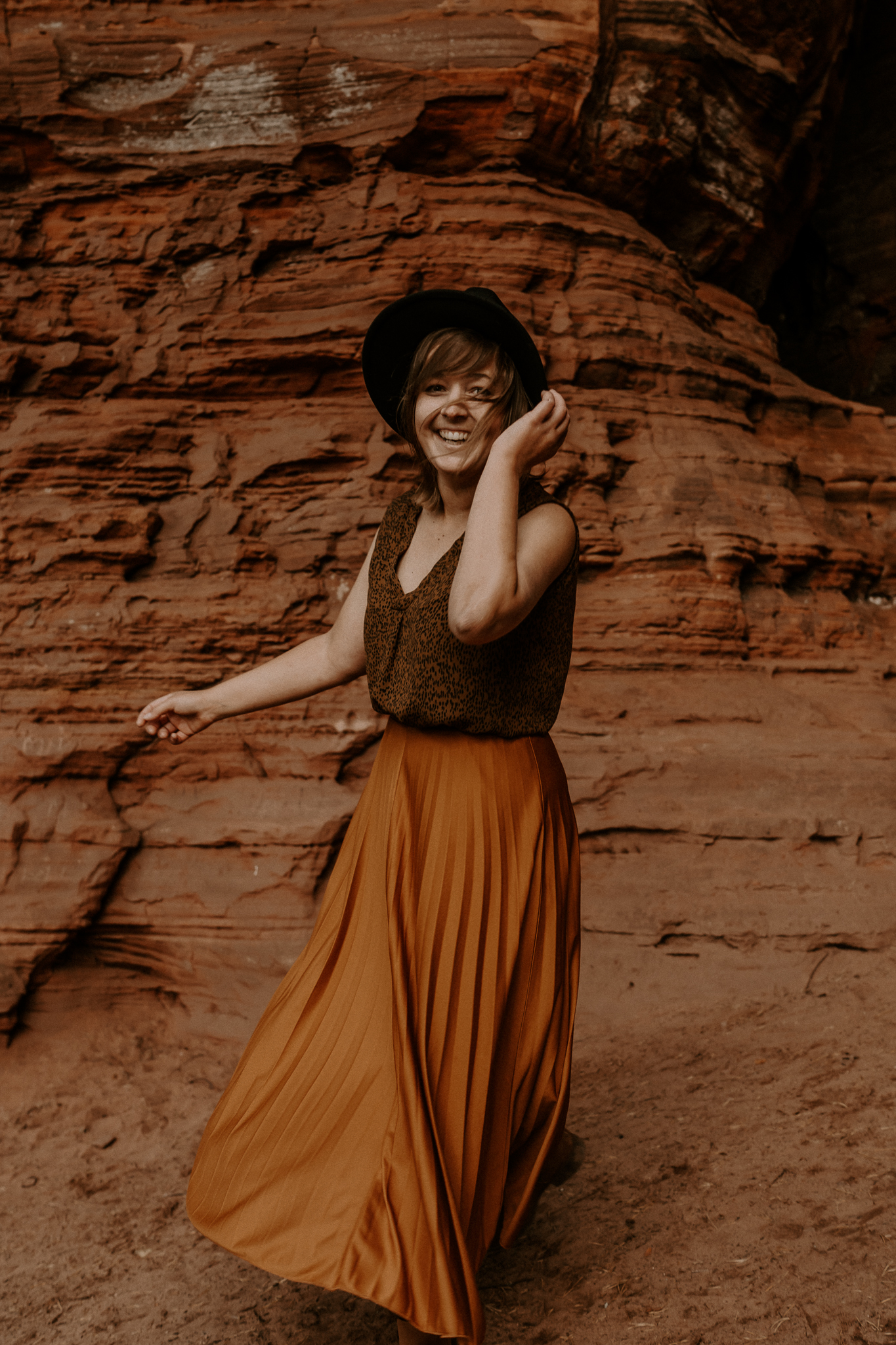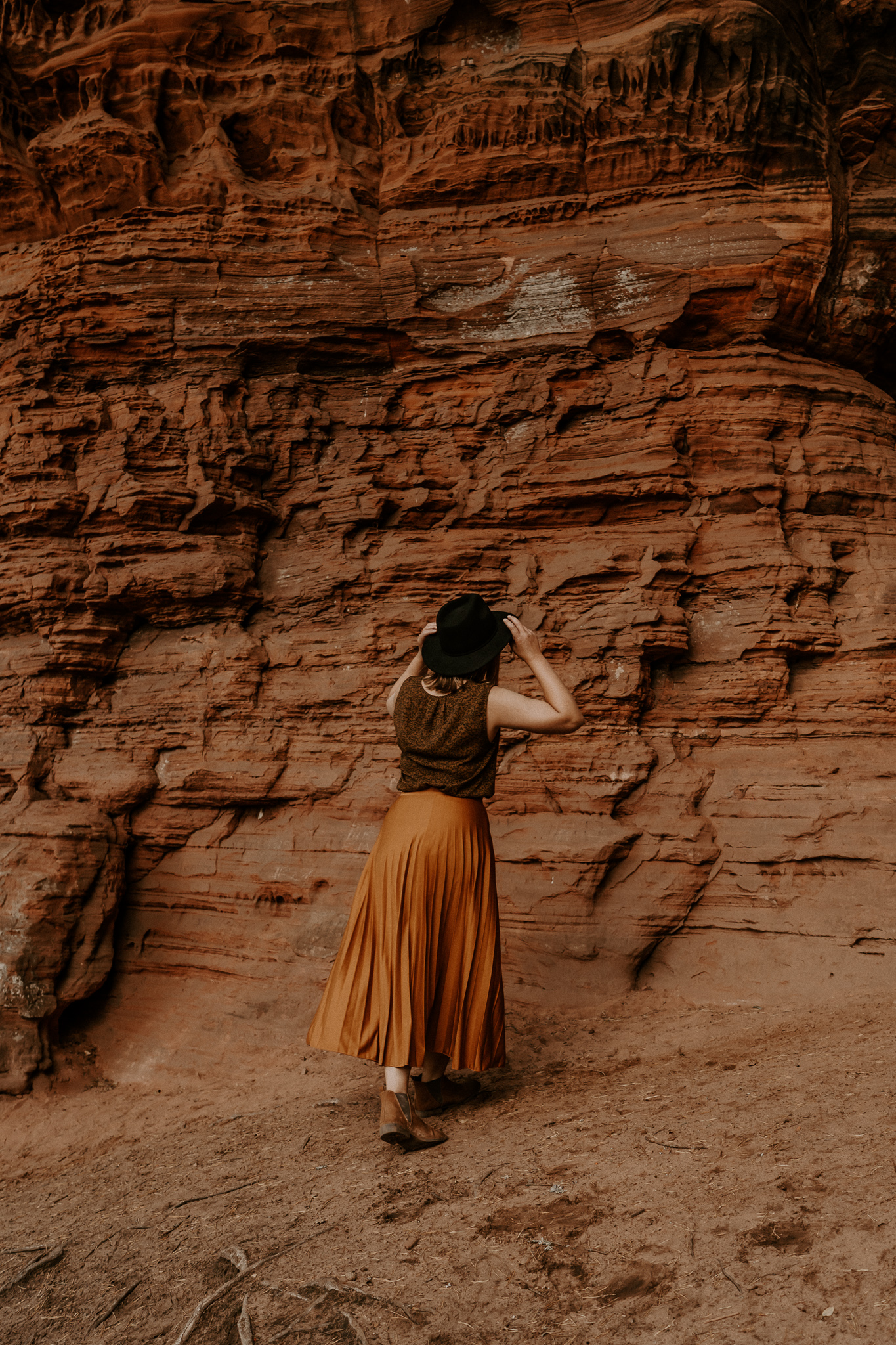 TRAVEL ADDICTED
TRAVEL ADDICTED
TRAVEL ADDICTED
TRAVEL ADDICTED
I grew up in a small town in Germany and that's where I still live today. Hard to believe right? But I love it! And this is exactly the reason, why I'm totally crazy about traveling and exploring the world! To get to know new people, who often become friends, discover different cultures and to get a lot of impressions and inspirations!
And I can imagine that if you've made it this far, you'll feel the same way, right?!
What else can I tell you about me? I love everything that has to do with Boho & Hippie Vibes, take care of happy and rescued chickens in my garden, love to laugh and enjoy the little moments in life! And I'm already looking forward to getting to know you guys and having a great adventure with you!
TRAVEL OPENS YOUR HEART, BROADENS YOUR MIND AND FILLS YOUR LIFE WITH STORIES TO TELL!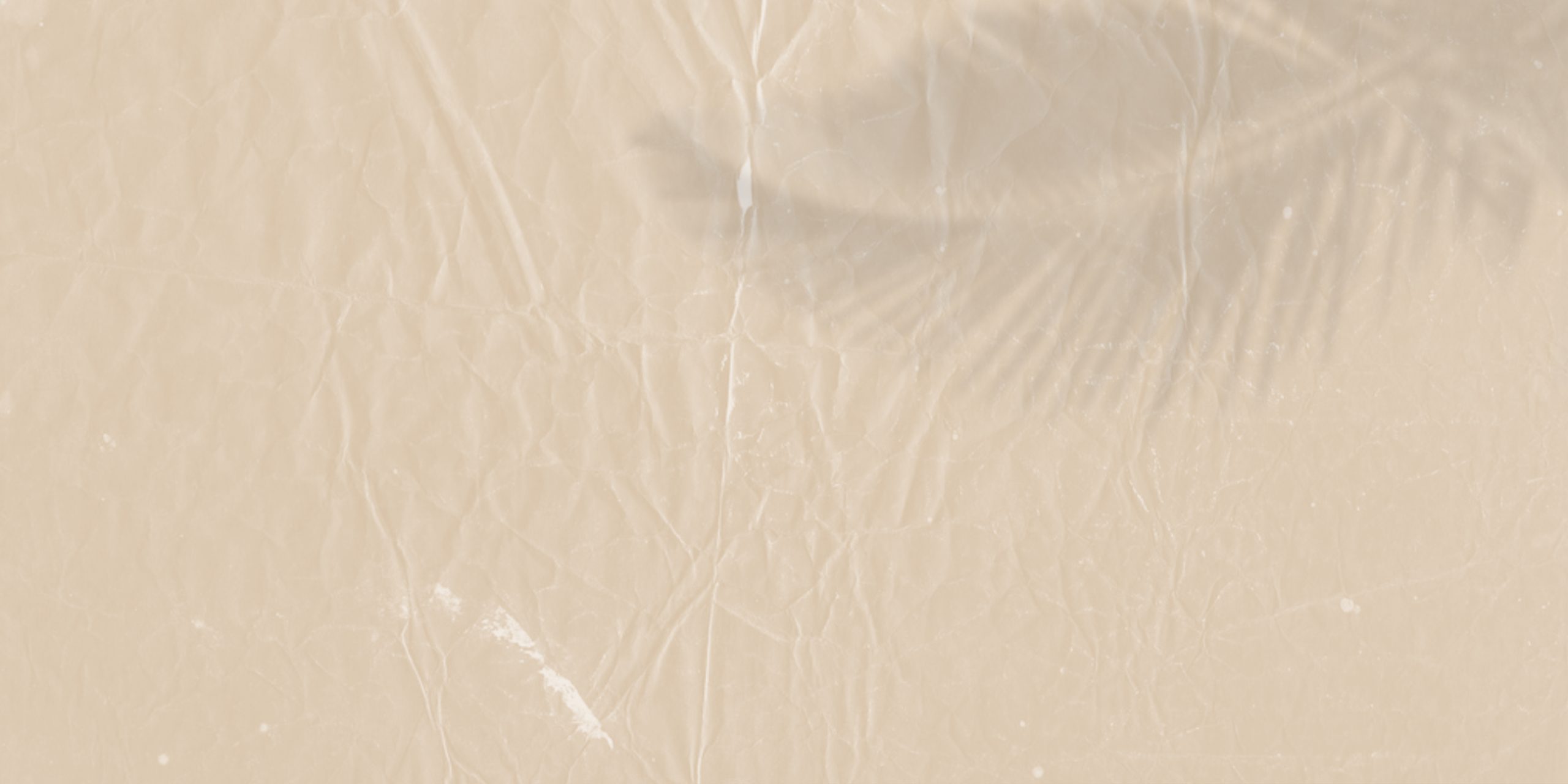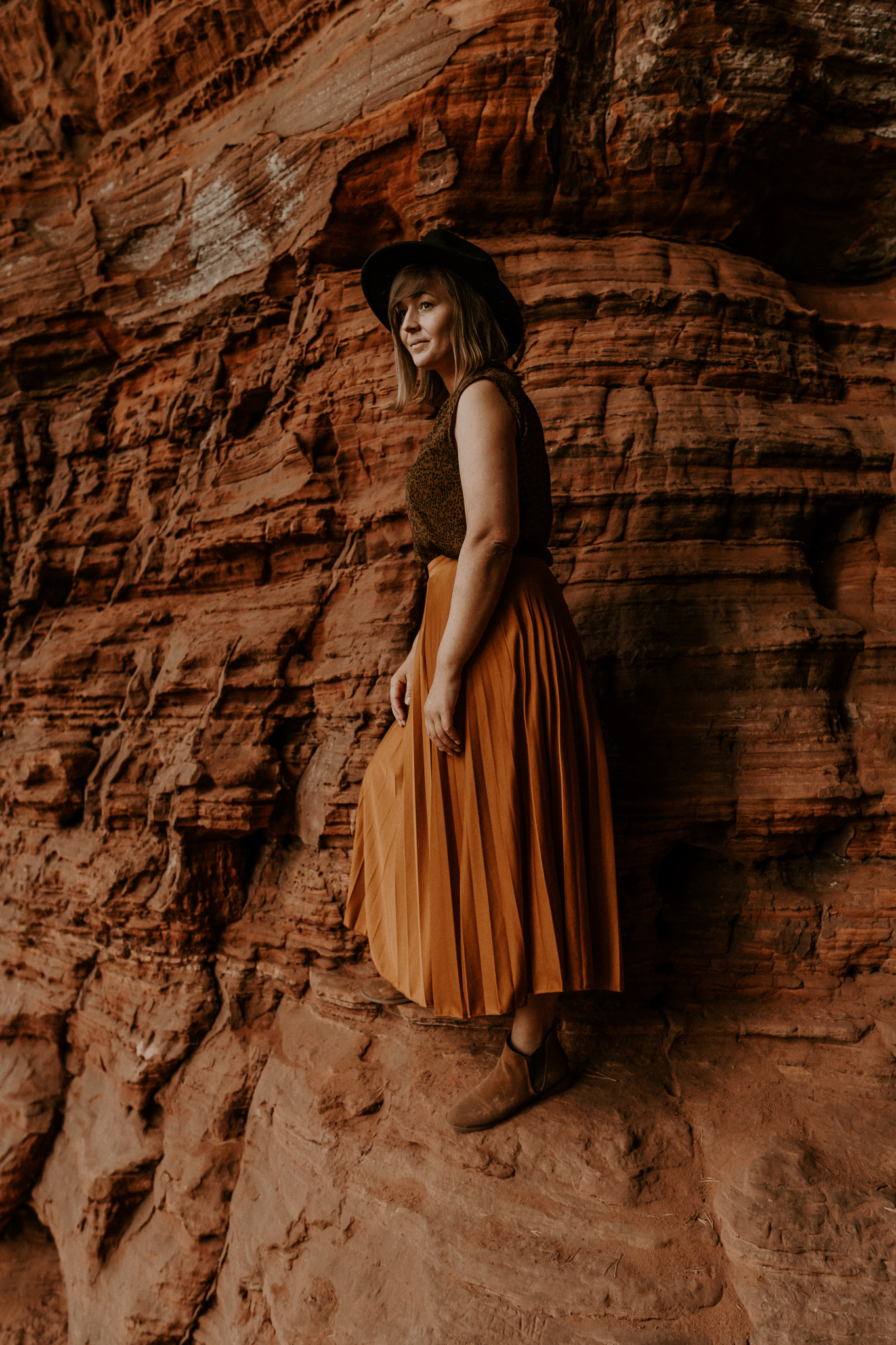 MOMENTCOLLECTOR ADVENTURELOVER, LOVE ADDICTED & YOUR FRIEND
It is totally important for me, to be not just any photographer, but your FRIEND! I want to offer you an incredible experience from the beginning to the end ... well of course I mean an adventure. Capture your deepest feelings and emotions for each other, but also all the small moments, which live from the love and lightness, captured through my camera to tell your unique story! This is the reason, why it's incredibly important, that you trust me fully. All of these together creates your story. Your REAL, INTENSIVE and UNIQUE story!
LET'S START YOUR ADVENTURE NOW