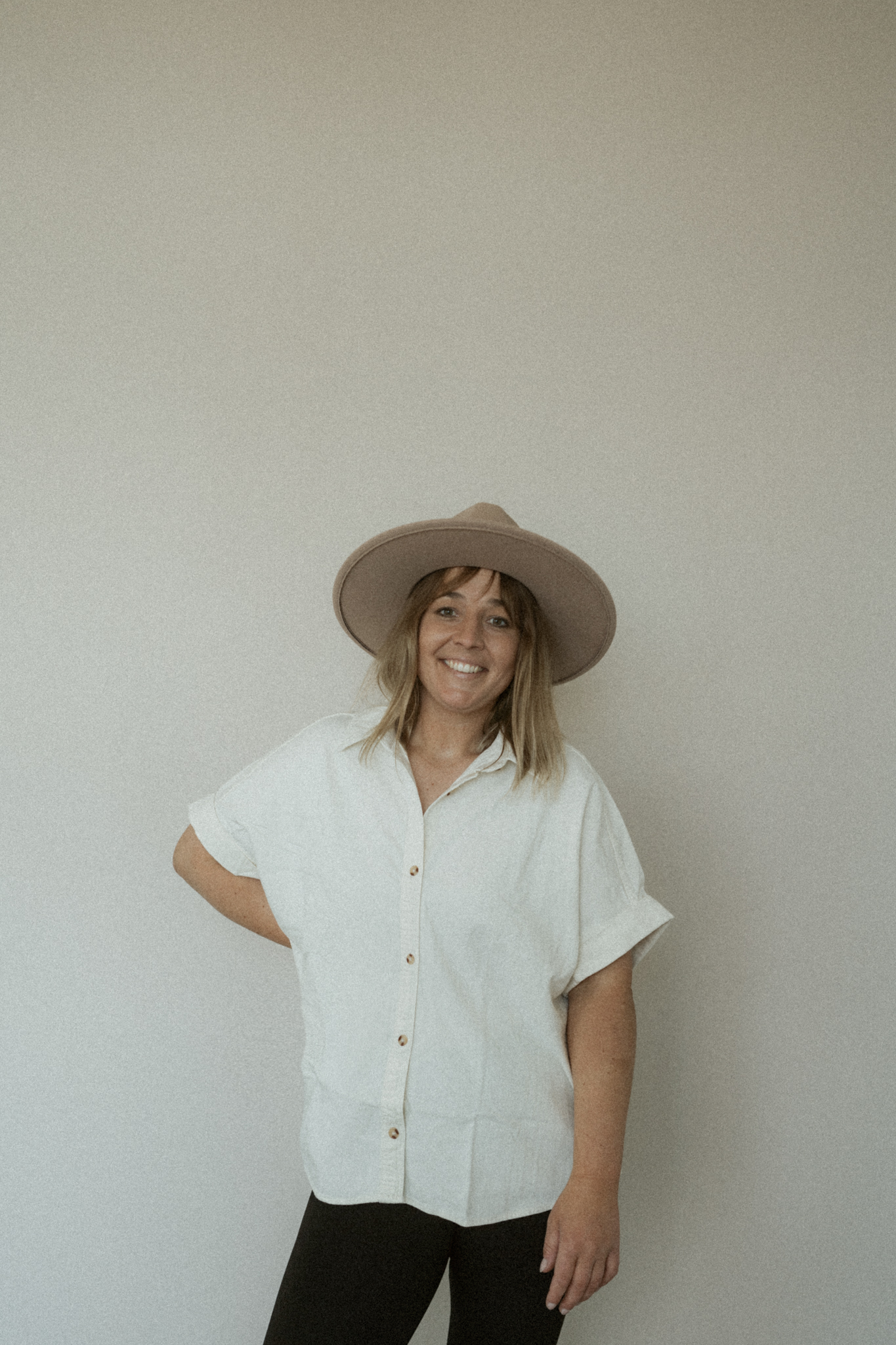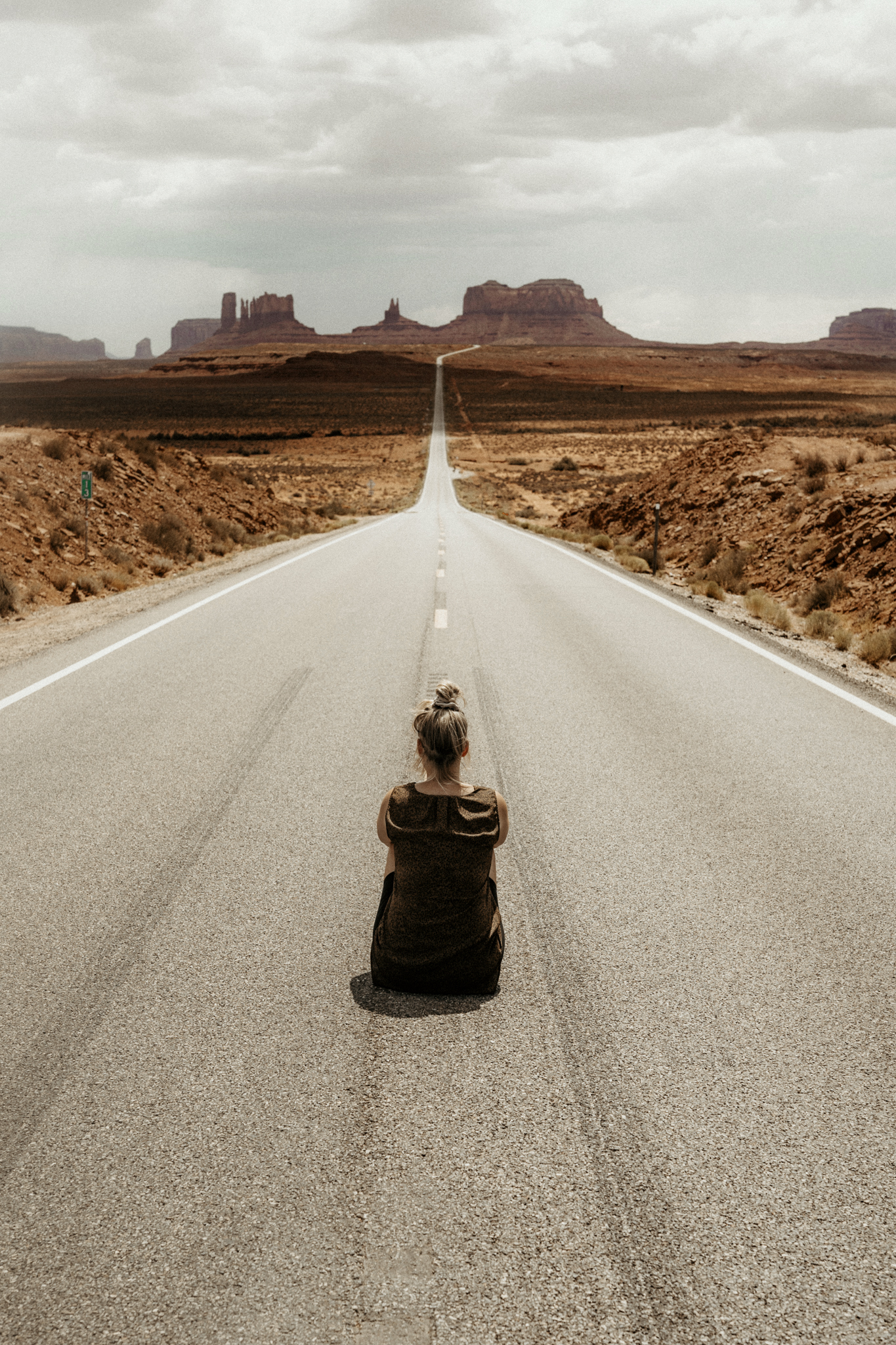 Feeling the wind in my hair and being all over the world for meaningful and pure moments, emotions and your stories is just the greatest for me! And I think that pretty much describes THE thing I love so much! In my life, but also in my pictures!
Collect real moments and create memories together with you! Making feelings visible, you otherwise only feel.
I think I've mentioned it a hundred times, but I LOVE to travel and discover the world.
Privately explore the world on my own and NOT as an all inclusive tourist
It's the little things that I celebrate and try to see everything as an opportunity (well...let's be honest, sometimes that doesn't work at all, BUT I try)
No matter WHERE in the world, the first thing I do is buy dog or cat food if there are street animals.
There are happy and rescued chickens in my garden and YES they all have names and are allowed to stay as long as they pass away by themselves
When I was younger, I was totally afraid to fly and self therapized myself with my job (now I'm totally relaxed when it comes to air...unless the turbulence getting crazy!!!)
I'm a vegetarian
I love dancing and especially my DancingCrew
Open wardrobe are a NO GO...especially when I go to sleep (could monsters come out - it's clear isn't it?)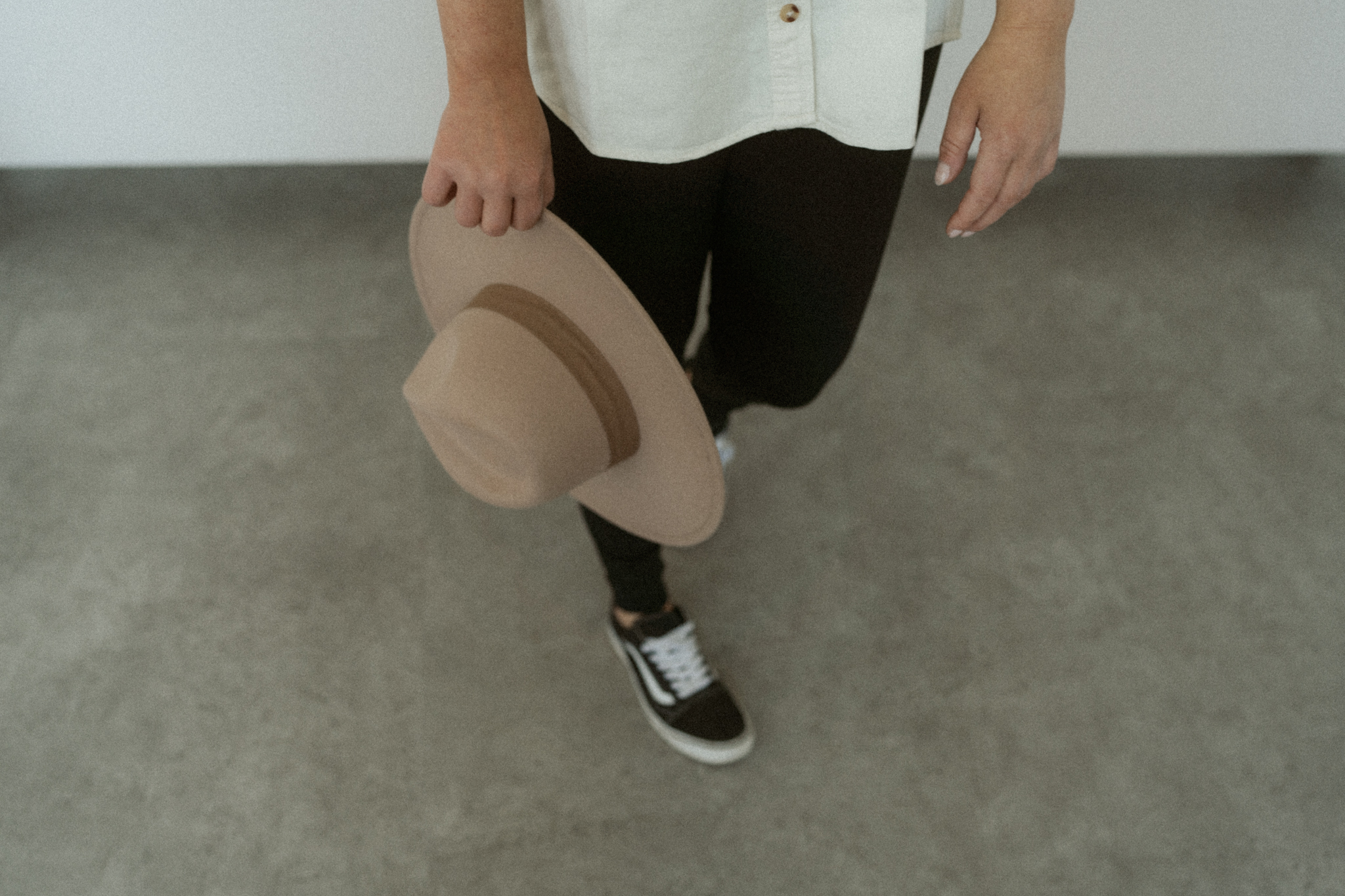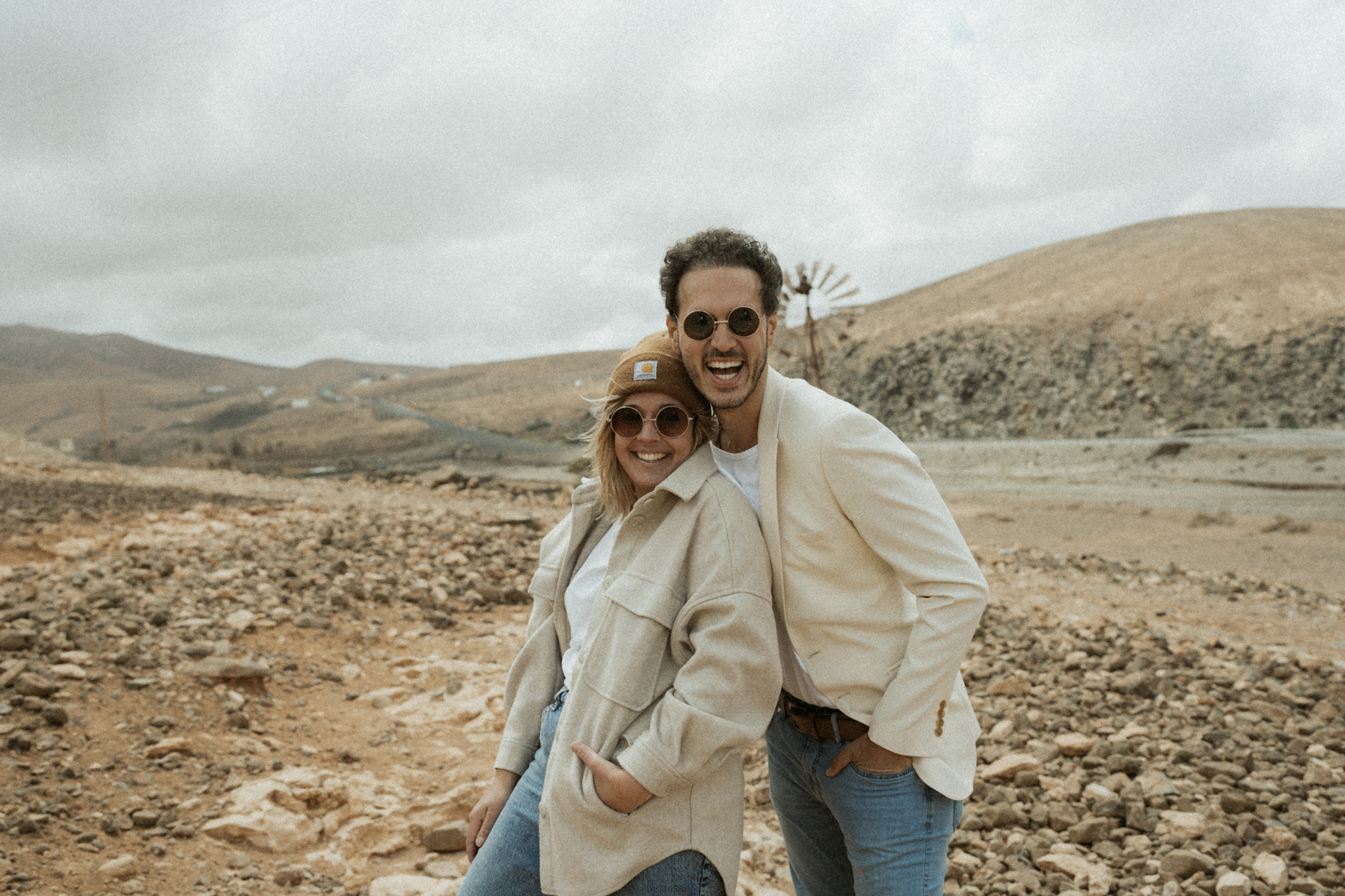 Who is this Rek you're surely asking now?! Rek is with WedRekFilms since 2022 officially part of our photo and film team.
YAY...that means you definitely heard right and can now book us as your photo and film team for your wedding or elopement.
Video in particular has become a big part of weddings and elopements in recent years, along with photography. Your emotions not only in the form of unforgettable pictures, but also as a film. Accompanied by music and especially sound. Your vows - recited in a shaky and highly emotional voice, the wedding speech or the heartbreaking speech of one of your loved ones. This paired with the scenes of your big day, the music chosen for you...we can only keep saying WOW...we get goosebumps every time we think about it!
Rek and I have known each other for a long time and what can I say, it matched right from the first moment. NO, we are not a couple but very good friends and over time we have become great colleagues who speak the same language stylistically.
We would say that we understand each other almost blindly, which is especially good for weddings, because we communicate there almost exclusively with our eyes and without words! And it's just crazy what can come out of it, if you are more than matched in this area!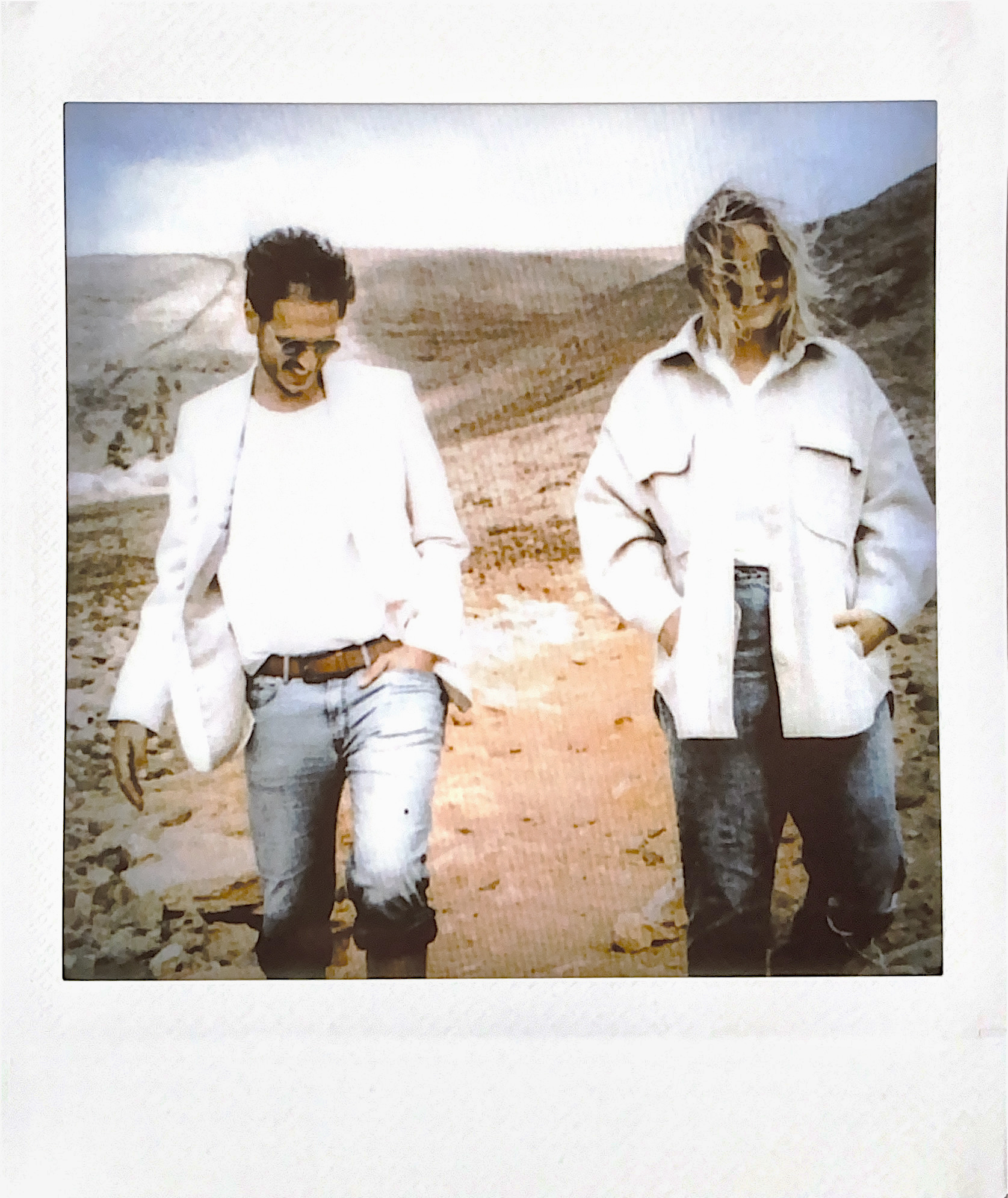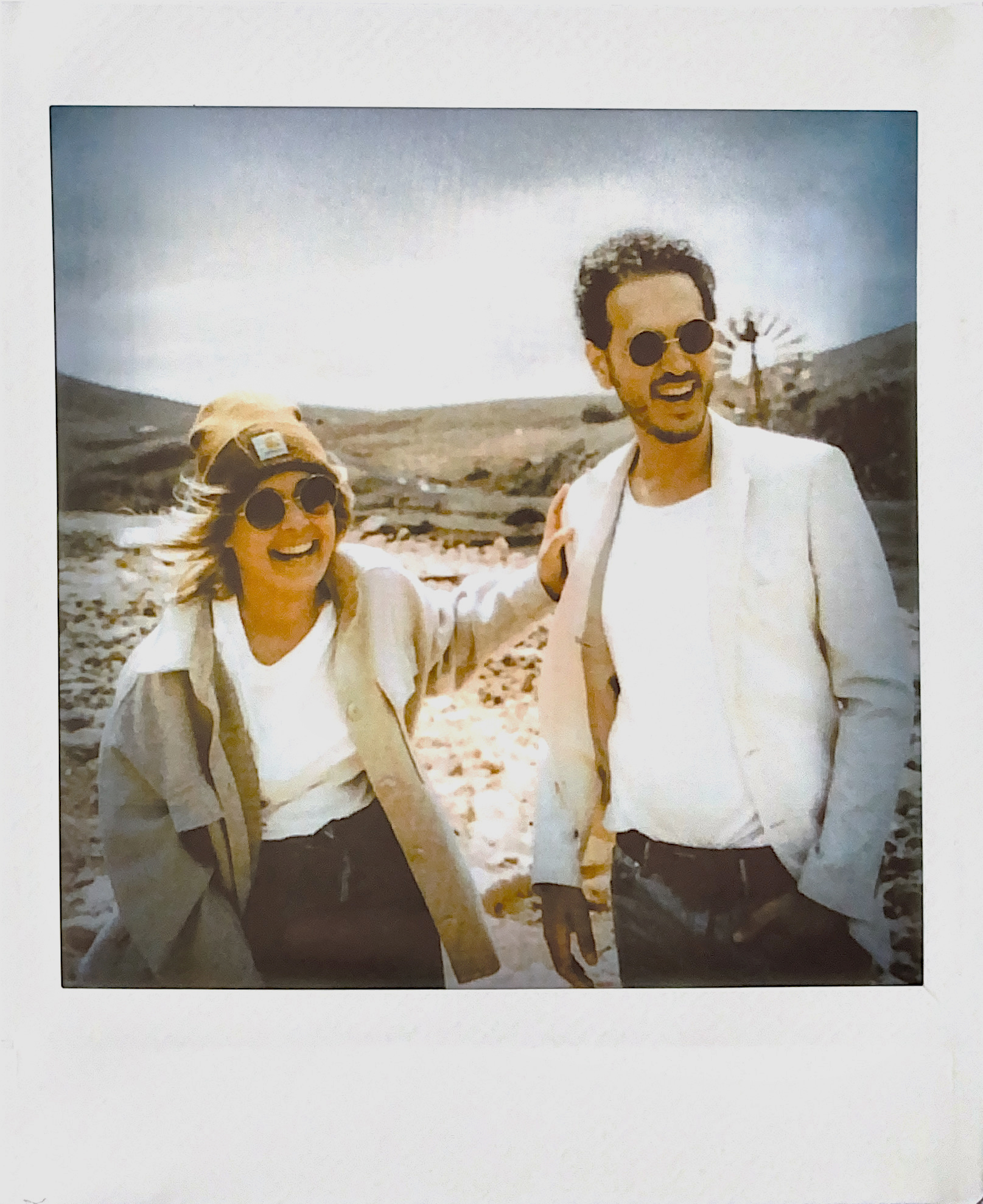 Rek himself has always felt more at home in the creative field. Whether in front of or behind the camera or even in the theater on stage. But especially in combination with traveling, because he also loves to discover new countries and cultures and to travel the whole world!
But finally it has taken Rek behind the camera and to videography. And exactly THAT is what we used for us. Because, if one harmonizes humanly, as well as professionally to 100% and shares the same passion , then why not create even more together!!!
And so it came to the fact that ANNI STYLE with WEDREKFILMS is now available for booking as photo AND video for you!
with your photo & Film Team