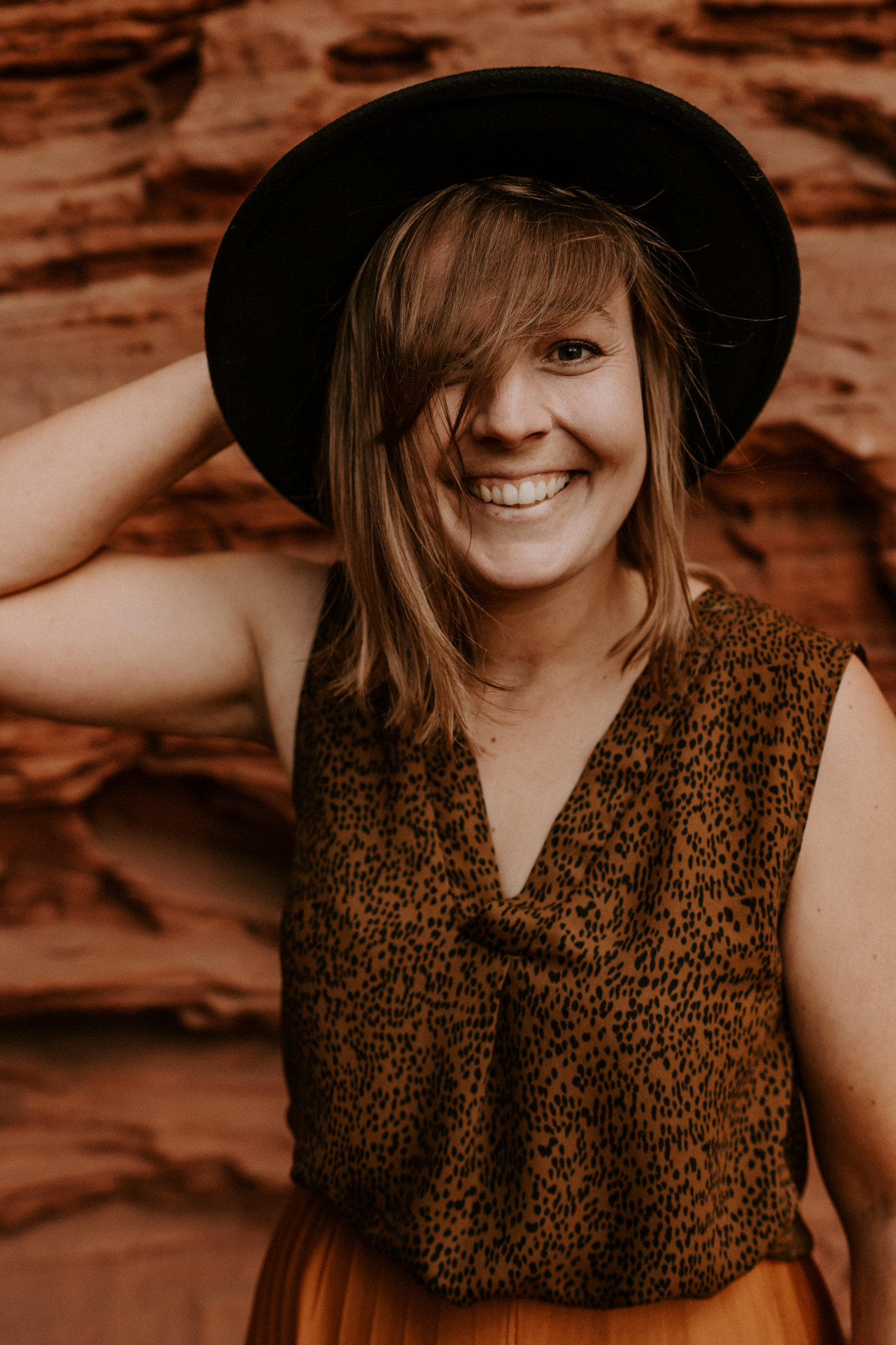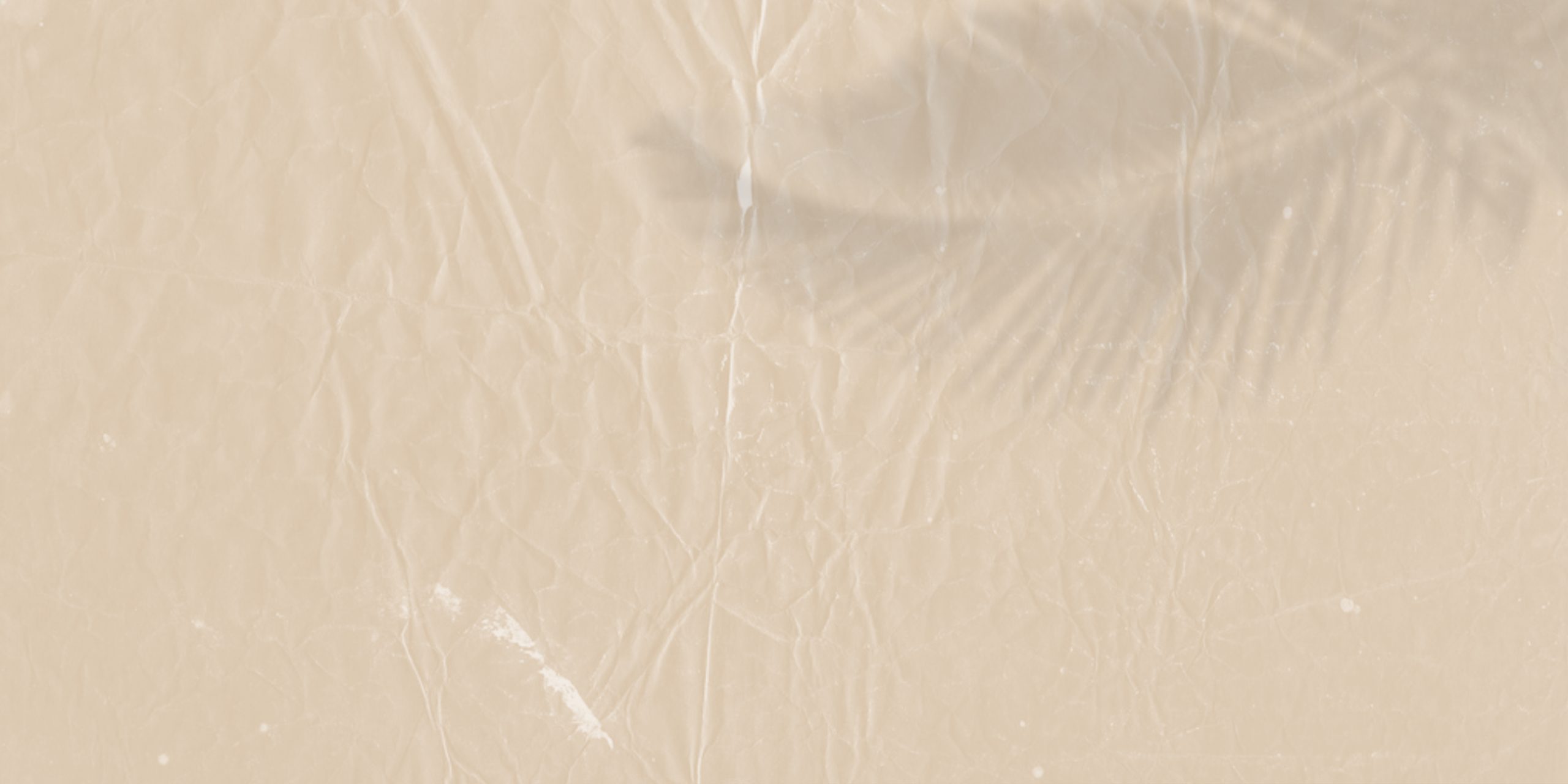 MOMENTCOLLECTOR ADVENTURELOVER, LOVE ADDICTED & YOUR FRIEND
YAY, I'm happy that you found me!!! And that's me - Anni, wedding photographer from Europe and all over the world! I'm addicted to exploring the world, love to walk barefoot in the sand and feel the wind in my hair! And above all, I love to enjoy the small moments in life. I think the phrase "Salty Air & Messy Hair" pretty much describes THIS thing I love so much! In my life, in my pictures and also in my couples! You are looking for real and honest wedding photos?! CHEERS - then you're DAMN right with me! Your deep connection to each other, but also all these little moments - and above all just be YOU! All of this, told through my lenses and pictures, makes up your unique and your greatest adventure! Your REAL, INTENSIVE and UNIQUE story!

CHINESE TOUCHED FINCAWEDDING
INTIMATE ITALY WEDDING AT ELBA
WOW...I can really only say WOW, because Sarah and Richi's destination wedding was more than PERFECT!
It was magical, damn hot - and by that I mean really hot, because it was almost 50 degrees in the shade - and absolutely gorgeous!
A wedding in Italy is incredibly great, but then on the island of Elba...I can tell you, it was really really amazing to be party of this adventure!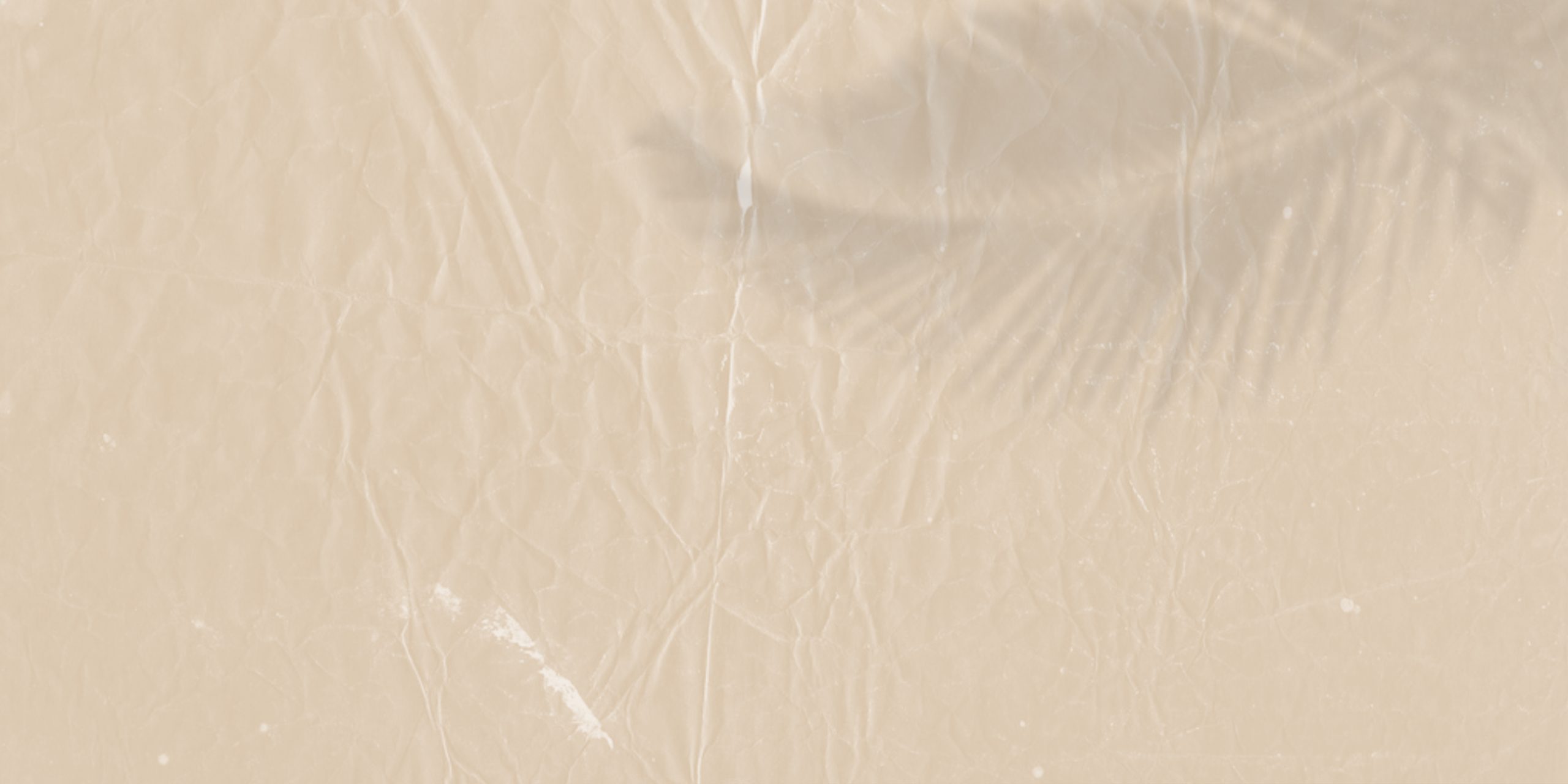 DESTINATION WEDDING PHOTOGRAPHER