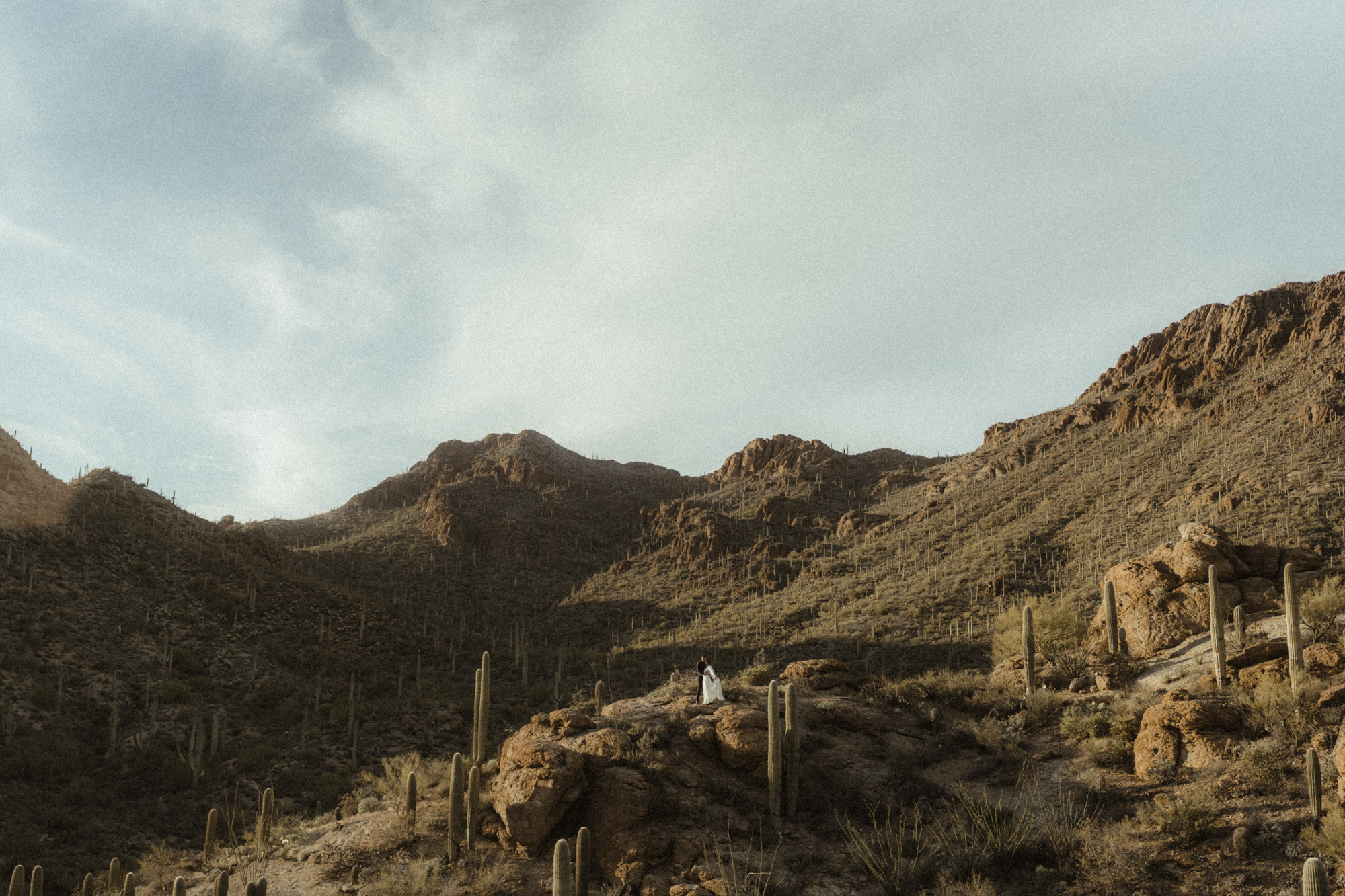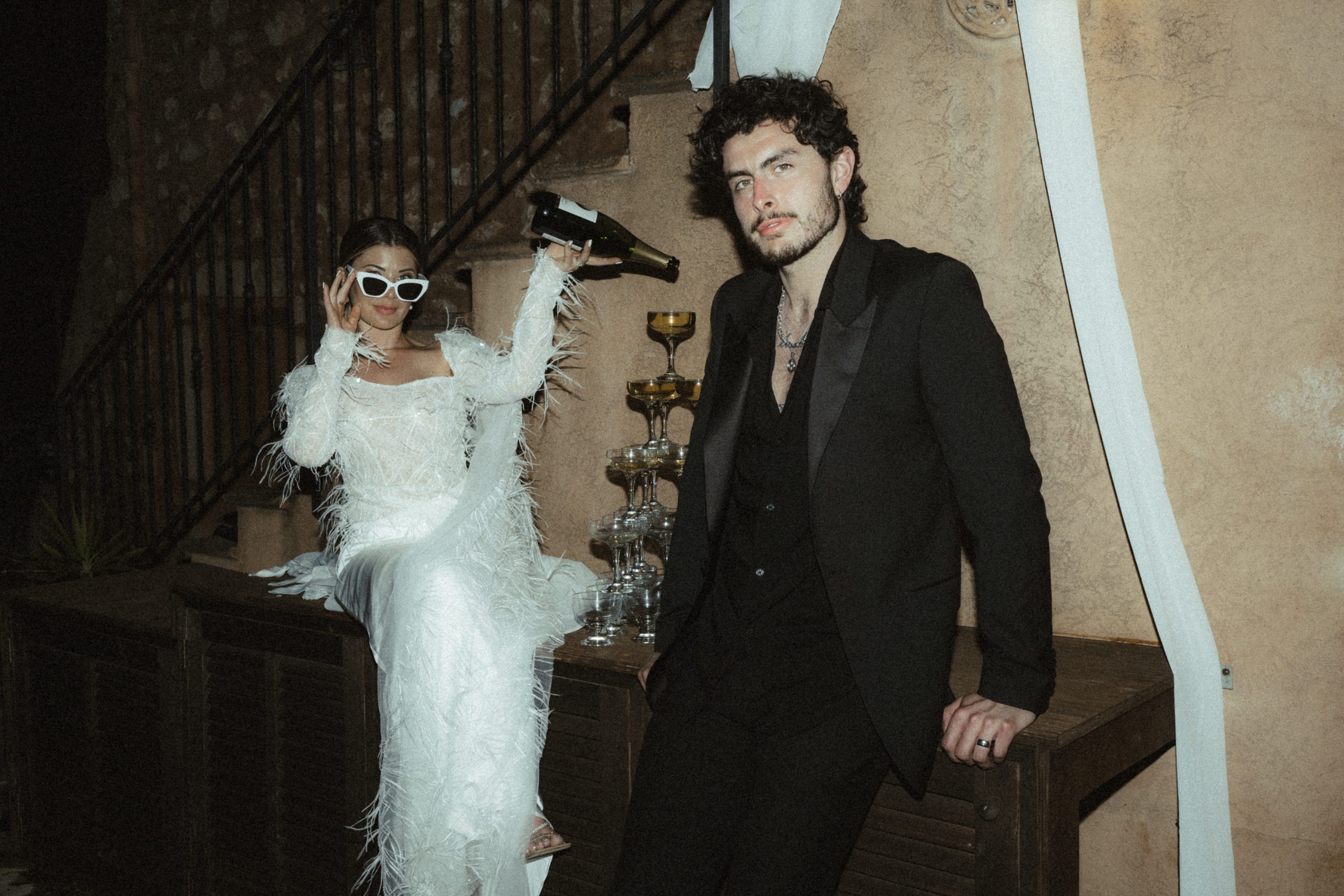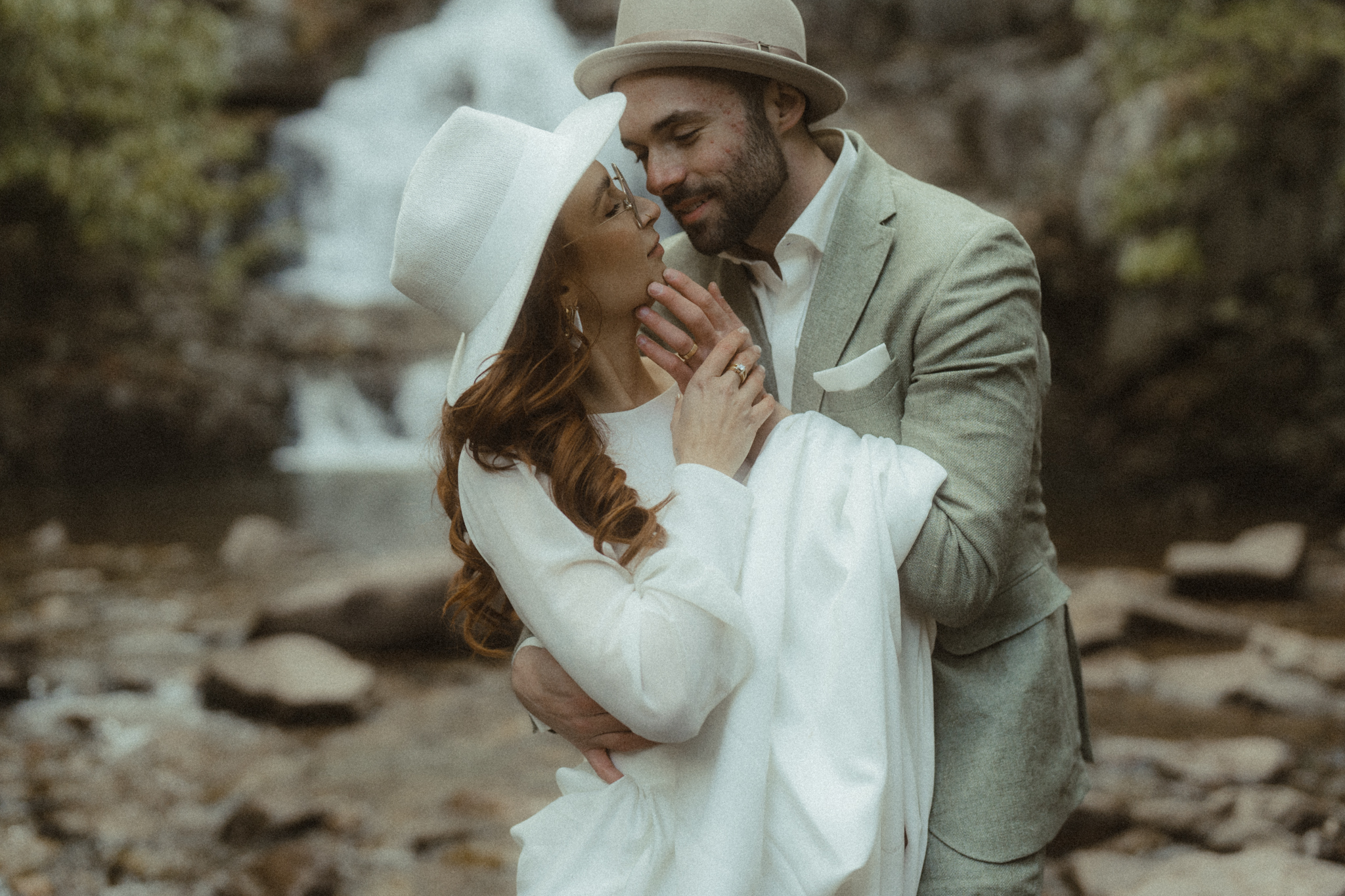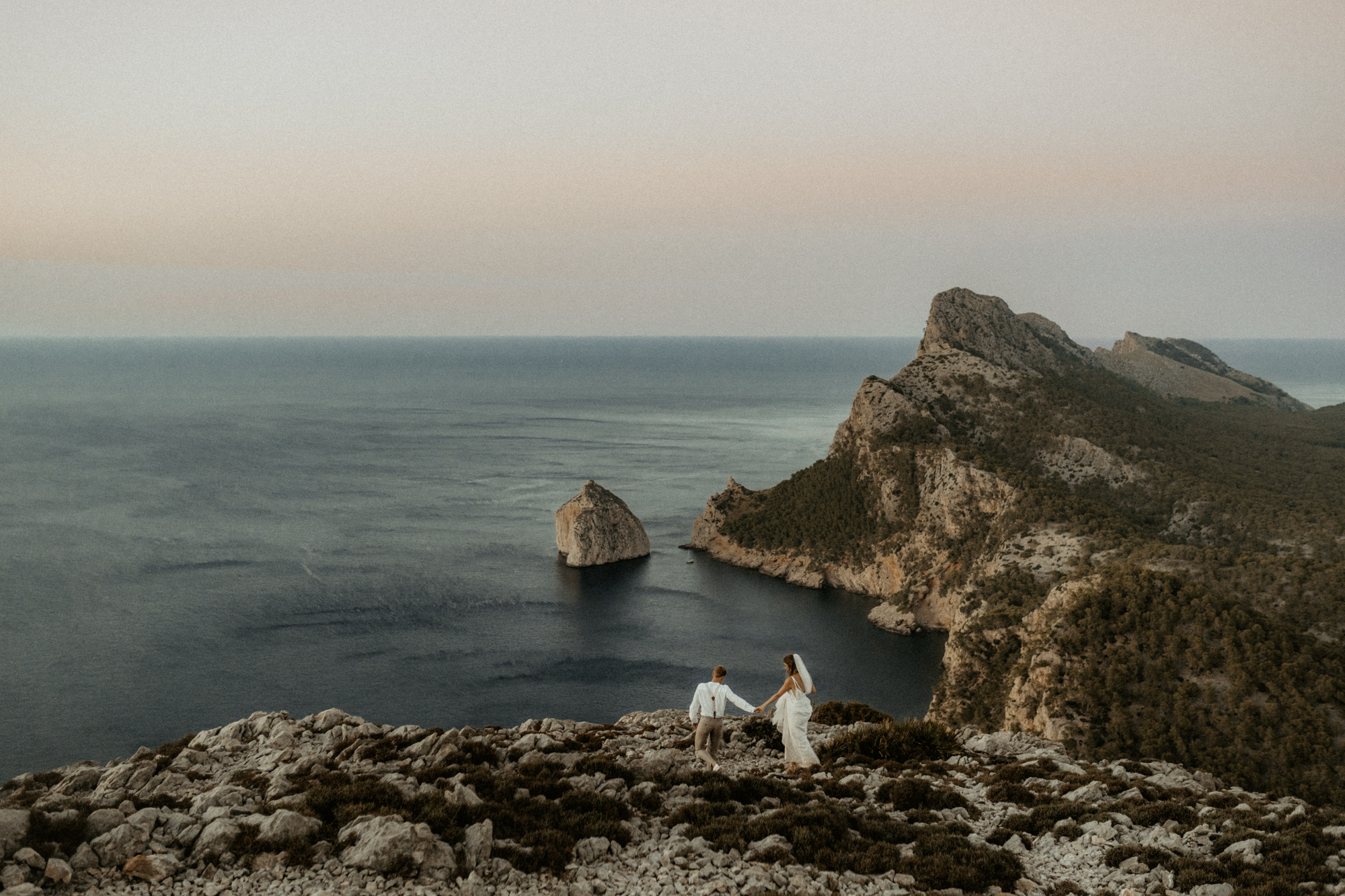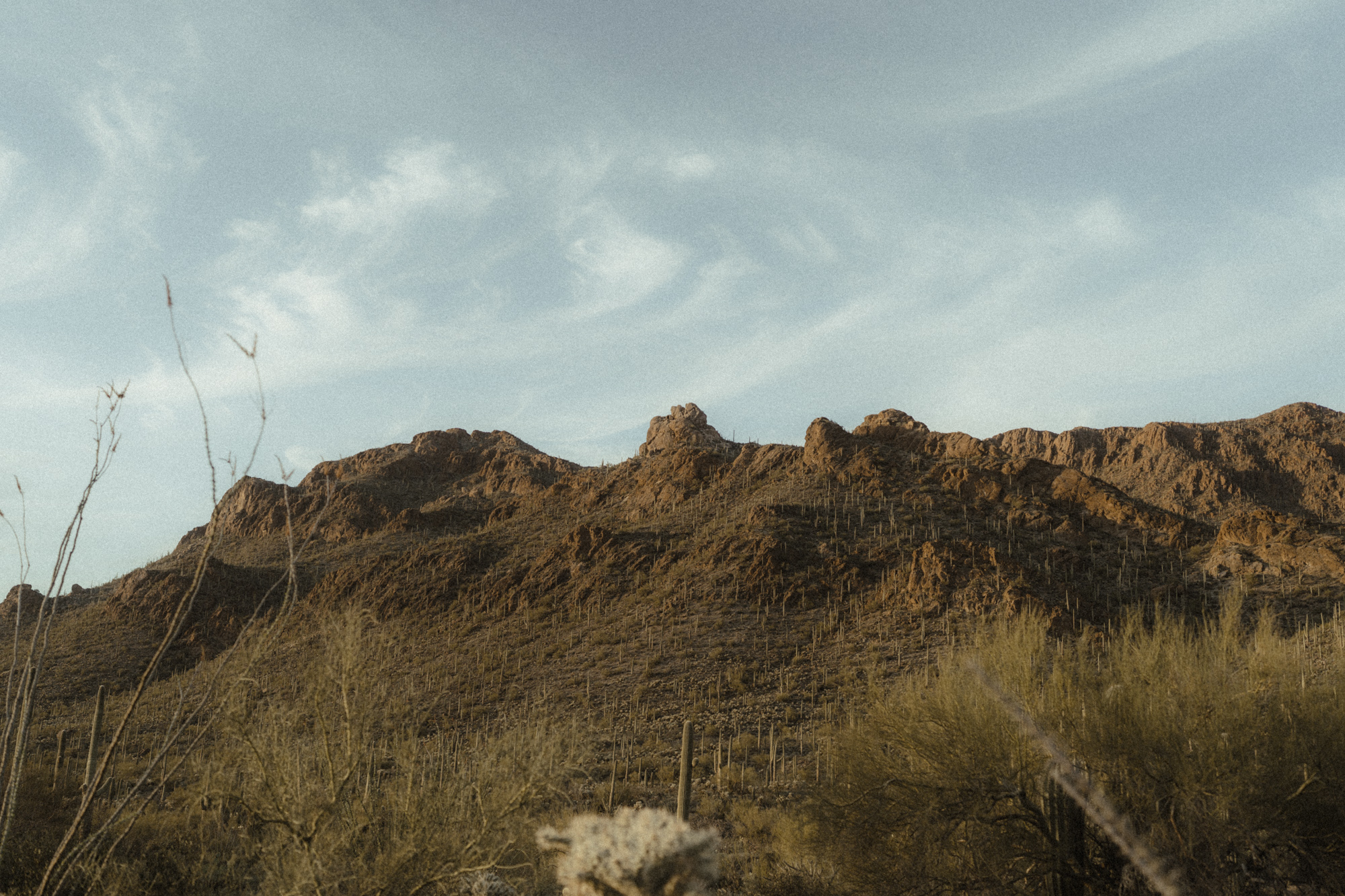 I love to travel the world, to experience adventures, to meet new people and cultures. And best of all with you - my couples - together. That's why I've also created a Wedding & Elopement BUCKET LIST.
Means for you, if you should marry at one of these places, then you save my complete TRAVEL COSTS for it! Contact me and I can't wait to go on this incredible
adventure with you.
I love to reboot your business and your brand in EDUCATION to help you find YOUR OWN WAY. A way that is like you, that draws your brand, your vibe and that helps you to become a very personal brand. And for that, it doesn't matter if you started your business 2 months ago, 2 years ago or half an eternity ago.
Take a look around in my EDUCATION. There you can find workshops and coachings as well as different possibilities in the online store to bring your brand on your way or to start with the right online course for you.