Imagine yourself in the middle of this unique and breathtaking landscape of your chosen destination.
The mountains or the sea in the background. You can hear the waves crashing, walk together through a lonely bay and feel the sand and waves under your feet or wander through the endless expanse of the desert. Stand on the edge of the jungle and have the blue ocean in front of you, feel the haze on your skin and together we enjoy another great evening.
During a magical sunset, we will once again create meaningful and very intense images of you in the middle of this landscape. There is almost nothing more beautiful...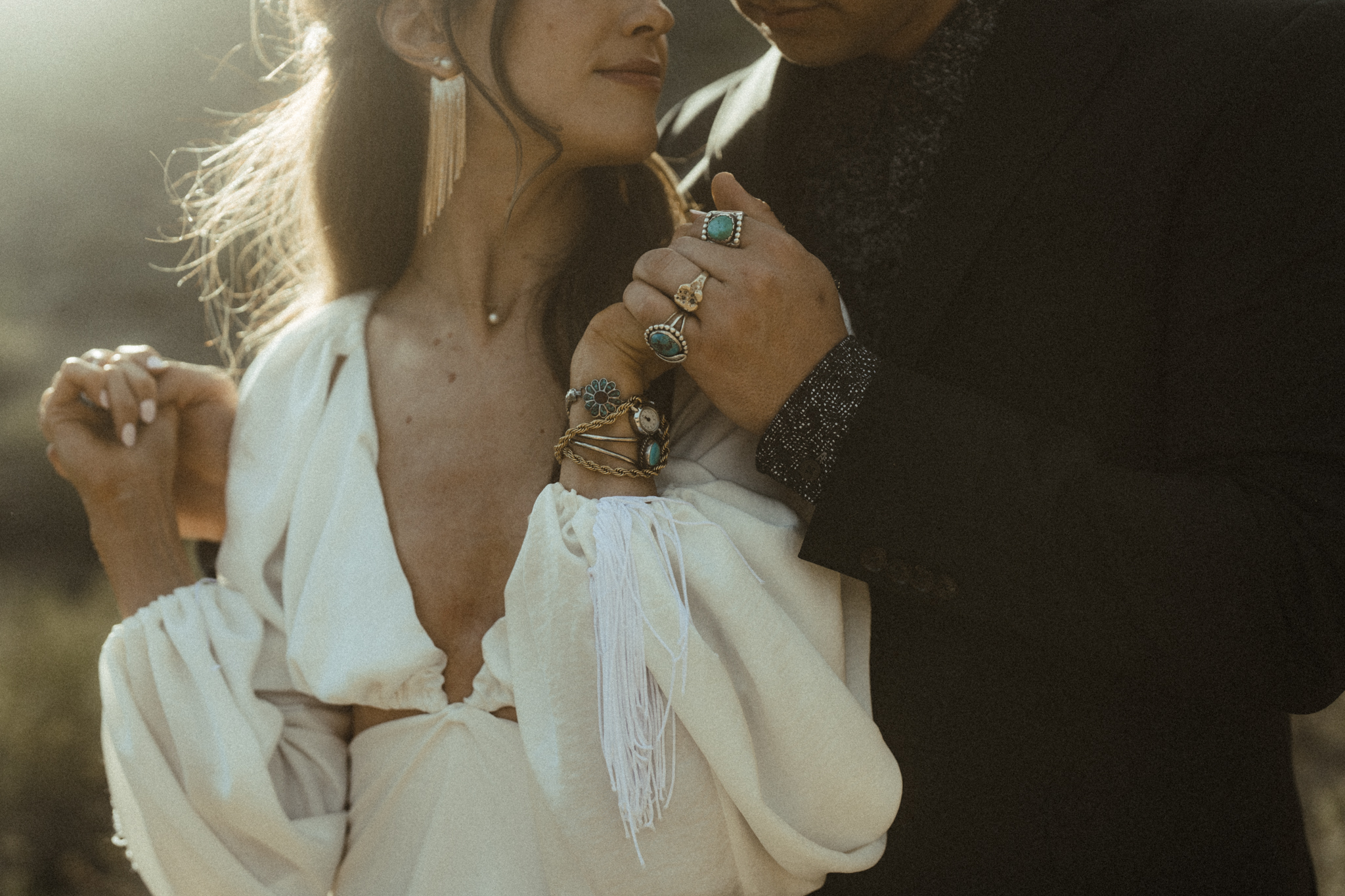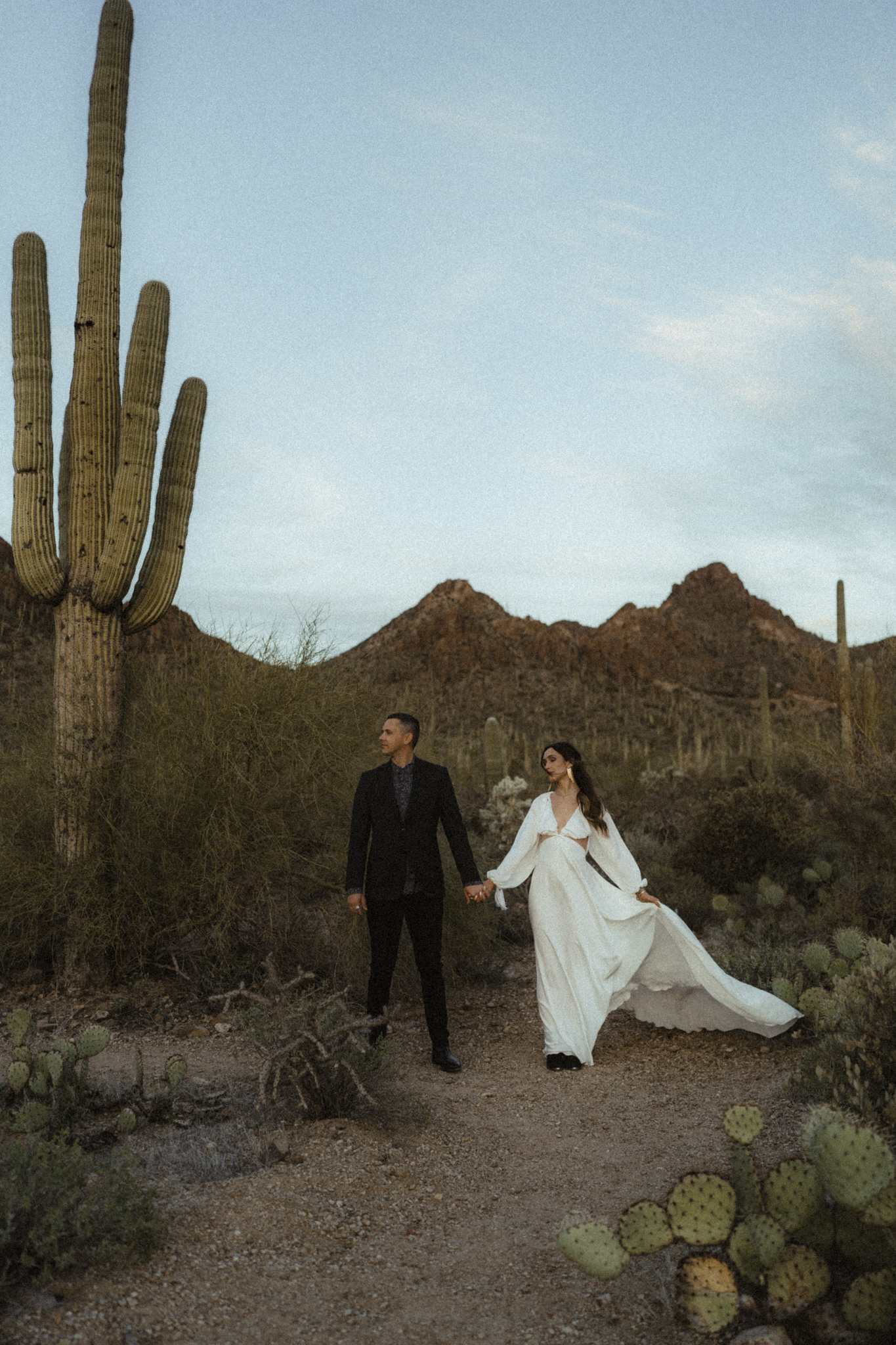 For me, it's essential to capture you in the middle of this landscape and destination, especially at a destination wedding, to make your story and your reportage complete. On the day of your wedding there is usually not too much time to get to a remote spot, because we don't want to keep your guests waiting.
Maybe you have a special place that means a lot to you or you always wanted to take pictures at a certain location? That's exactly what my Iconic After Wedding Shootings are for. Because we are completely independent of time and place and don't have to keep in mind that your guests are waiting for you.
Or maybe you want to book an After Wedding for your anniversary. Or every year when it's the anniversary of your greatest adventure. What an incredibly cool idea, isn't it?! You see, there are plenty of reasons to celebrate you and your love over and over again.
At the best time, the sunset, we then enjoy the time together. Then when the light is soft and shimmers gently through your hair, the palm trees or the haze of the ocean. A little dream or? AND don't forget you will also have the opportunity to slip into your wedding outfits once again. All this unite my Iconic After Weddings.
So what are you waiting for... LET'S BE ICONIC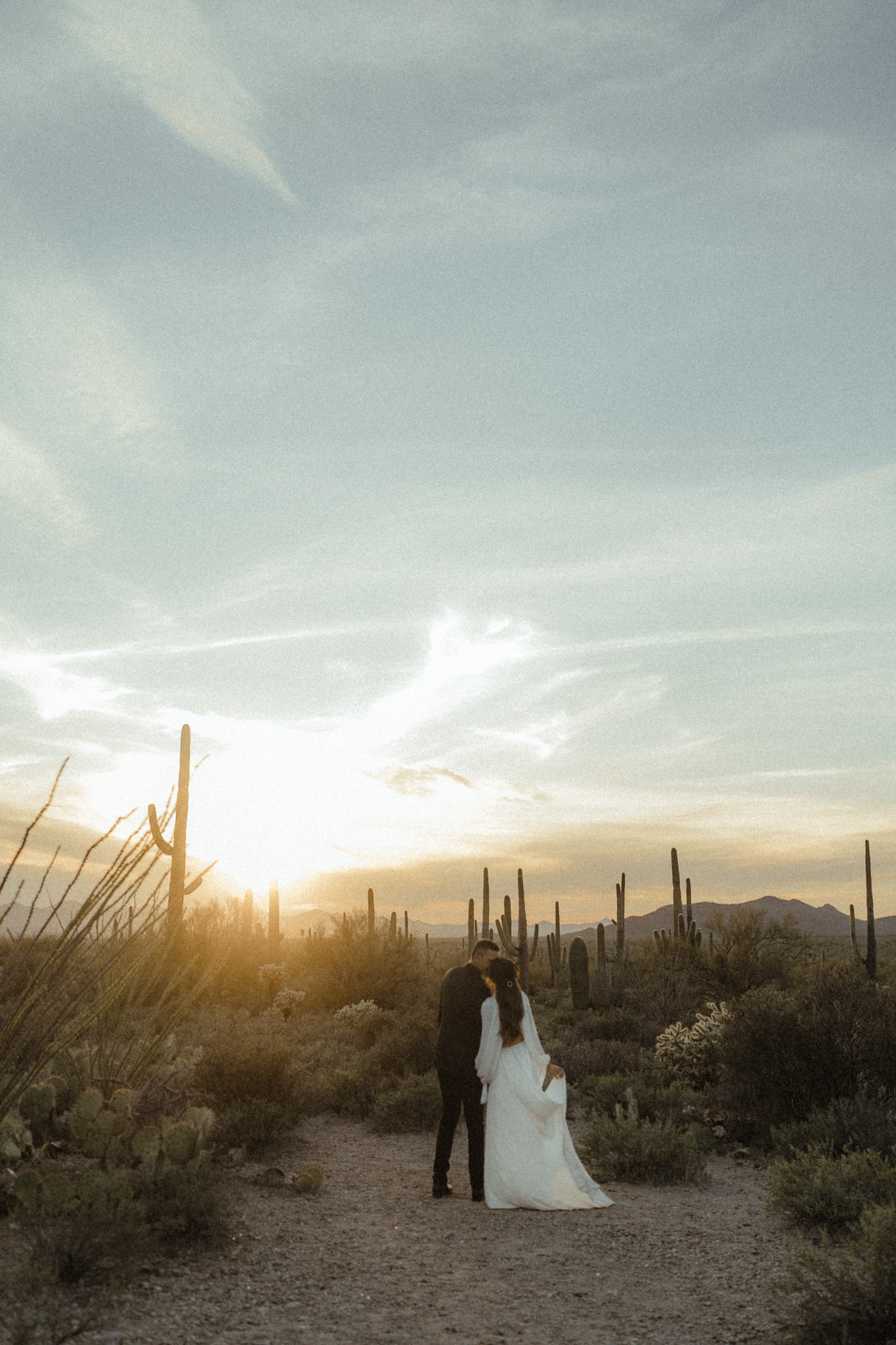 CELEBRATE YOU AND YOUR
LOVE AGAIN