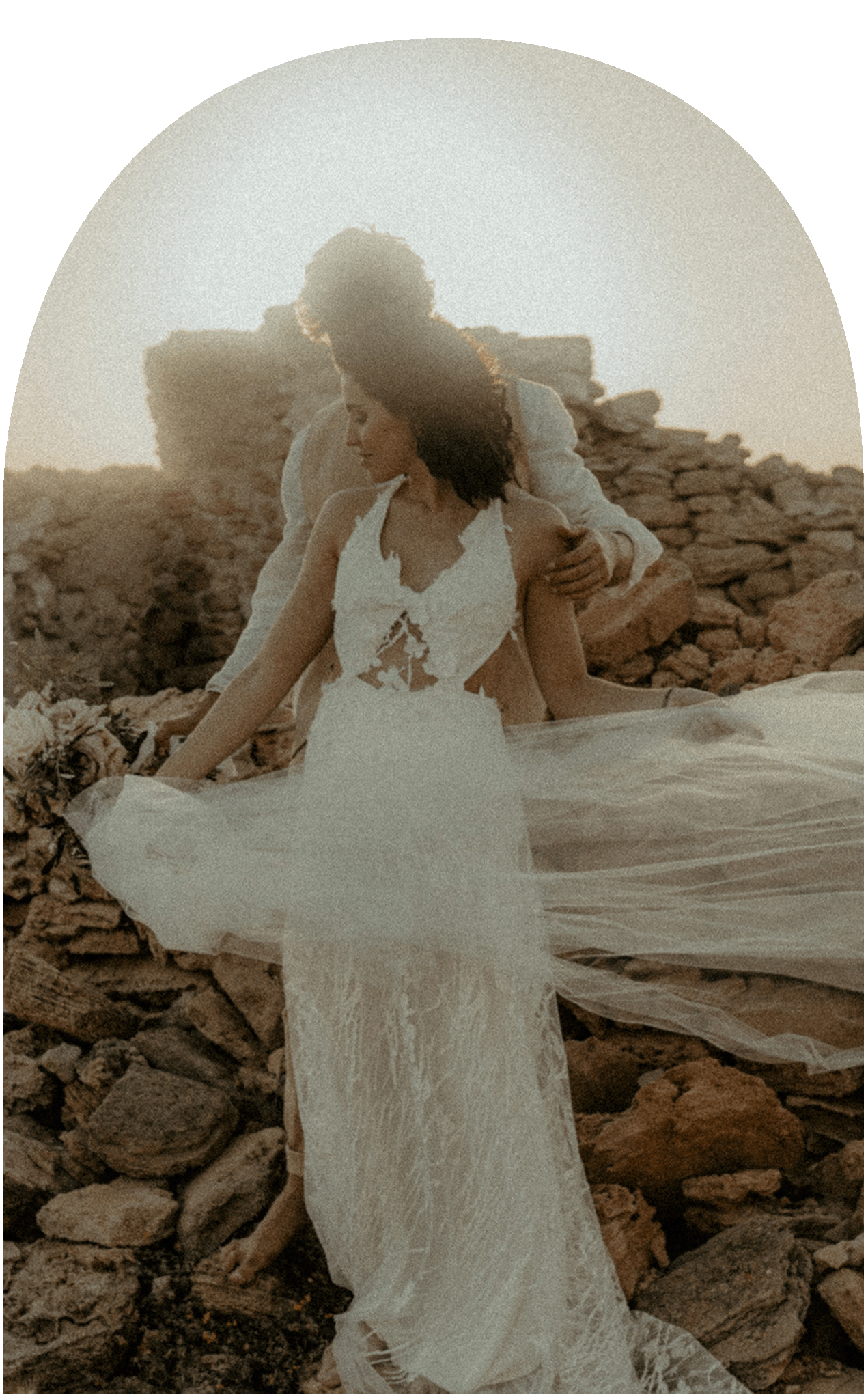 LET'S CELEBRATE YOU AND YOUR LOVE AGAIN
You have decided to book your After Wedding Shoot? Then you made exactly the right decision! Because such an After Wedding Shoot has, besides wonderful and very uniquely emotional pictures of you, only many, many other advantages! 
Sooo just have a look below ...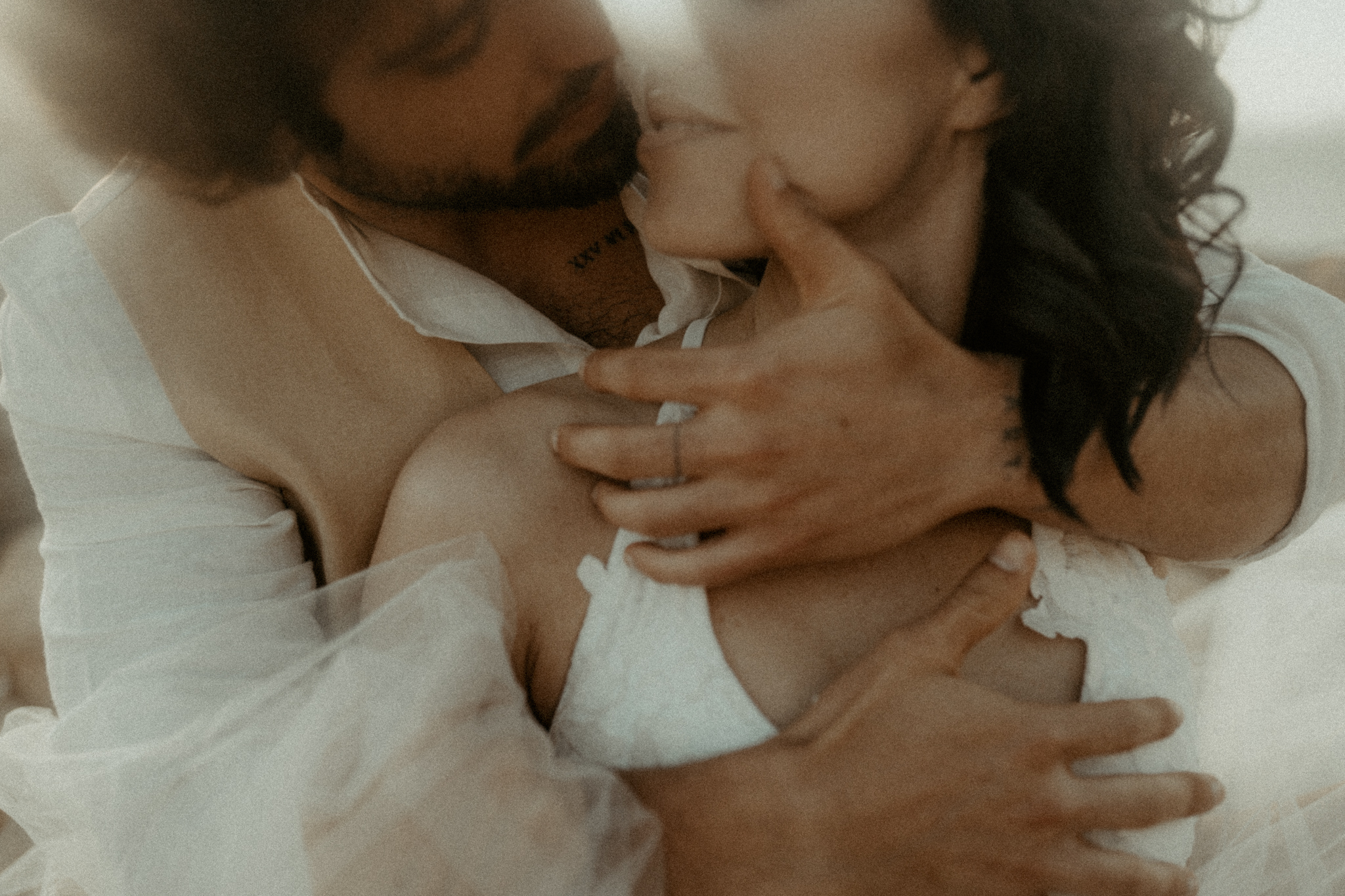 A big advantage of your after wedding, you are INDEPENDENT of location and time! That means you can choose a location according to your preferences. Maybe you have a special place that means a lot to you, but which was just too far away on the day of the wedding? Or have you always wanted to take pictures at a very special or certain location - maybe even abroad ?! For this purpose, I am also happy to travel abroad with you. Just ask for it...
Another big advantage of your after wedding shoot is that we can tell and record your story at the best time of day - sunset. When the light is very soft and shines gently through your hair. A little dream right?! AND not to forget...for us girls, we can and are allowed to hop into our dream dress again and get ourselves dressed up again!!
So what are you waiting for ... let's just celebrate your love again !!!