Take your business to the next level and solve deadlocked nodes. It doesn't matter whether it's about the general handling of destination weddings or how you get those clients, social media, your entire online presence, optimizing your image processing or a combination of different topics.
Experience and learn in my coaching how you can achieve a breakthrough within your chosen topics and how you can grow together with your brand to create your own personal branding.
In this one-hour ASK ME ANYTHING Coaching you have the opportunity to ask me everything you want to know about your business, your branding or your social media presence. You ask me your questions, I share my knowledge and experience with you and you learn how you get ahead with your business. With this call I support you to take the next step forward.
• 1 hour ZoomCall
• ask me anything
• topics/questions are completely up to you
• take the next step forward
During your four-hour FULL REBOOT COACHING we dive deep into your business & branding. You define your topics completely yourself and we get through your business in all facets, solve deadlocked knots and define together YOUR WAY.
No matter if it is about destination weddings, image editing, branding social media or a combination of several topics. The coaching will be unique and completely customized to you. After the coaching you will be completely rebooted and start with new energy and fresh mindset into a whole new level of your business.
• 4 hour ZoomCall
• define your own topics
• created individually for you
• elimination of deadlocked knots
• dived into all facets of your business
• define your own way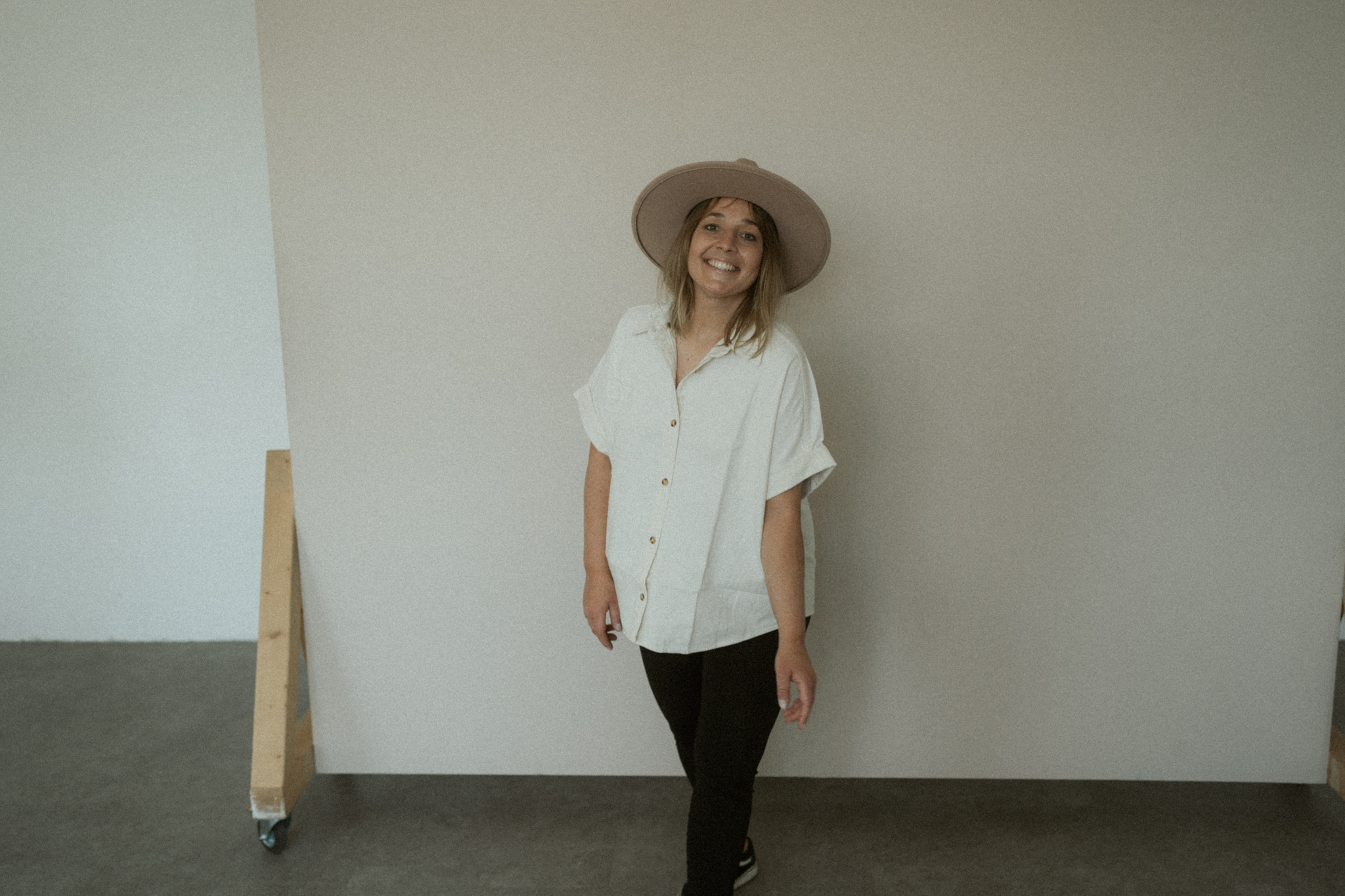 You are not sure which coaching suits you or if coaching is even an option for you? Book your free, no-obligation "get-to-know-you-call" with me now and together we'll find out what suits you and your business best.
10 minUTES GET TO KNOW CALL