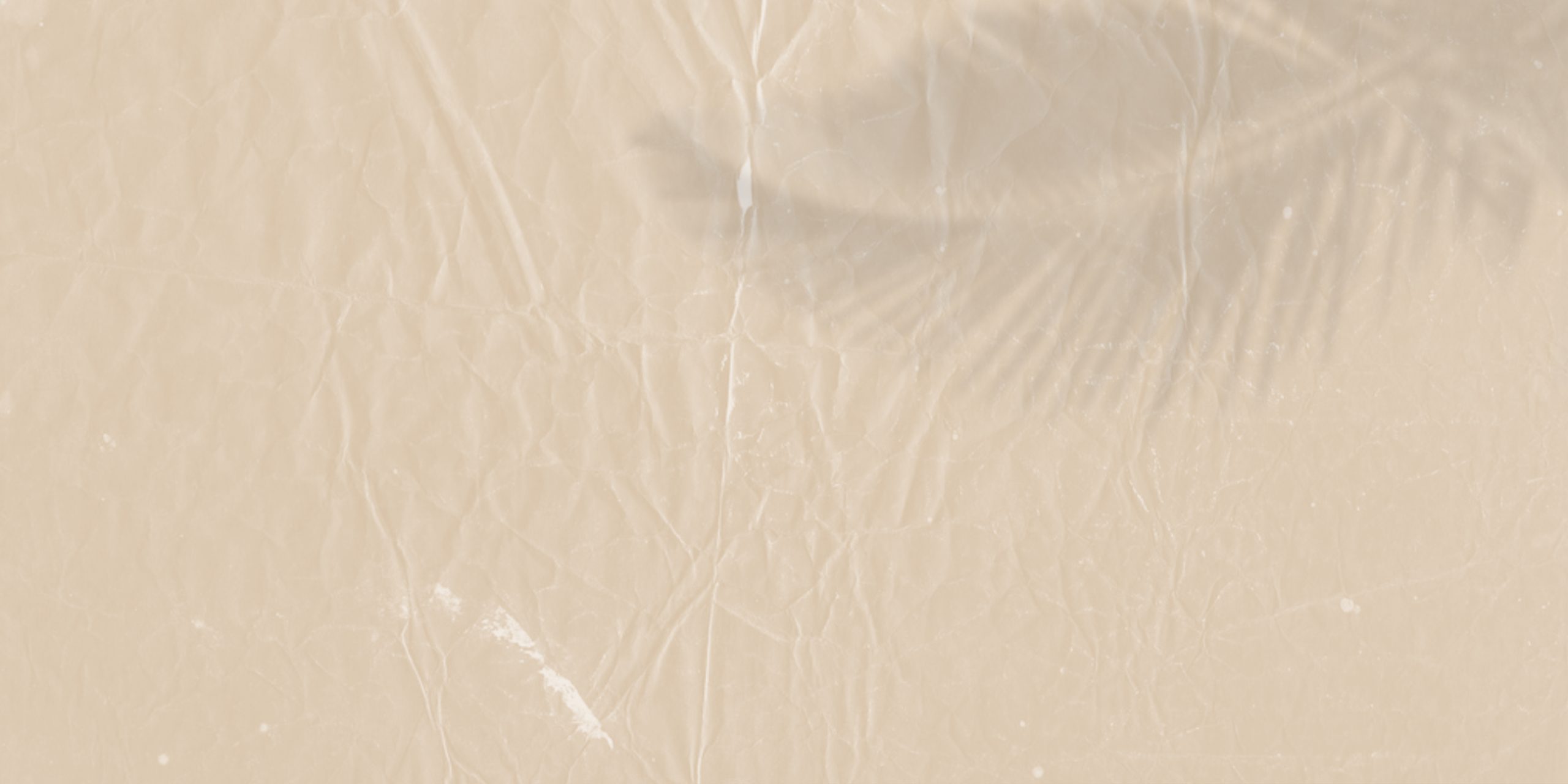 WEDDING PHOTOGRAPHER TUSCANY
DESTINATION WEDDING TUSCANY
So if you attach great importance to emotional and authentic pictures, plan to get married in Italy and Tuscany and are still looking for the right destination wedding photographer Tuscany, then you have come to the right place. I look forward to getting to know you and your story.
Wedding Report Tuscany
Just have a look at my wedding reports or get an idea of my services in advance and learn more about my work and weddings in Tuscany. If you like my work, I am really looking forward to accompanying you on your great adventure and to talking to you about your wedding in Tuscany very soon in a personal meeting. Just send me an email and we will discuss everything else very soon. I look forward to you all! Here are some examples of what a wedding reportage in Tuscany could look like.
See you very soon,
Anni • Wedding Photographer Tuscany
You have decided to celebrate yourselves and your wedding in beautiful Tuscany, Italy, then your adventure begins right now. Italy and especially Tuscany is one of my favorite areas and offers so many possibilities for weddings in Tuscany. Whether it's a wedding at a typical Italian estate or an elopement on the beach, your adventure begins right NOW...
Wedding Photographer Tuscany
My name is Anni and I travel all over Europe as a wedding photographer. I have specialized in unconventional weddings and free weddings in Italy and especially in Tuscany. This part of Italy offers an incredibly great flair, especially for Tuscany weddings. Since I will be by your side the whole day during your wedding in Tuscany, it is very important to me that you can trust me completely, that we are on the same wavelength and, above all, that we speak a common language stylistically. Together we can preserve your pictures for eternity. I create real and very authentic wedding reports for you. The small light moments, but also the moments that show your very deep connection! Lots of emotions and just you. Real and authentic - just like you! So if you are still looking for your destination wedding photographer Tuscany and are looking for authentic and real wedding photos, then you have come to the right place. My pictures tell your story exactly as it was and even years later you can say, YES, that's exactly how it happened!