TOGETHER WE CREATE SOMETHING VERY UNIQUE AND SPECIAL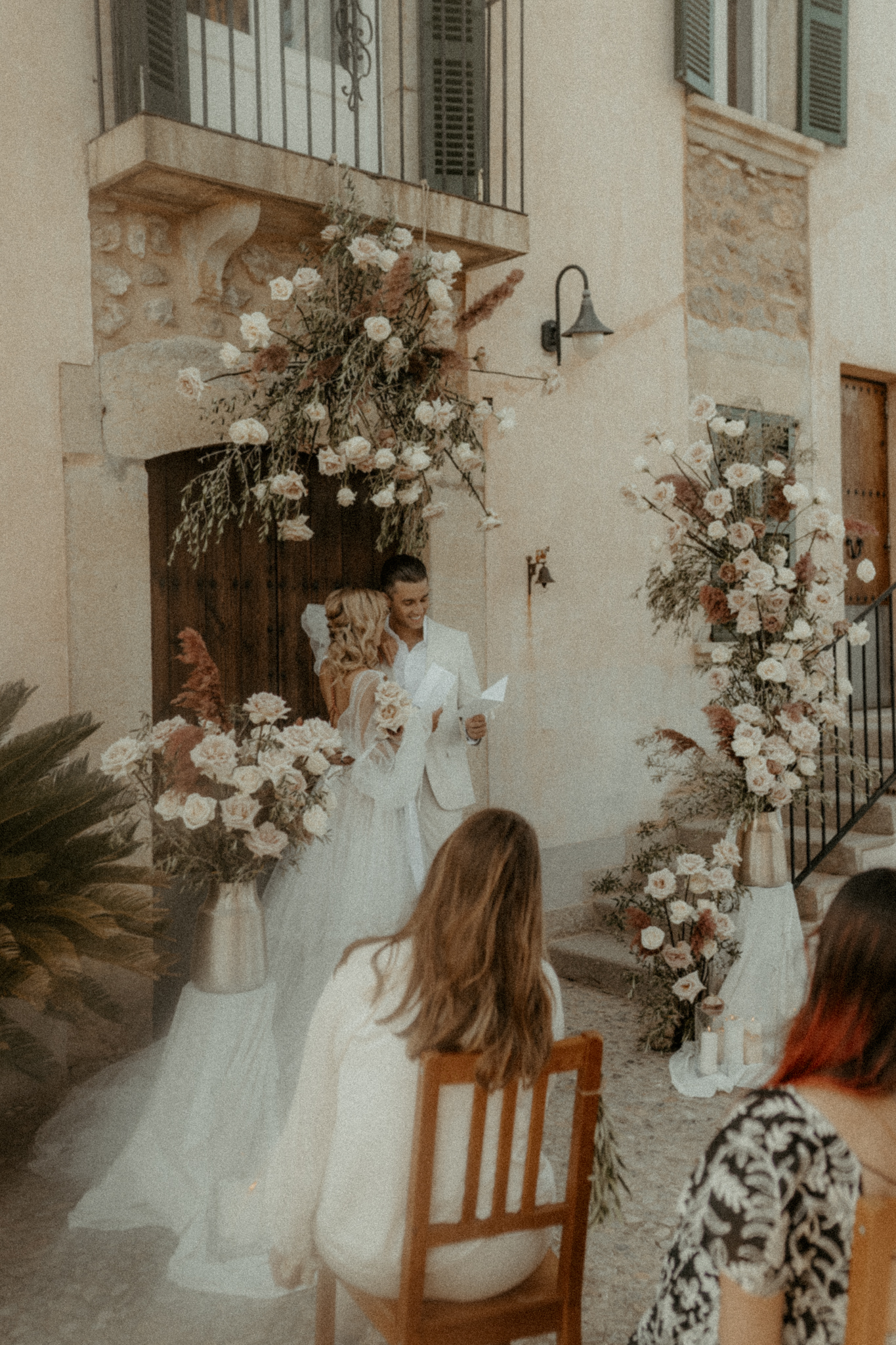 And that's why it's so important to me not to be just any photographer! I'll be your friend. The ones you can ask for advice every time, no matter what! I'll not only capture you and your love on your weddingday, I want to offer you an incredible experience from start to finish. And that starts with our "Get to Know each other" via skype or in a personal meeting. We sit together and talk about your plans, make new adventures together and can hardly wait until your big day finally comes! 
It is so important to me that you can trust me completely, are on the same wavelength and that we create your intense, real and honest pictures at your wedding day TOGETHER! All of this creates your unique story. A story, free of any poses, full of honesty, emotions and exactly as you are!
I specialize in destination weddings, unconventional weddings and small & intimate elopements. No destination is too far for me, for your love, for your adventure and your wedding! Even on your big day, I am always there for you - I am your friend - I feel with you through my camera in every single moment and capture every adventure, every moment for you. Moments that live from lightness and love and moments that are so intense - full of honest and real emotions! 
From the exciting Getting Ready in the morning to a lively party in the evening. Together we create unique and unforgettable pictures at your bridal couple shoot! Your deep connection with each other in the setting sun, as well as the joyful moments. Your laughter together, the wild and free dancing, your real emotions. All this together is the key to your authentic wedding report - free of any poses and full of real and intense emotions!

After your wedding, you will receive all usable pictures - your COMPLETE wedding report in a password-protected online gallery. All pictures are edited in my style and of course WITHOUT any watermarks or logos! You can of course also send this gallery to all of your your guests and download every single pictures or the complete report! 
You will also receive a individuelle WoodenWeddingBox by post. Man, what would I give to stand by your side the moment you unpack it! To see your joy and to be happy together with you! This includes prints of your pictures, which you can choose by yourself, and a USB stick. On this stick, all the pictures in the online gallery are then again in high resolution!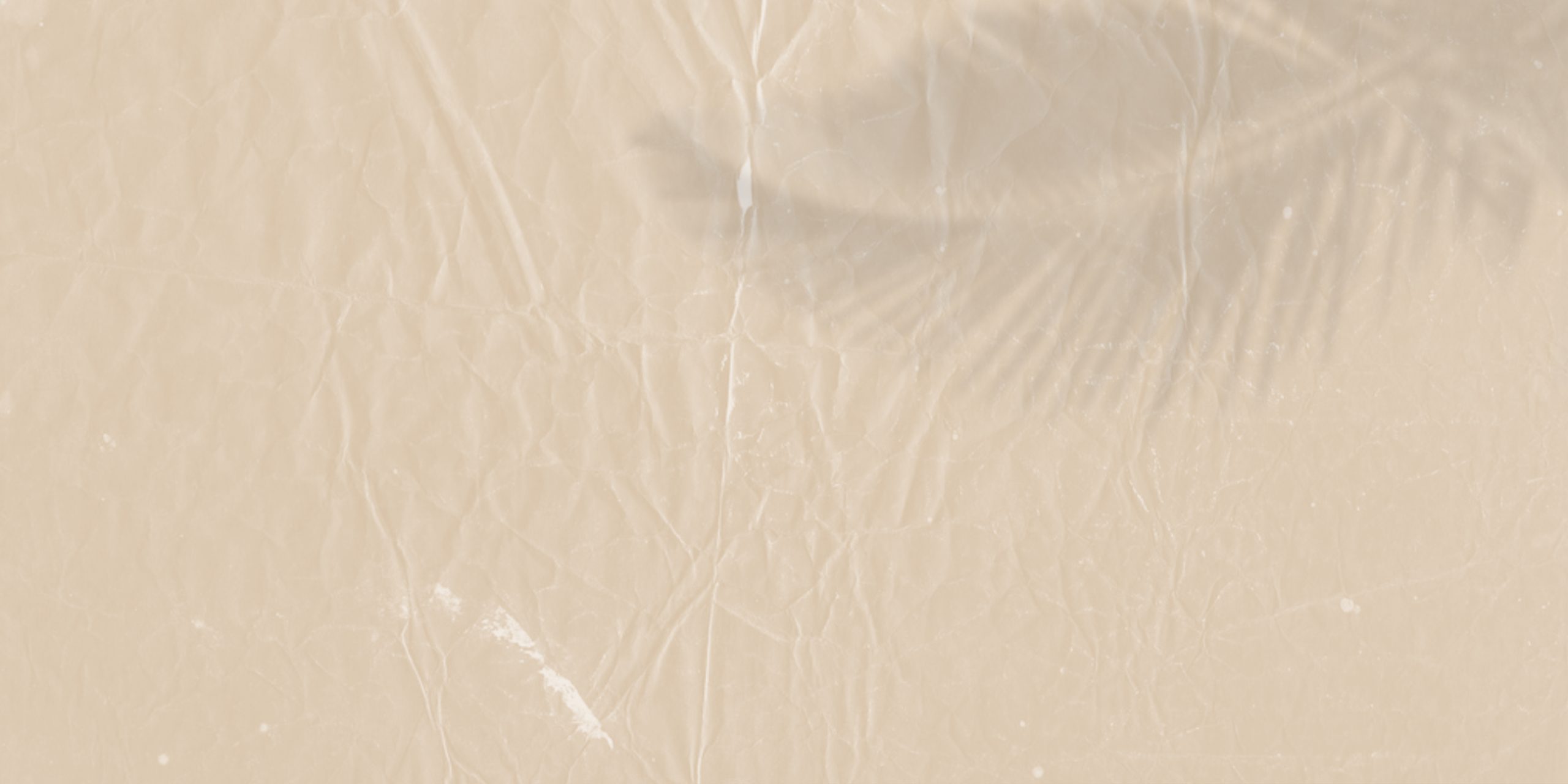 By the way, you always have the opportunity to order a high quality and very individual WeddingBook from me, so that you can really, really hold your best memories of your greatest adventure in your hands. Because, wohooo ... what could be better than holding pictures - your pictures, your report - in your hands and being able to feel them?! Above all, you will never again have the feeling, that your pictures on the stick are gathering dust in the drawer! I would be happy to show you a sample book during our "Get to Know" ZoomCall so that you can see and feel the WeddingBooks.