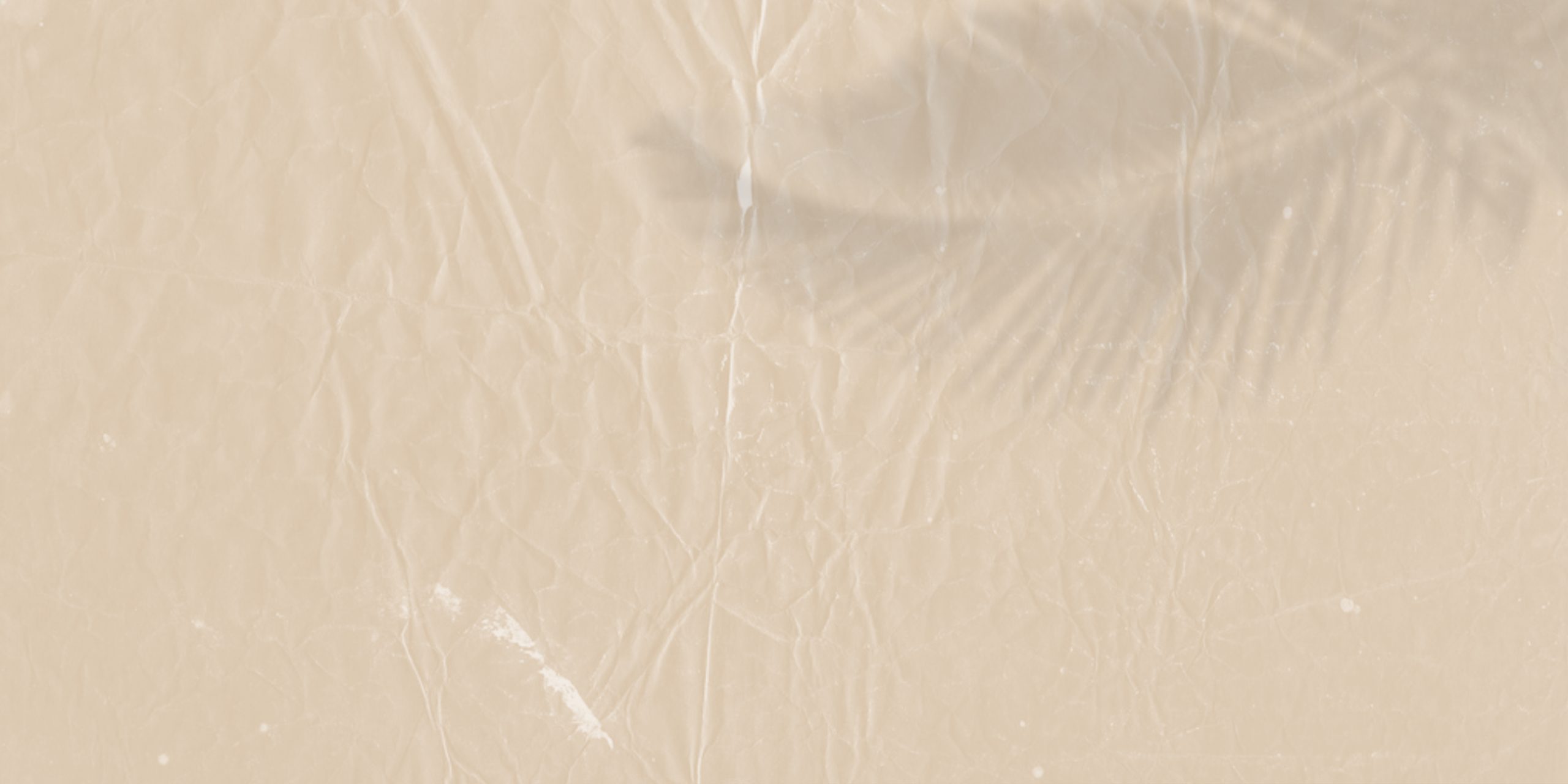 LET'S CREATE SOME MAGICAL ADVENTURES TOGETHER
As you have surely noticed, I've specialized in unconventional weddings. Destination Weddings, "Free Spirits" and "Wild Hearts". I just love to capture the love and adventures of couples, who want to get married with a lot of freedom and wind in their hair. Finca Weddings, Destination Weddings or small and intimate elopements at the best spots on earth! Is there anything more beautiful?!
It's important to me to capture moments that just happen. Moments full of love and lightness. Moments that tell exactly THAT what just happened. And moments that are exactly the opposite of the classically posed pictures, where everyone has the feeling that they are not themselves. It is my intention that in 40 or 50 years you will be able to look at your pictures and still can say, that it was EXACTLY like that and not different!
Don't stick to any conventional traditions just because someone expects you to do so or use the typical white cuff because everyone does it that way ...
Make this day to your own! Put a lot of love into the planning and above all, enjoy and celebrate this day WITHOUT tight schedules and WITHOUT tulle over tulle on the dress. Simply free and completely lively! Just as you are!
Therefore, it is very important to me that you as my couples get married EXACTLY AS YOU ARE and EXACTLY AS YOU WANT! You should be able to trust me completely to get exactly the pictures that you know of me. Together we then create a unique adventure together and conserve these images for eternity!