Marrakech.… Where the sun bathes the whole city and the desert in a smooth and very soft light! A dream for every couple who wants to get married abroad and want to make their wedding a very special event. Like Jessi & Rek, who celebrated their love there in intimate togetherness and finally made their adventure come true! Marrakech and the near desert fit perfectly into their plan to celebrate their wedding exactly as they imagine. With a lot of space, freedom and wind in their hair! What more does it take to feel comfortable in the Moroccan desert … just the crackling moment between the two, as you will see.
Get inspired and look forward to a wonderful adventure in the heart of Morocco!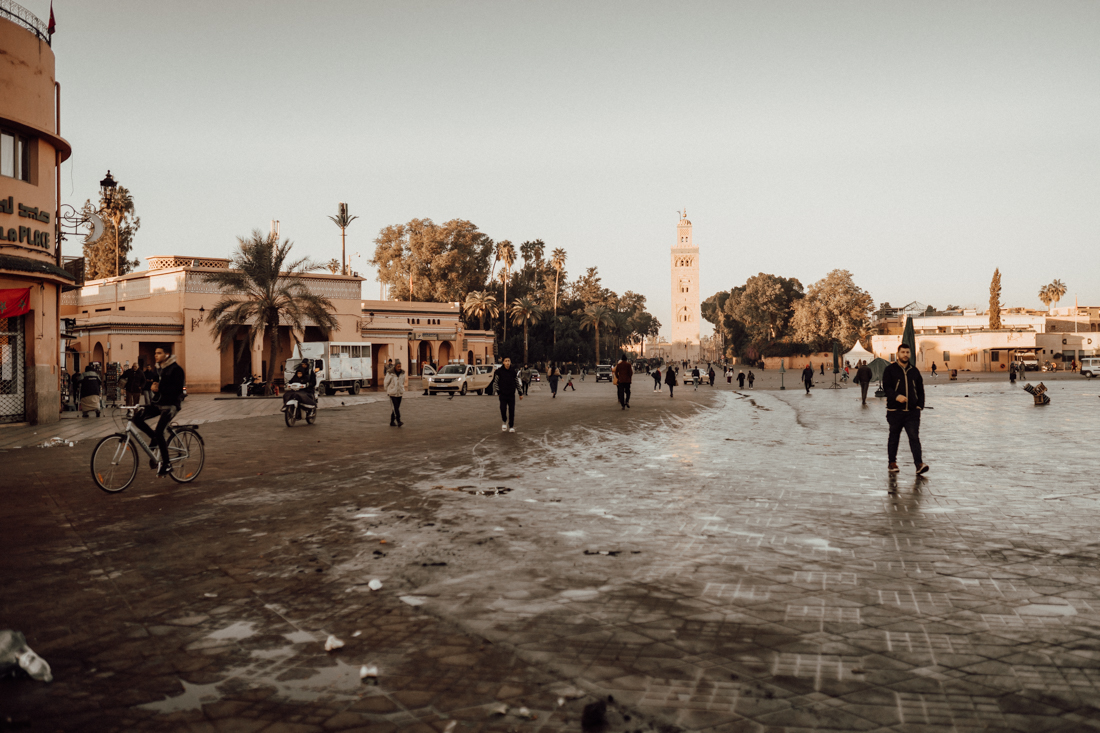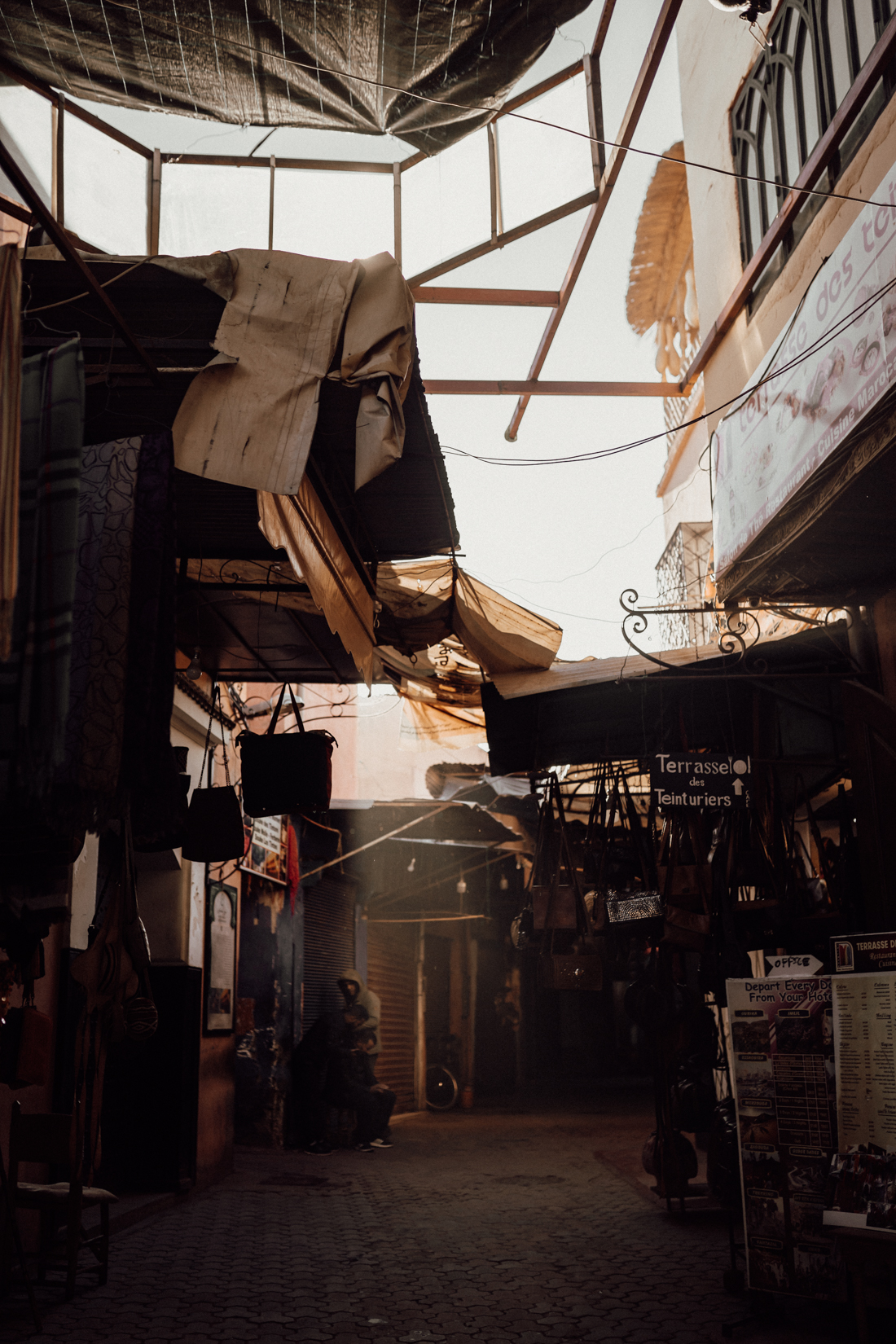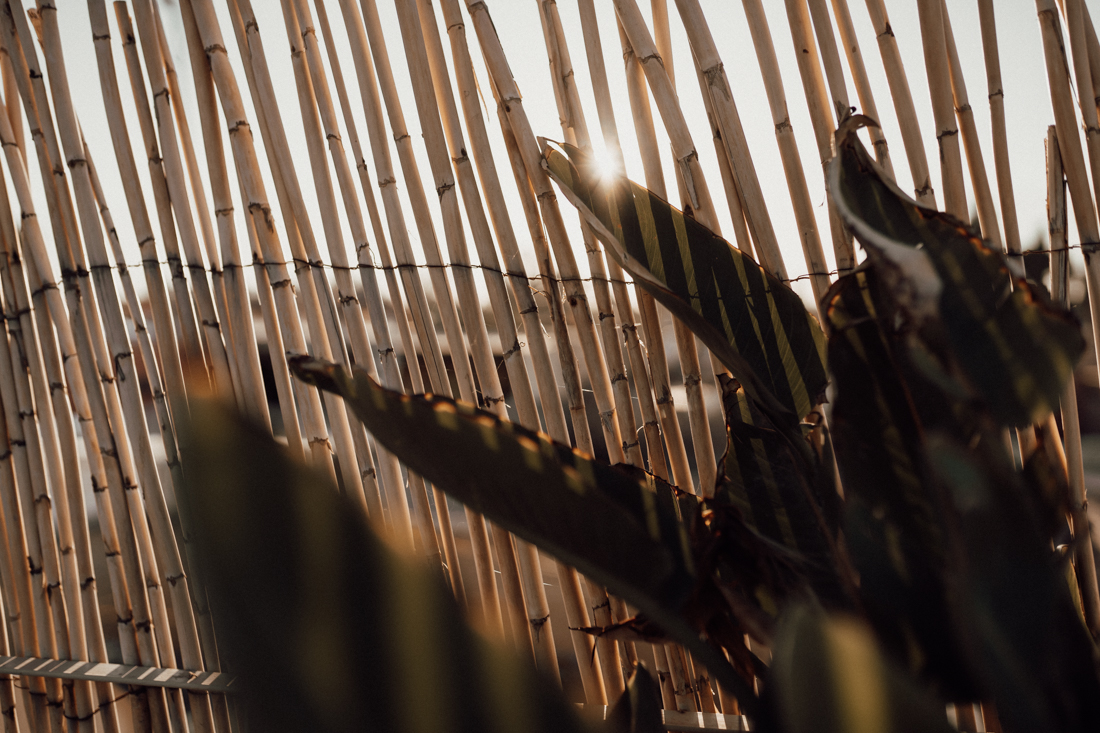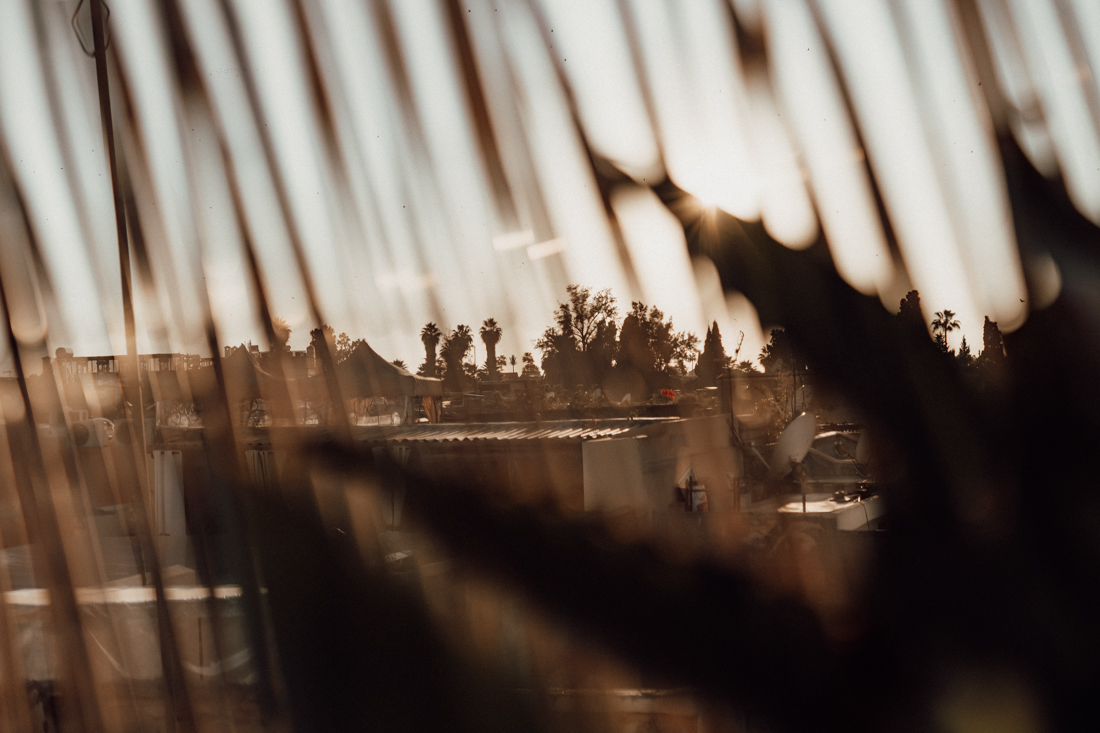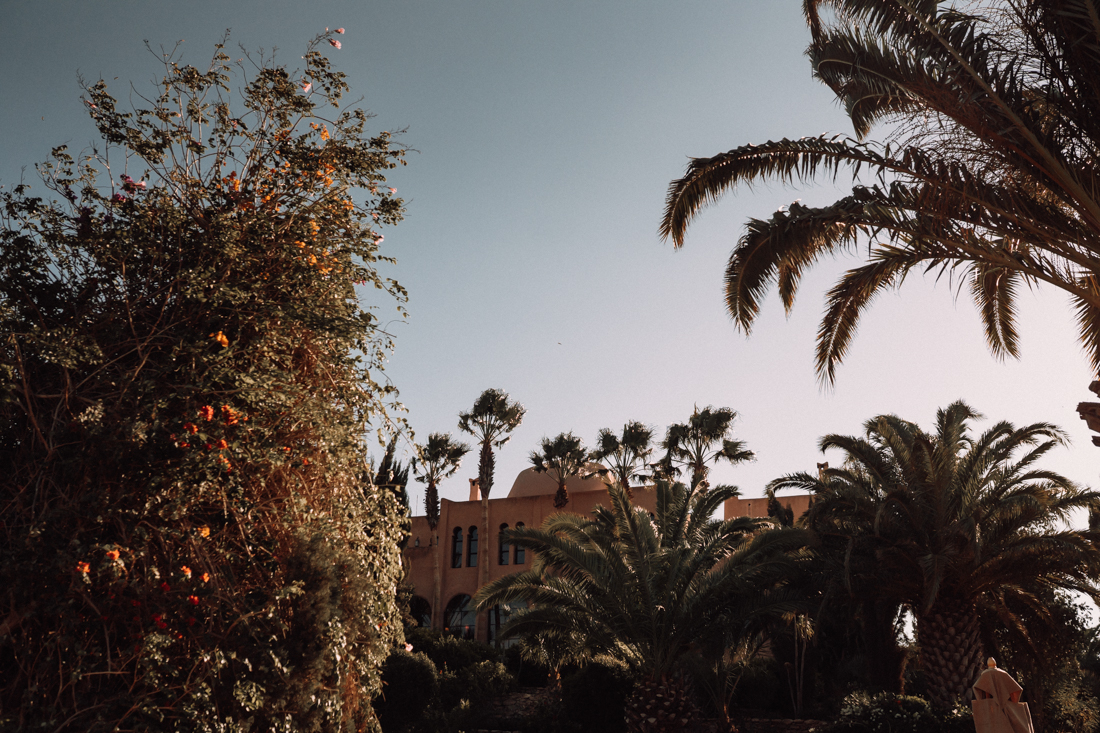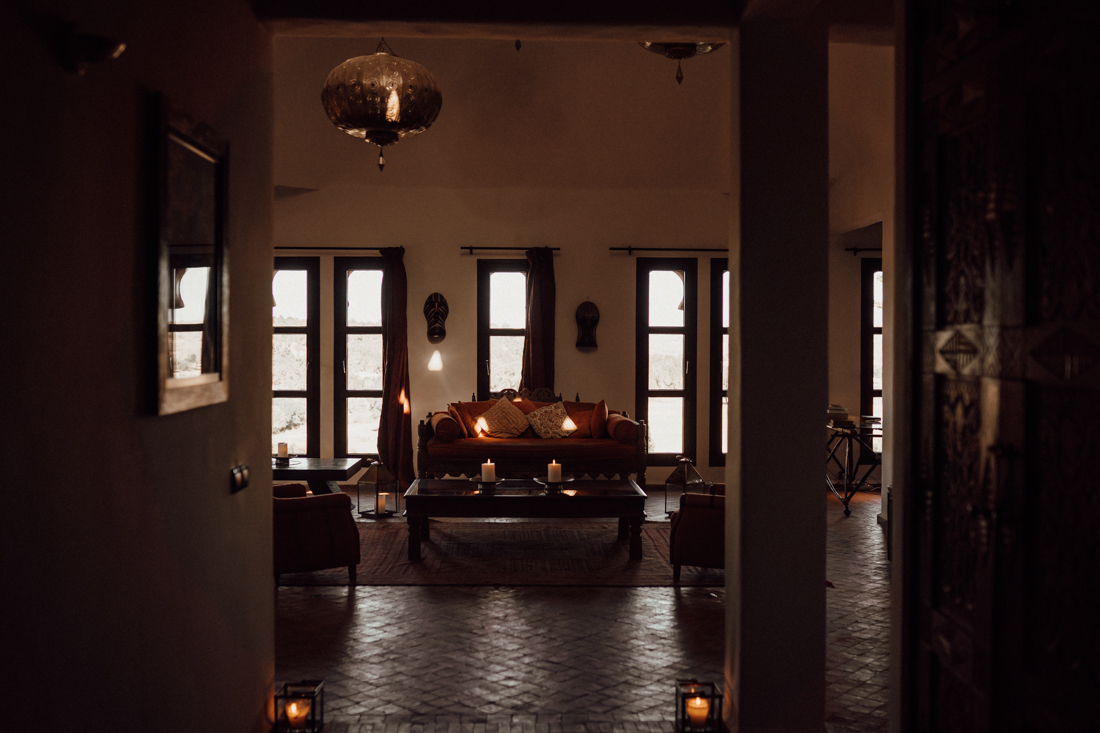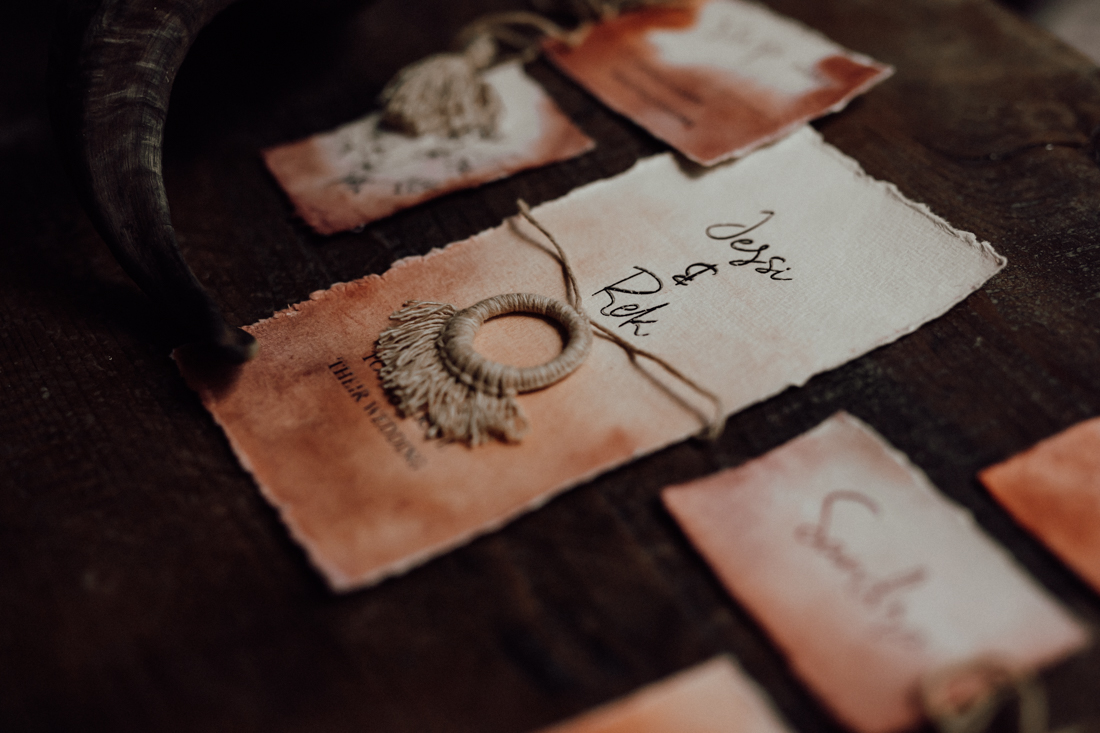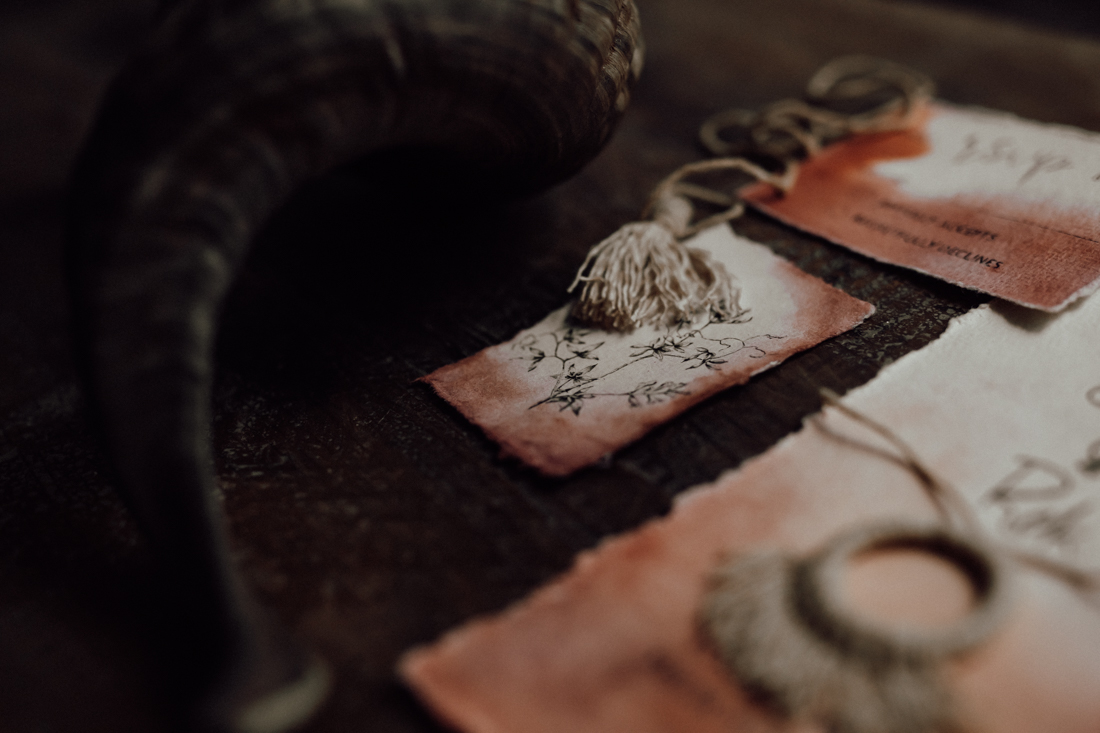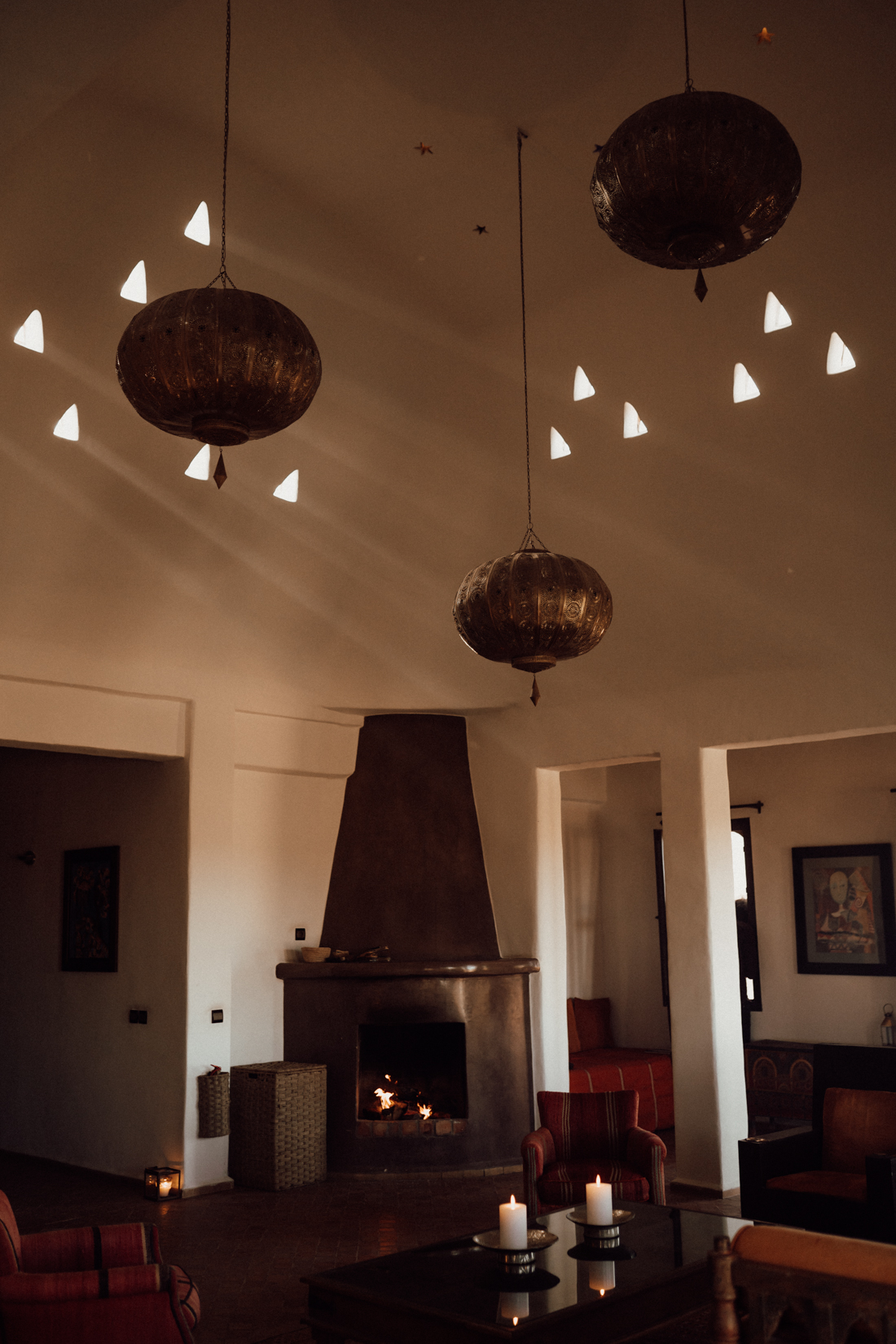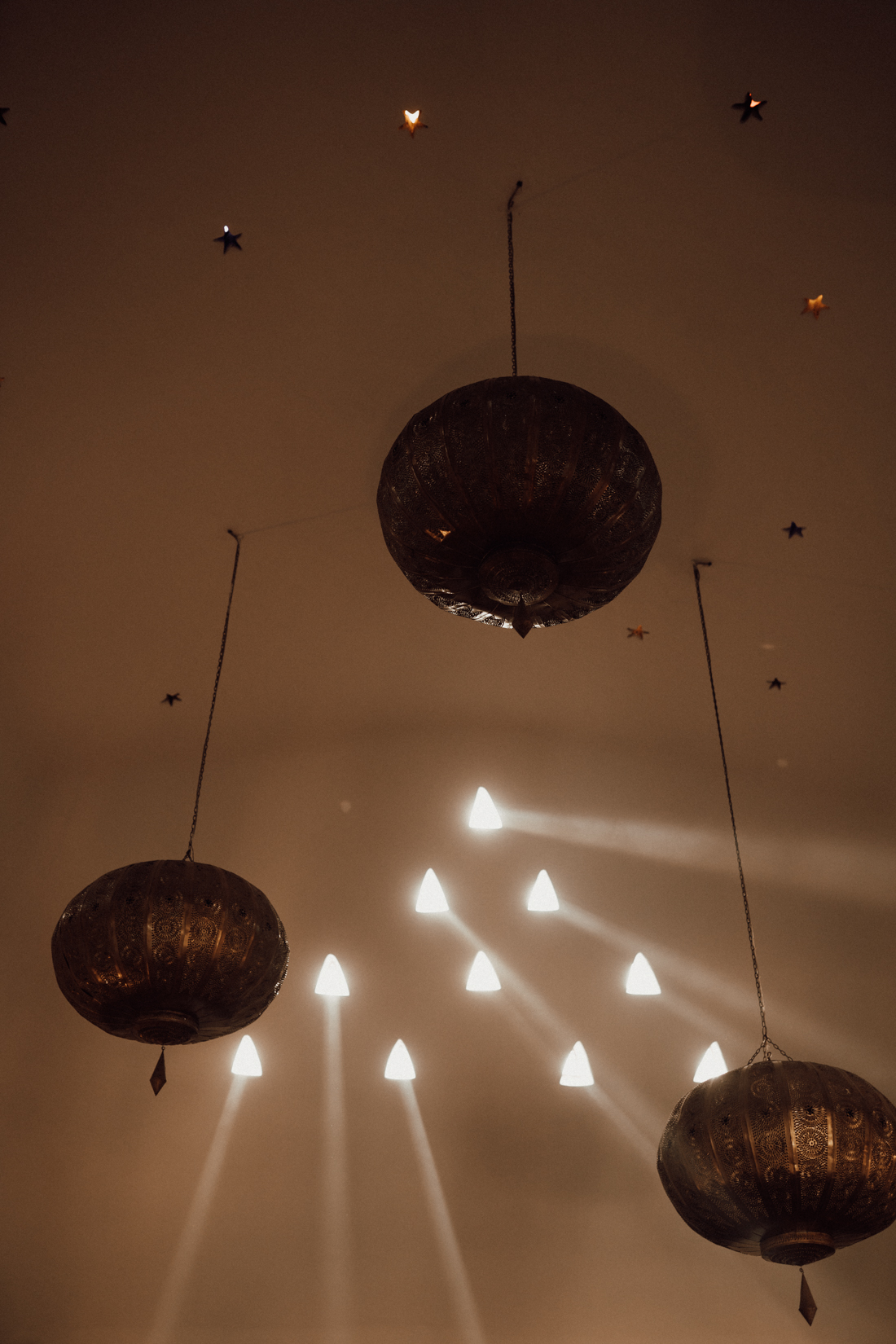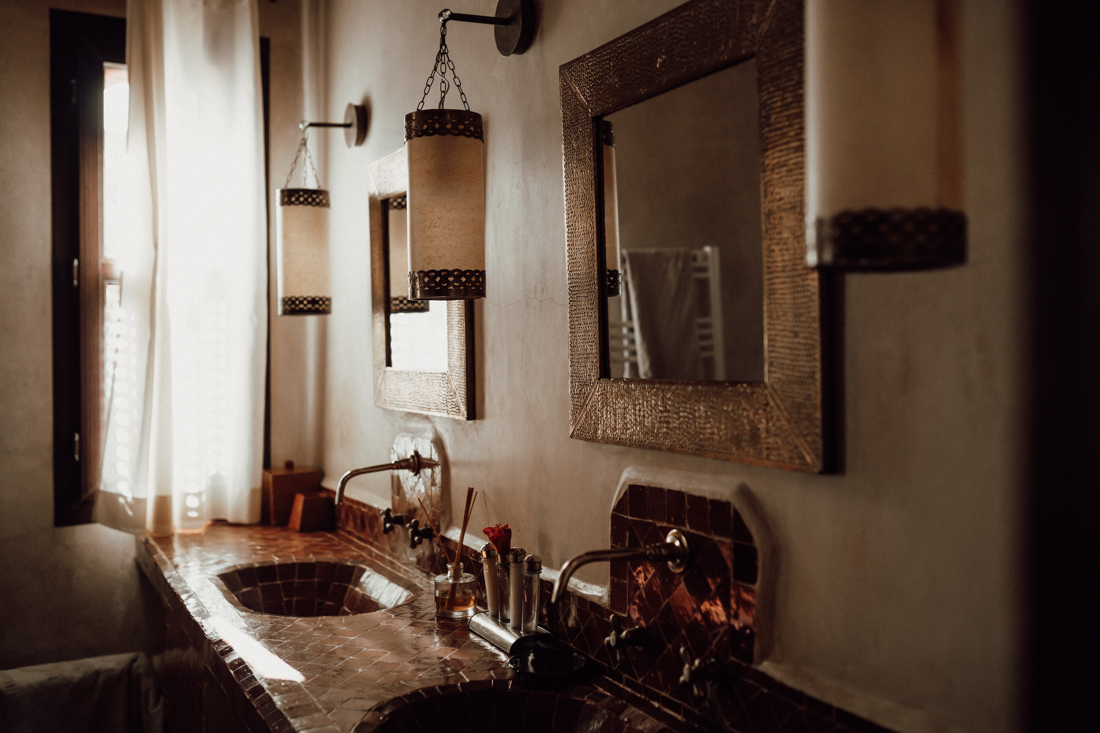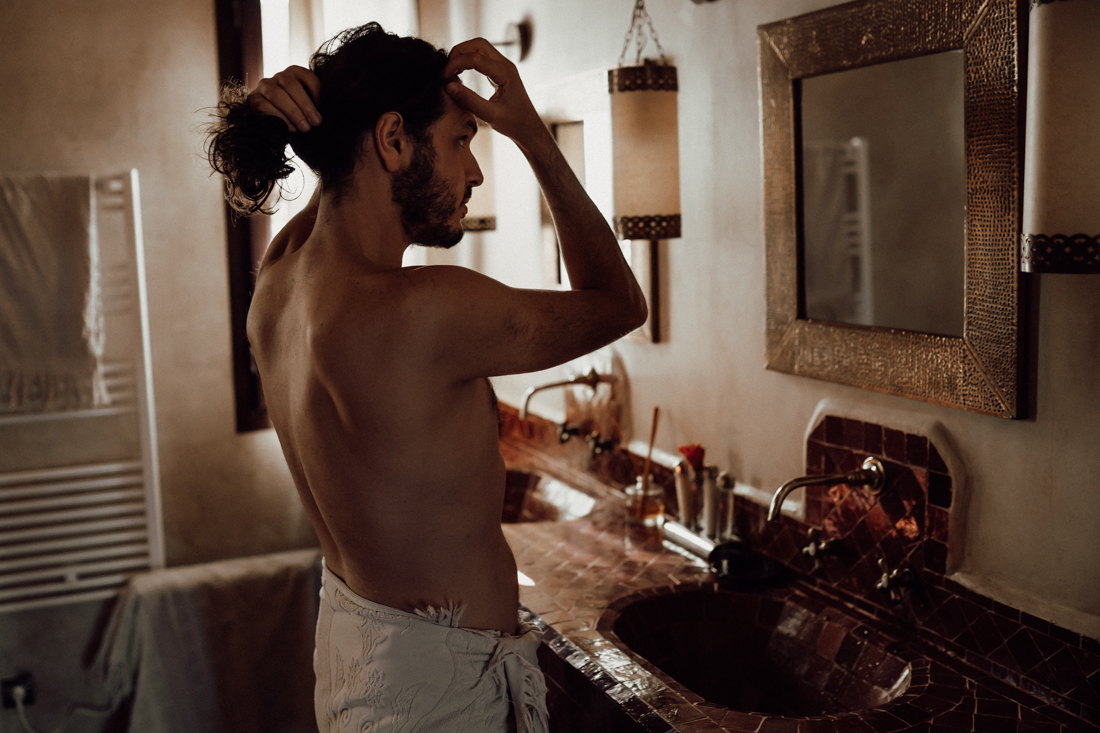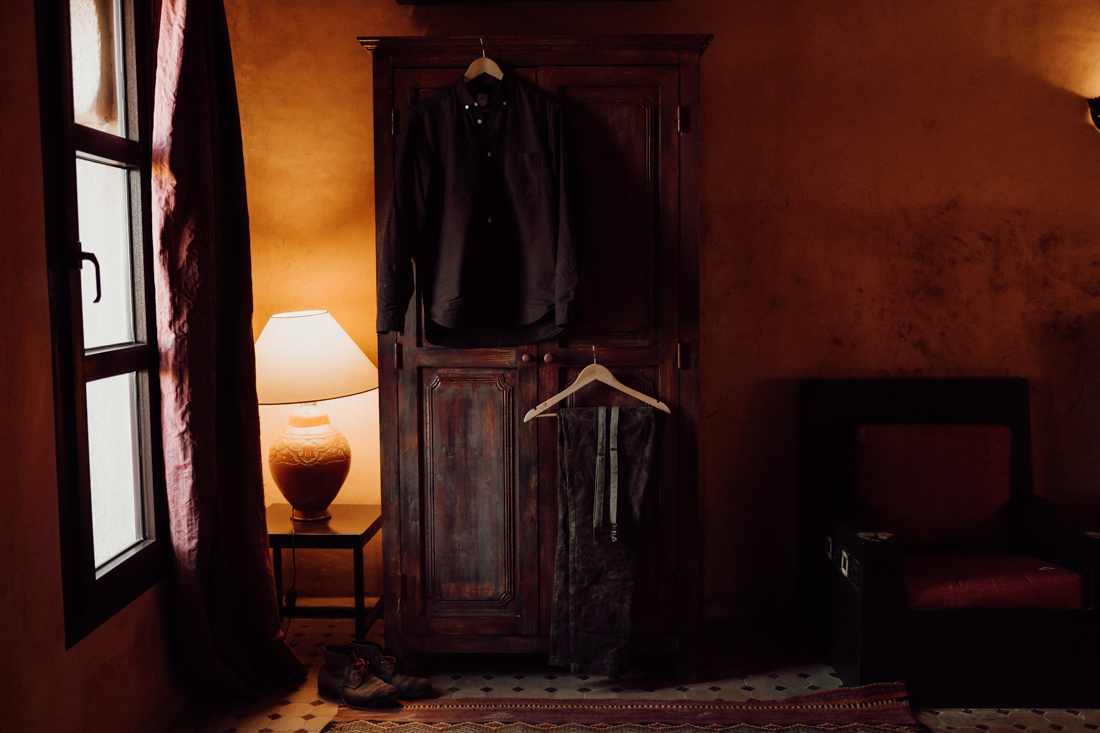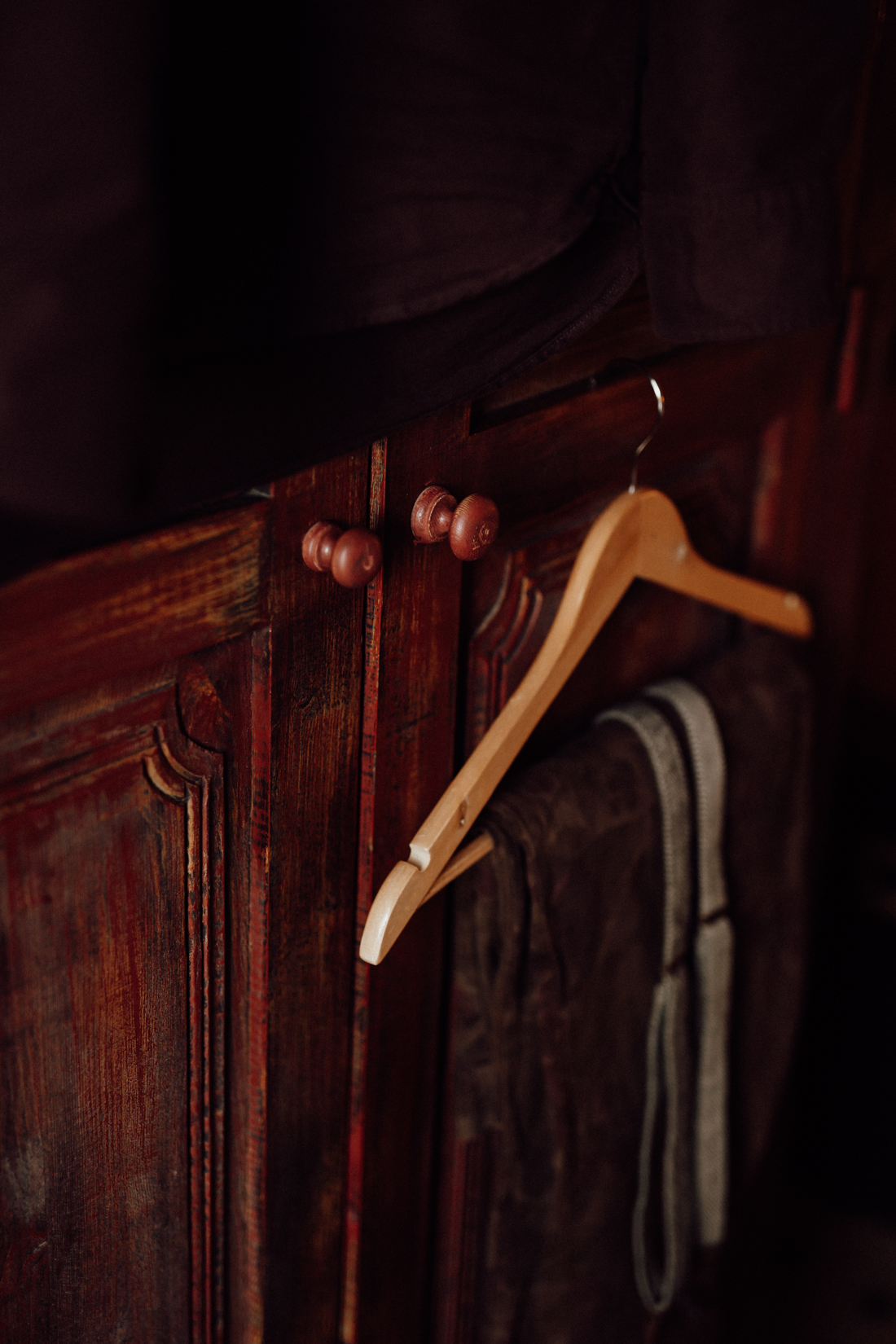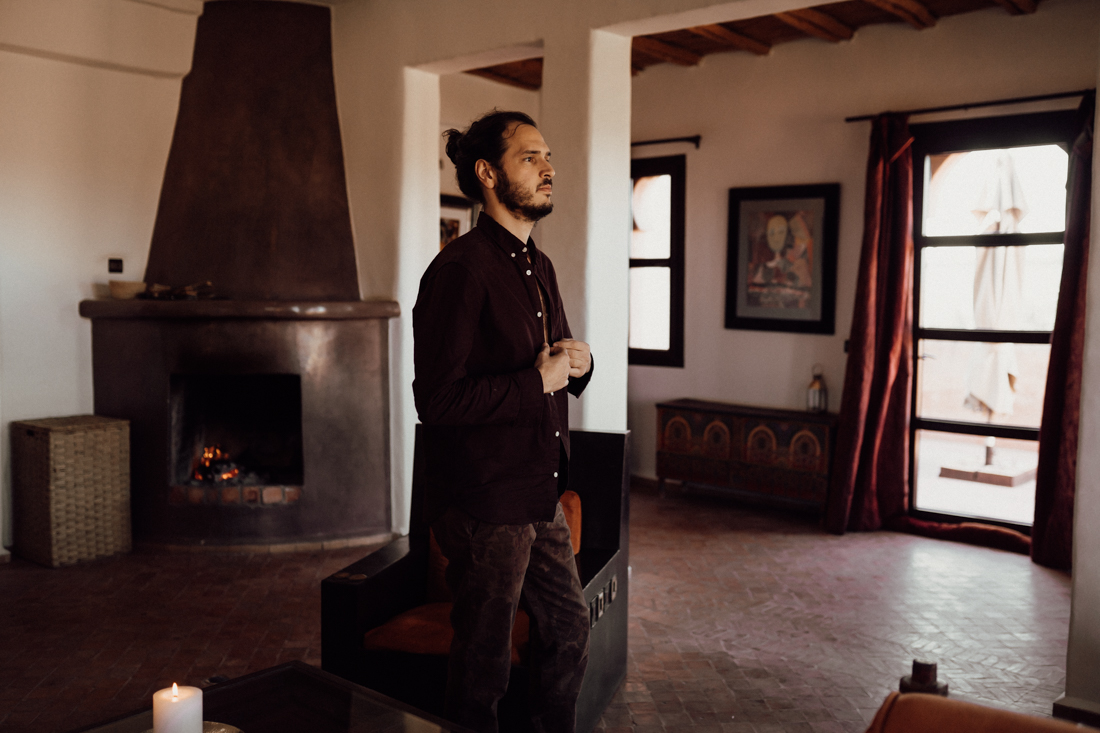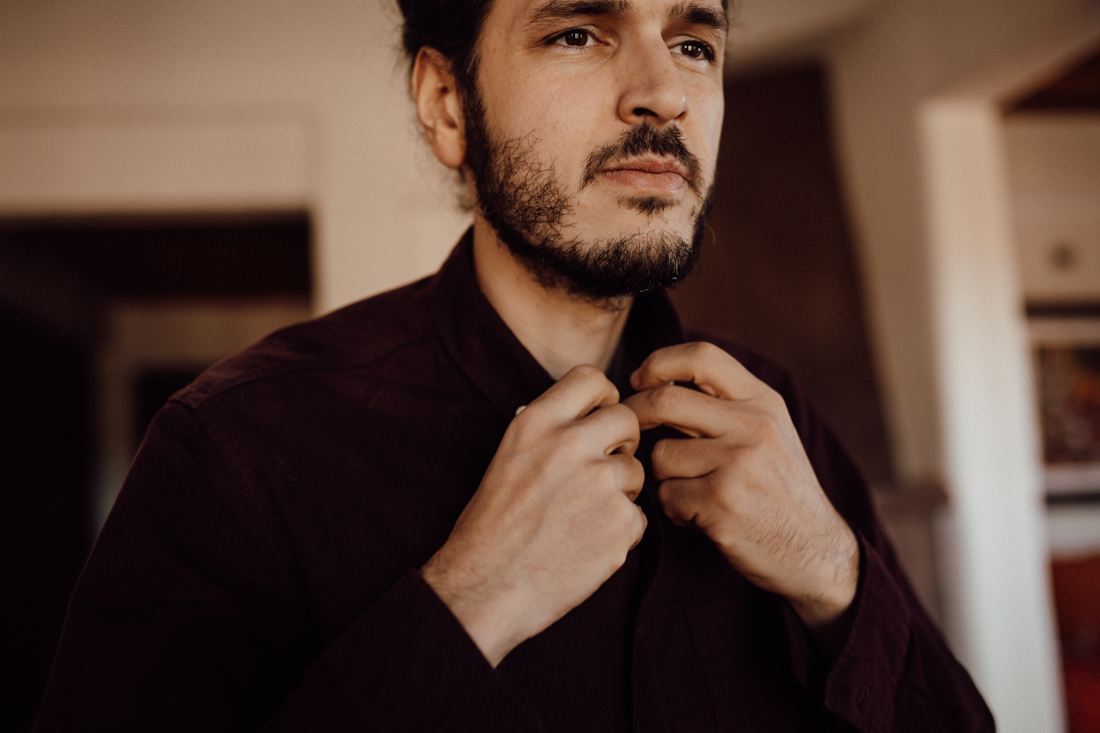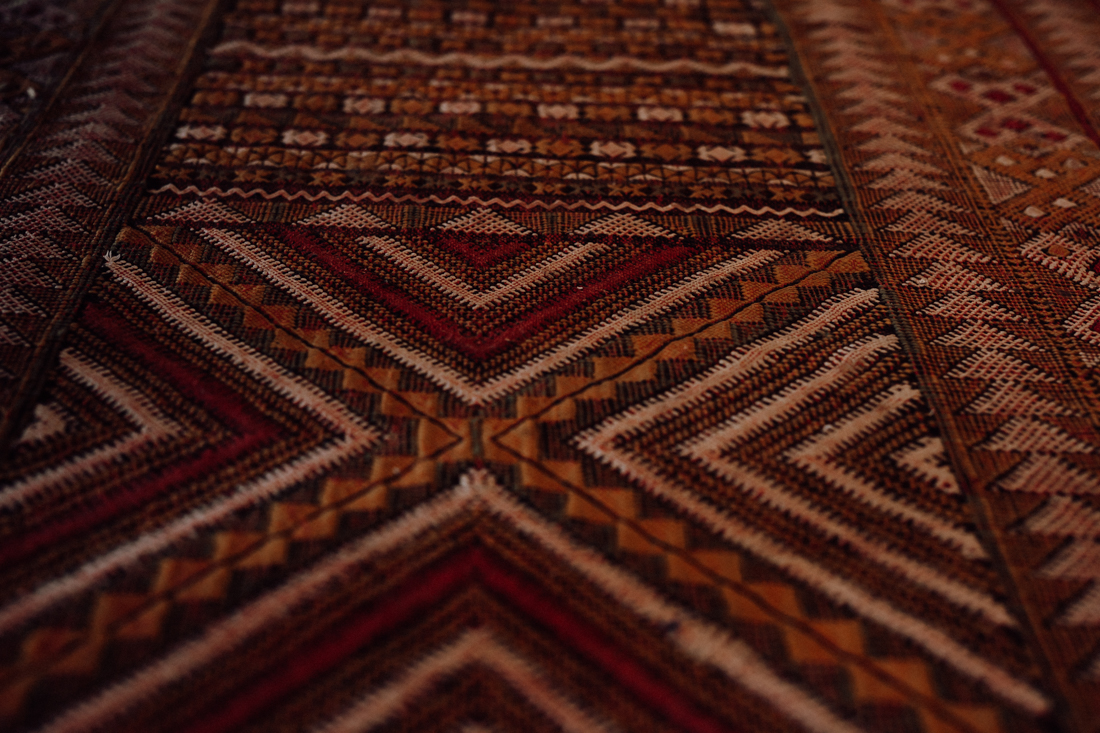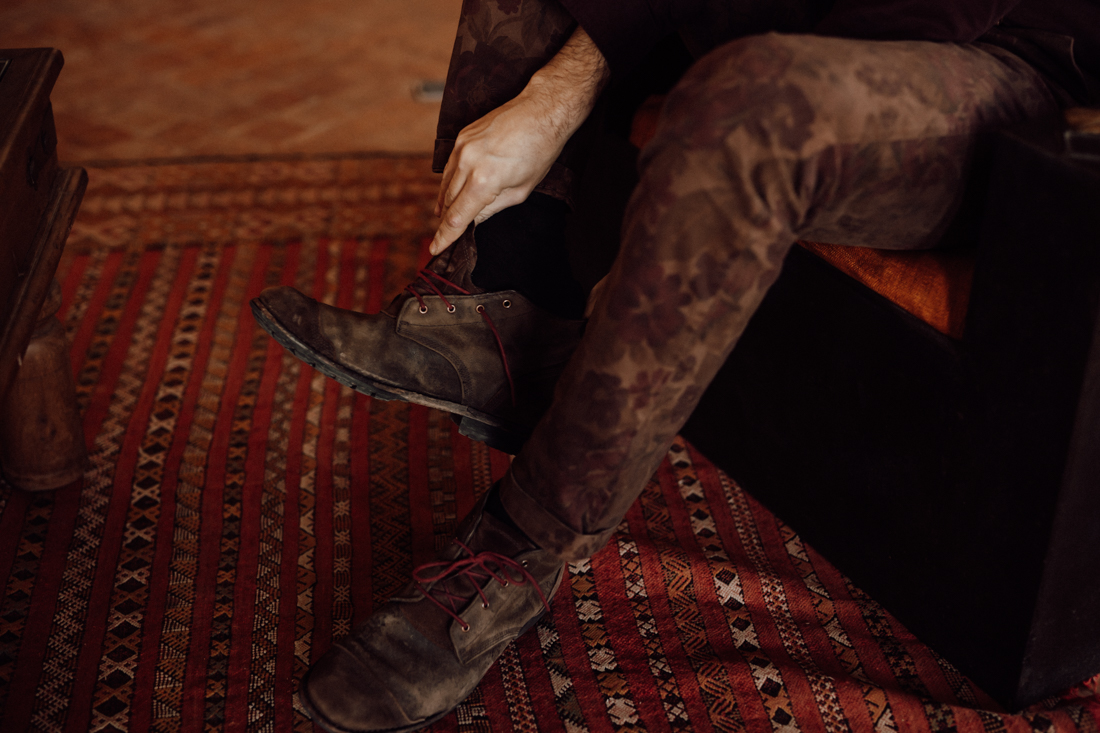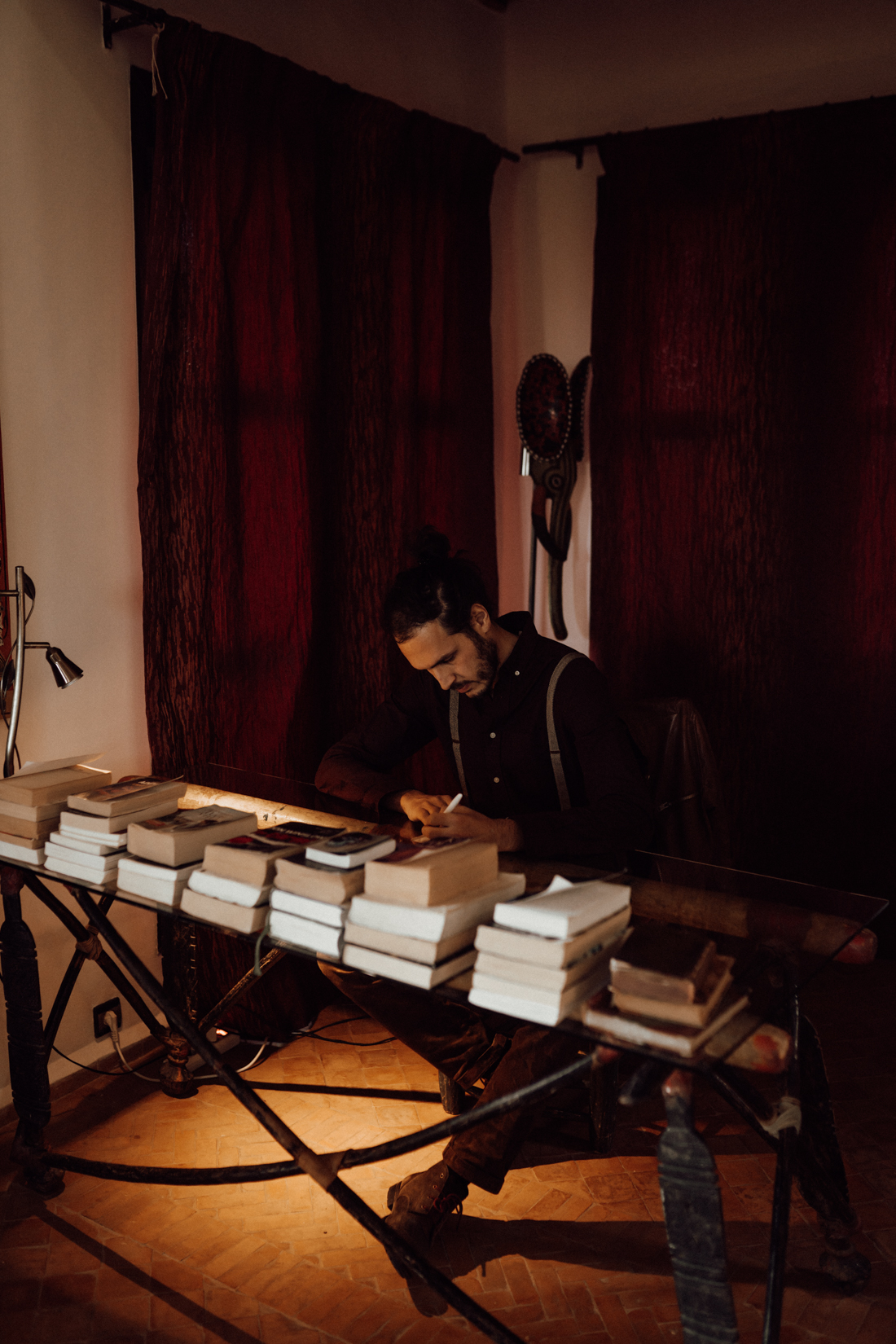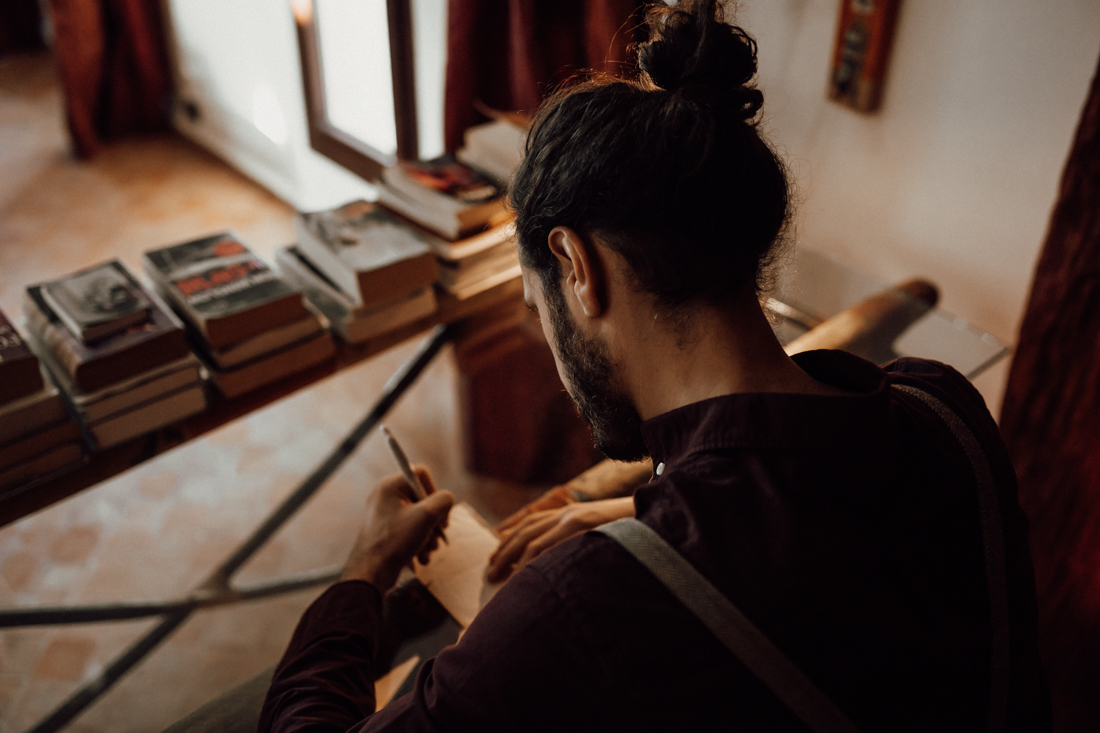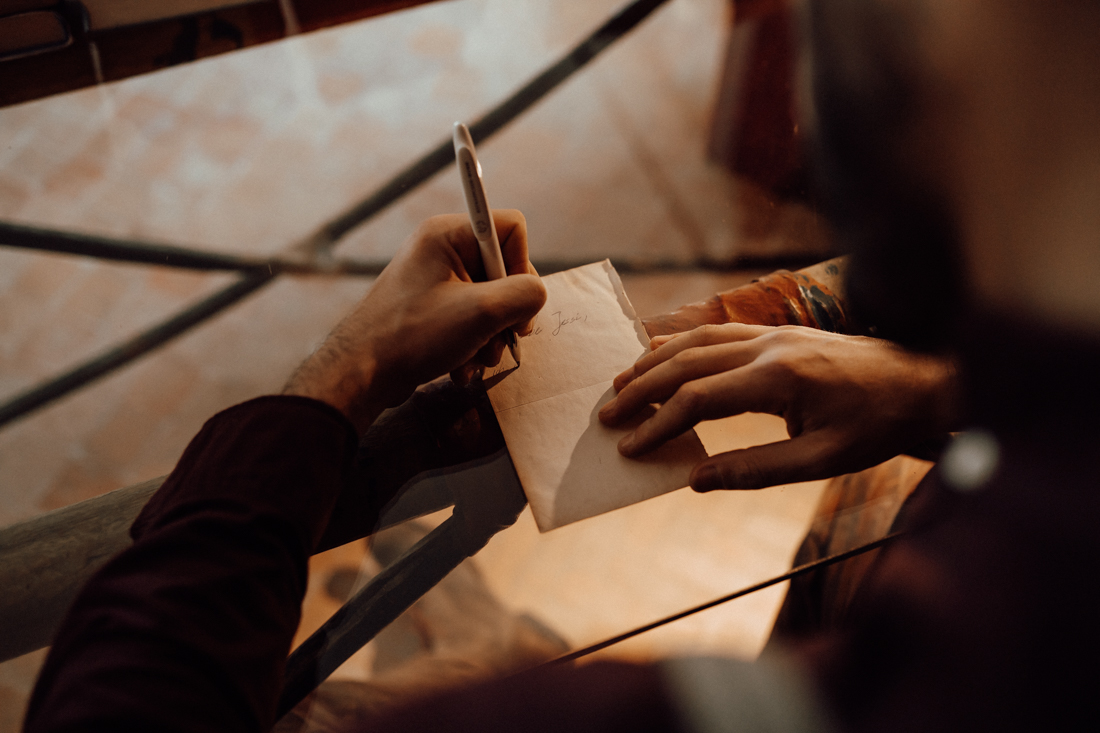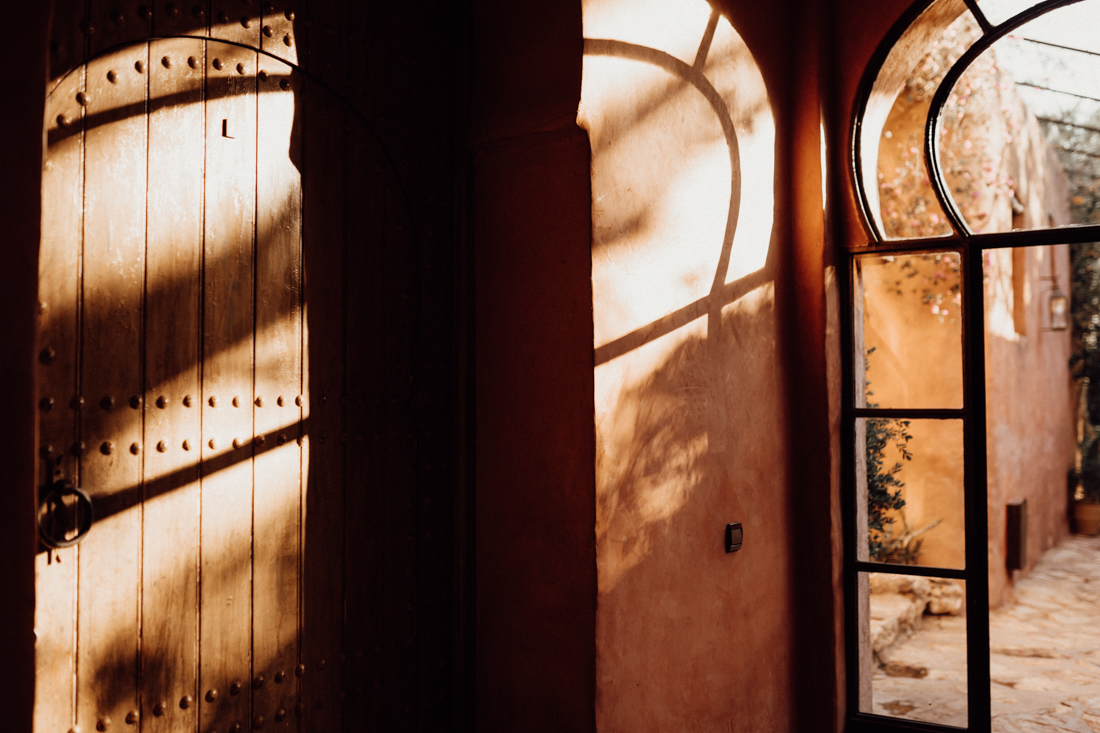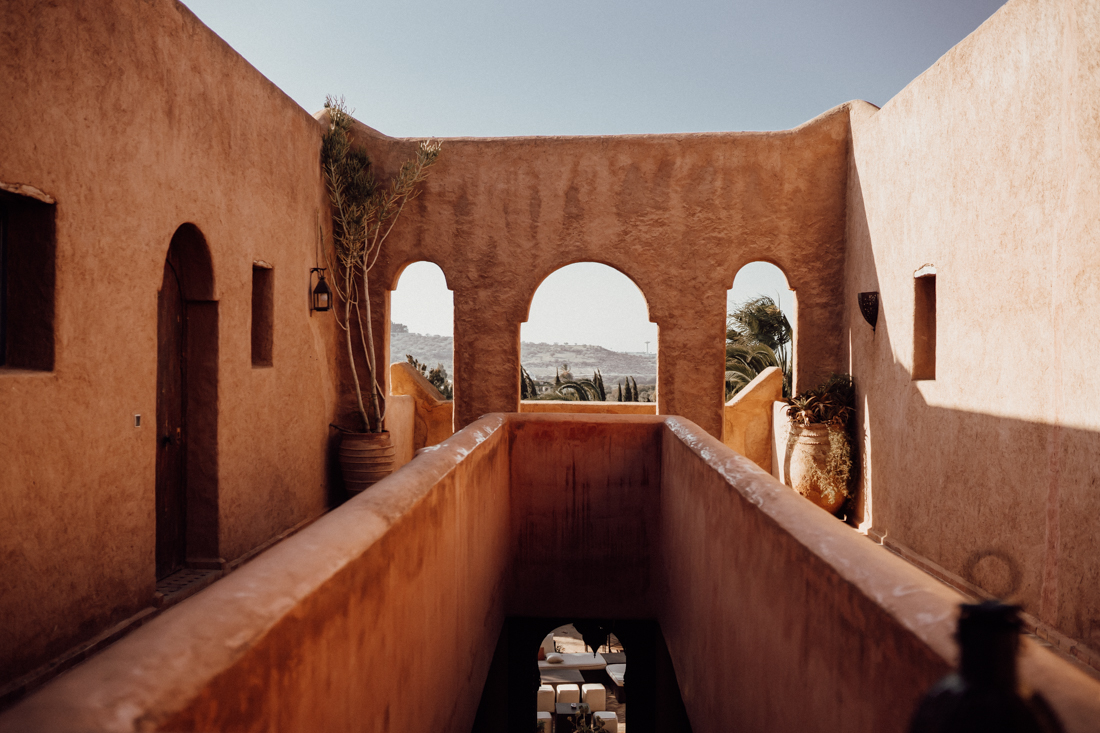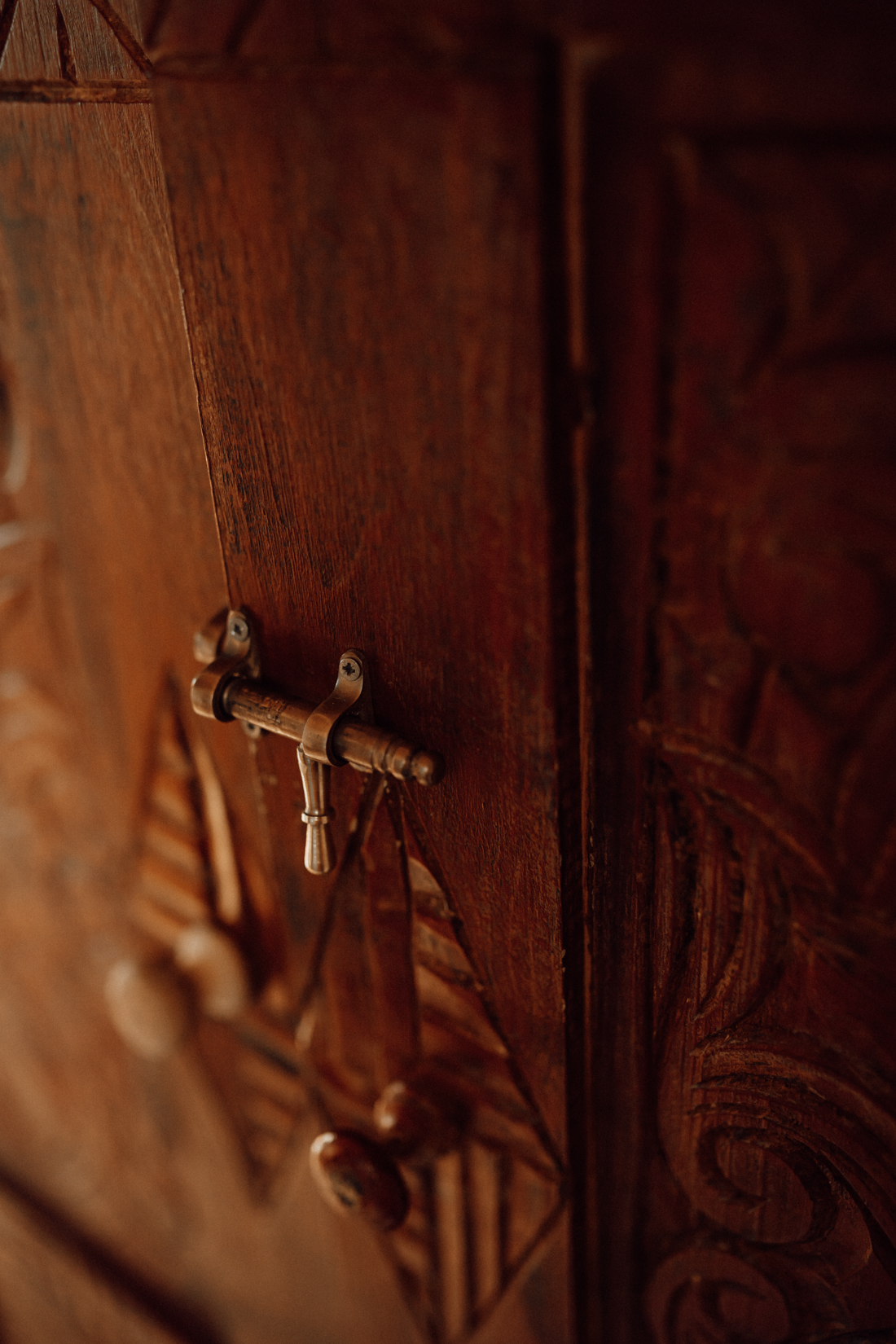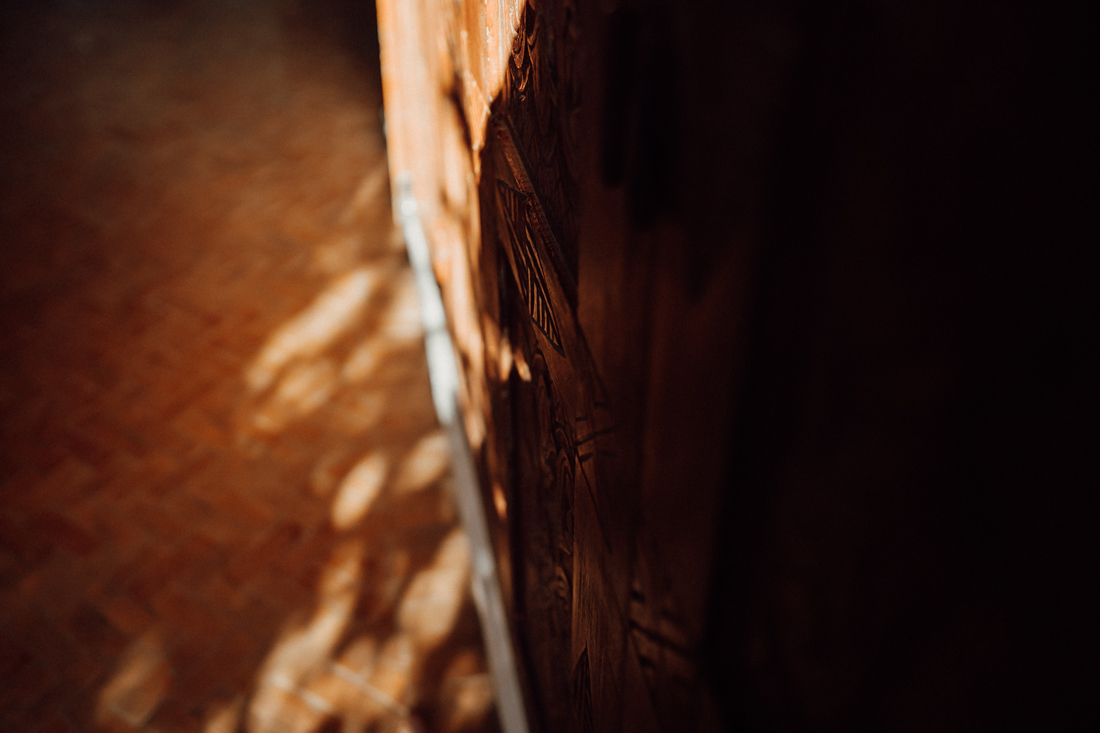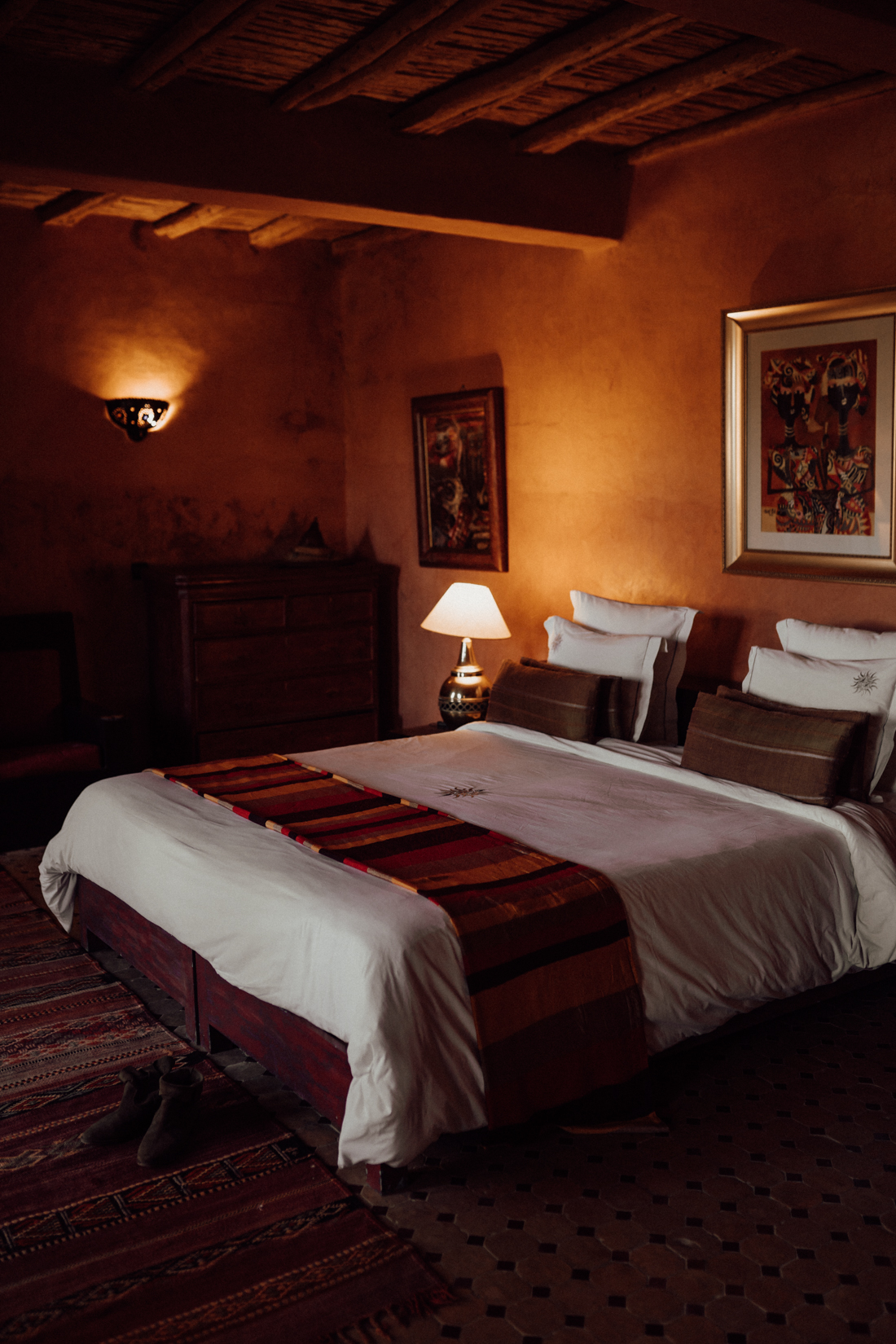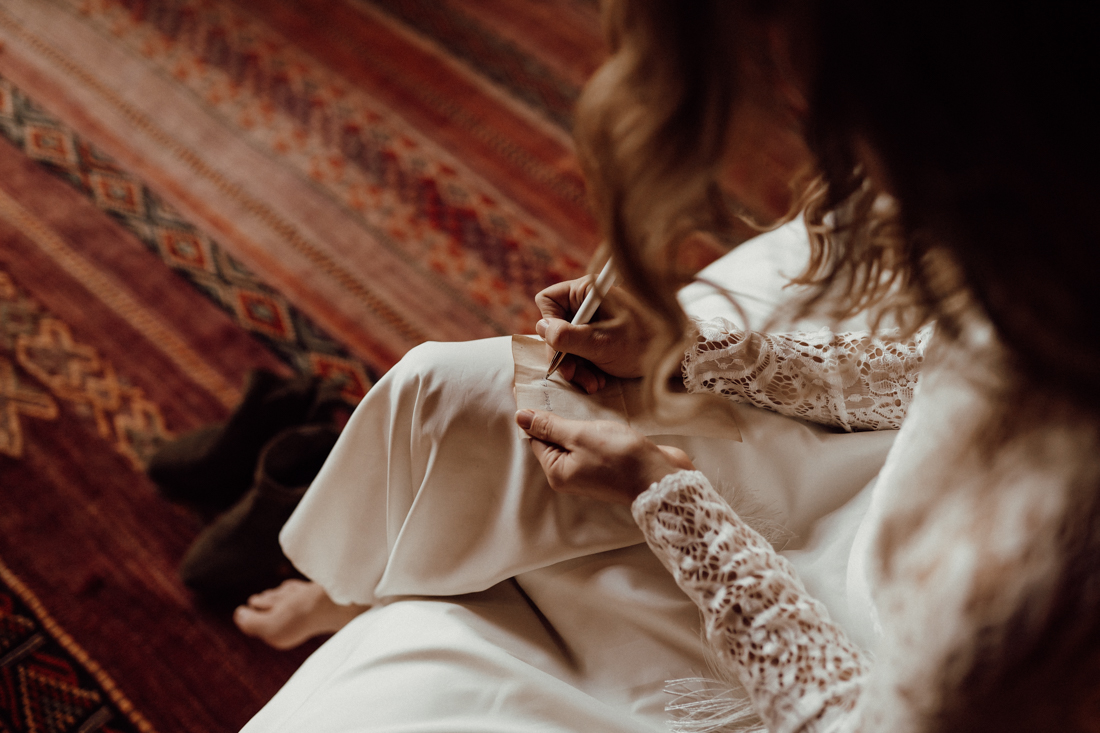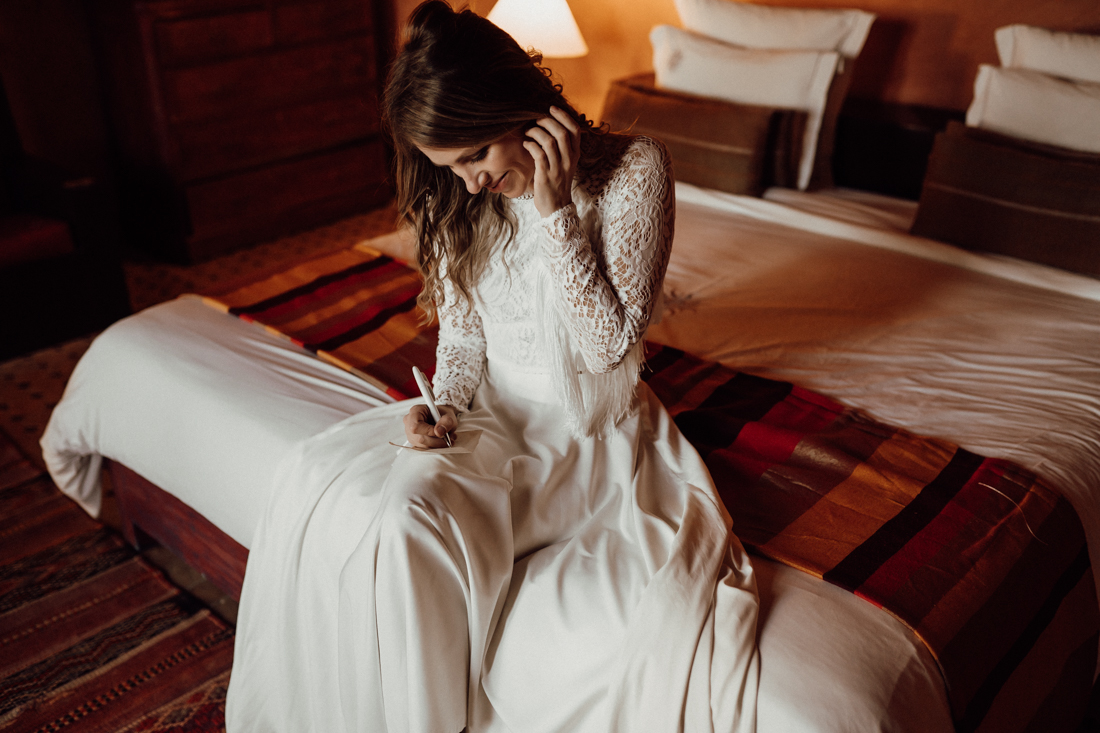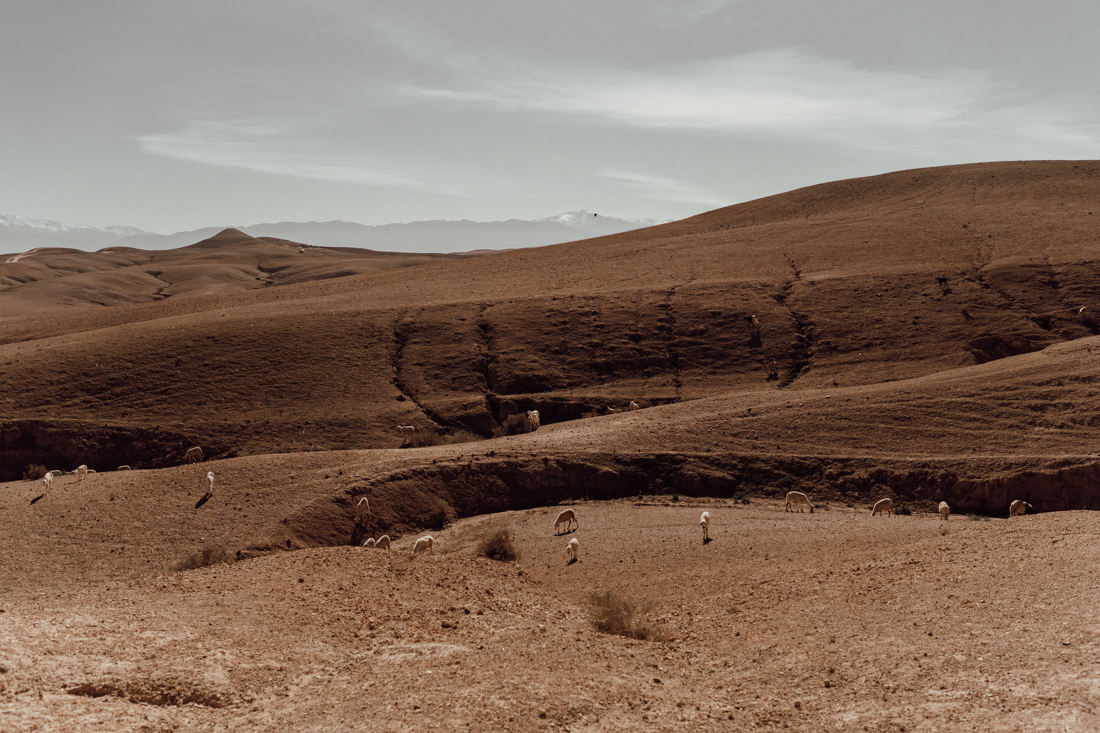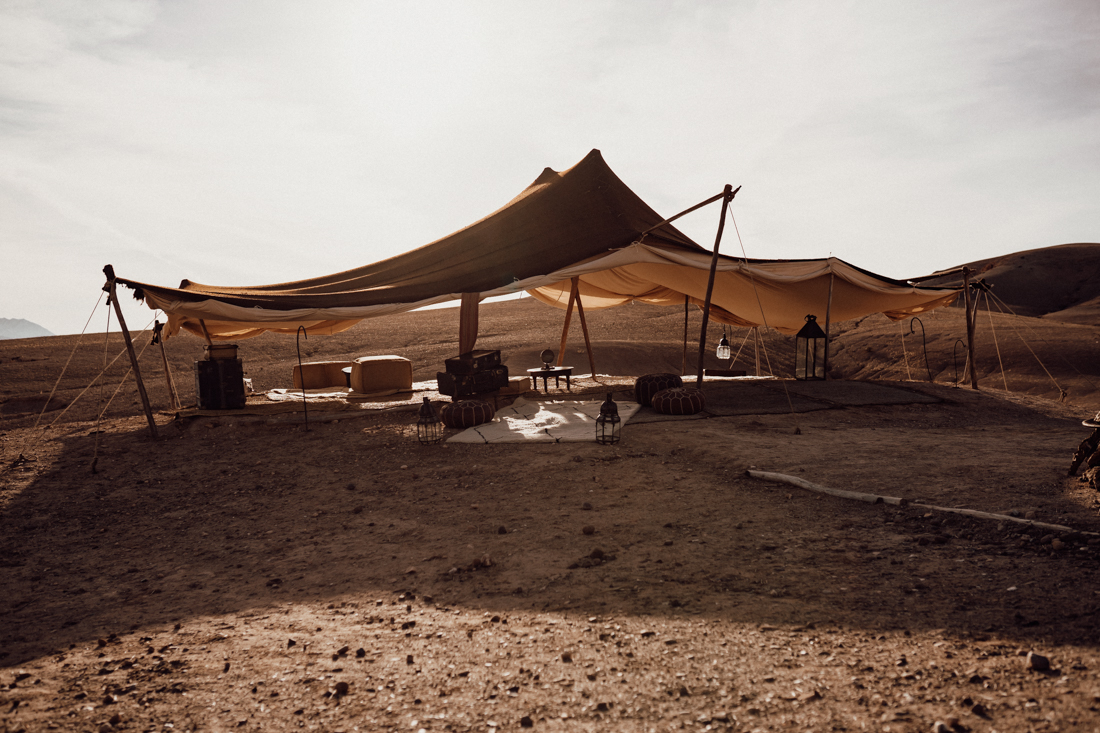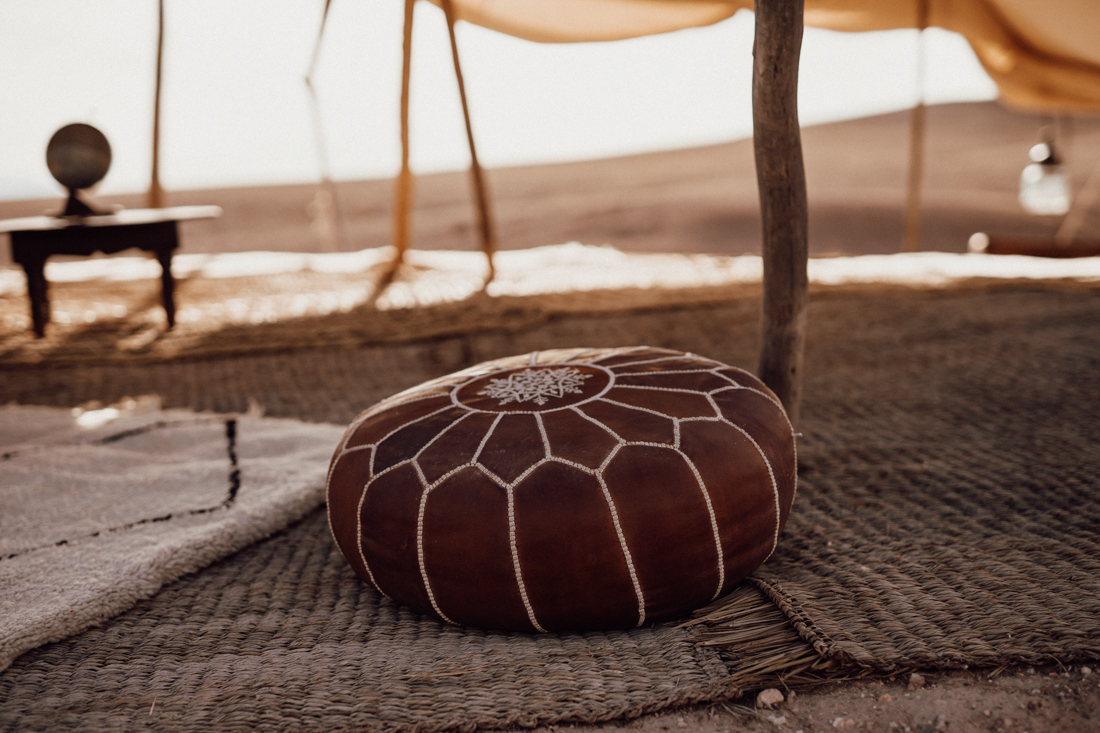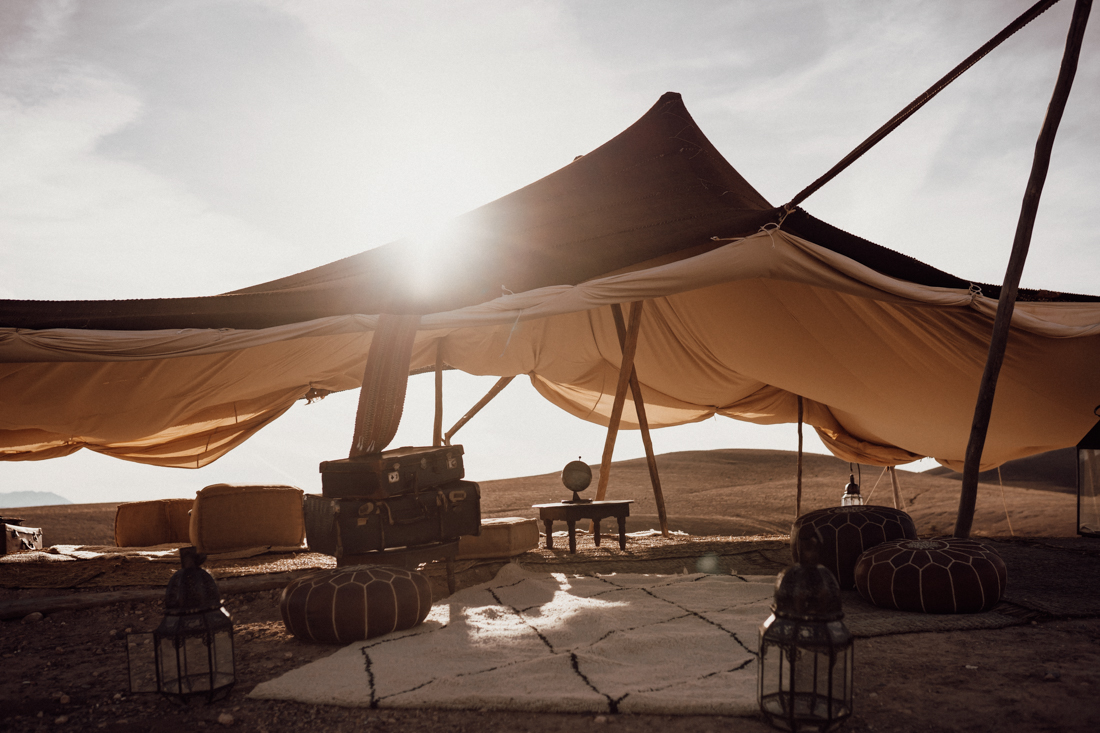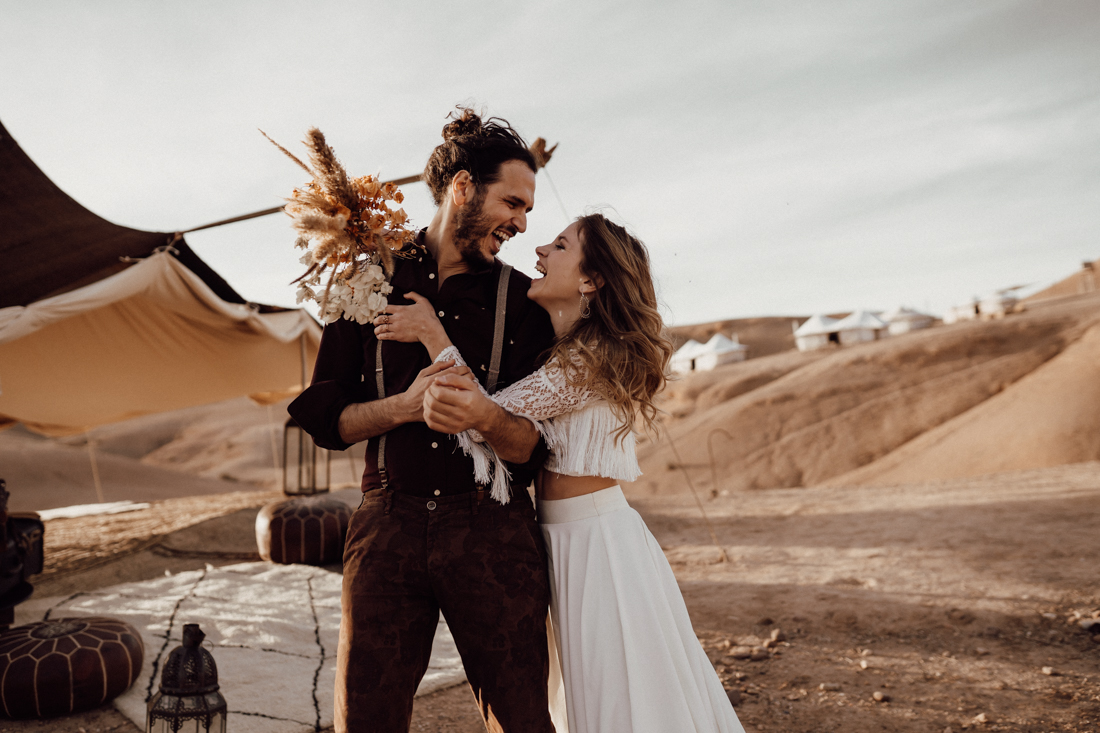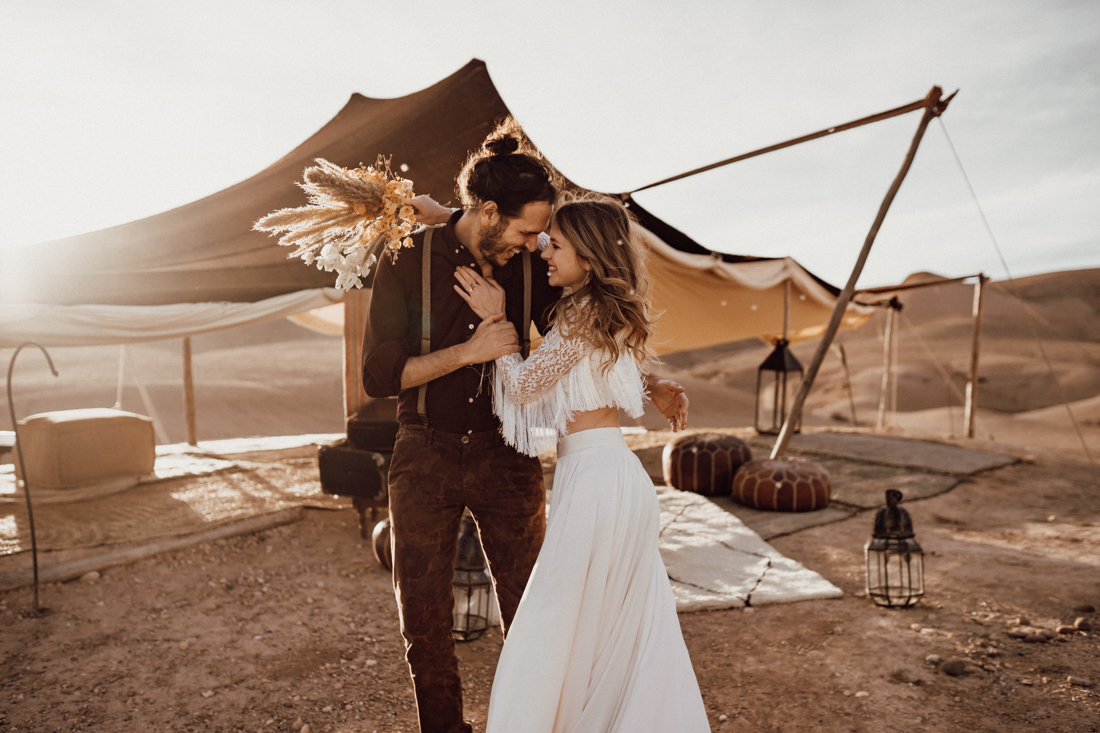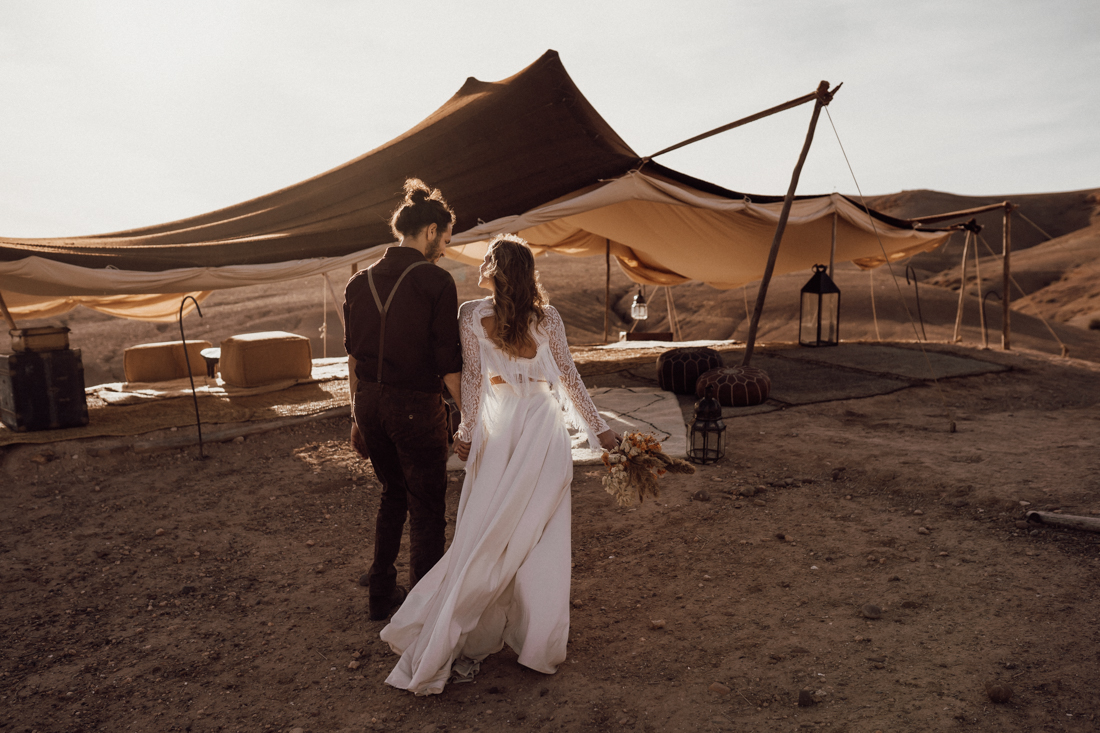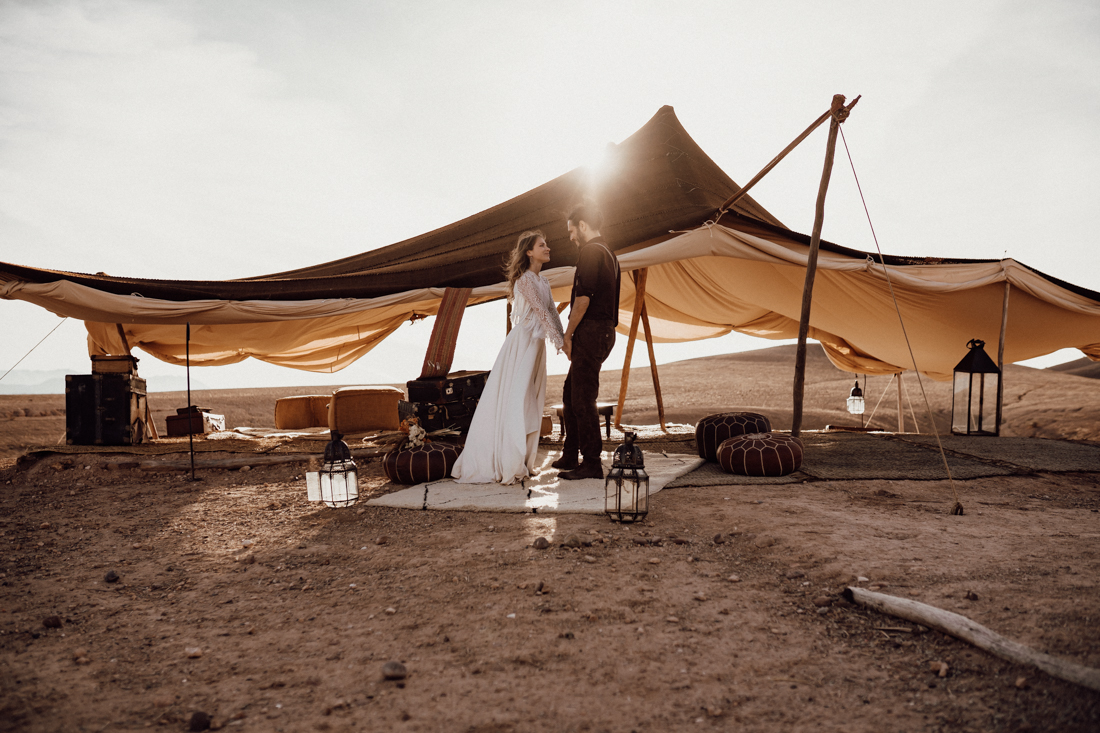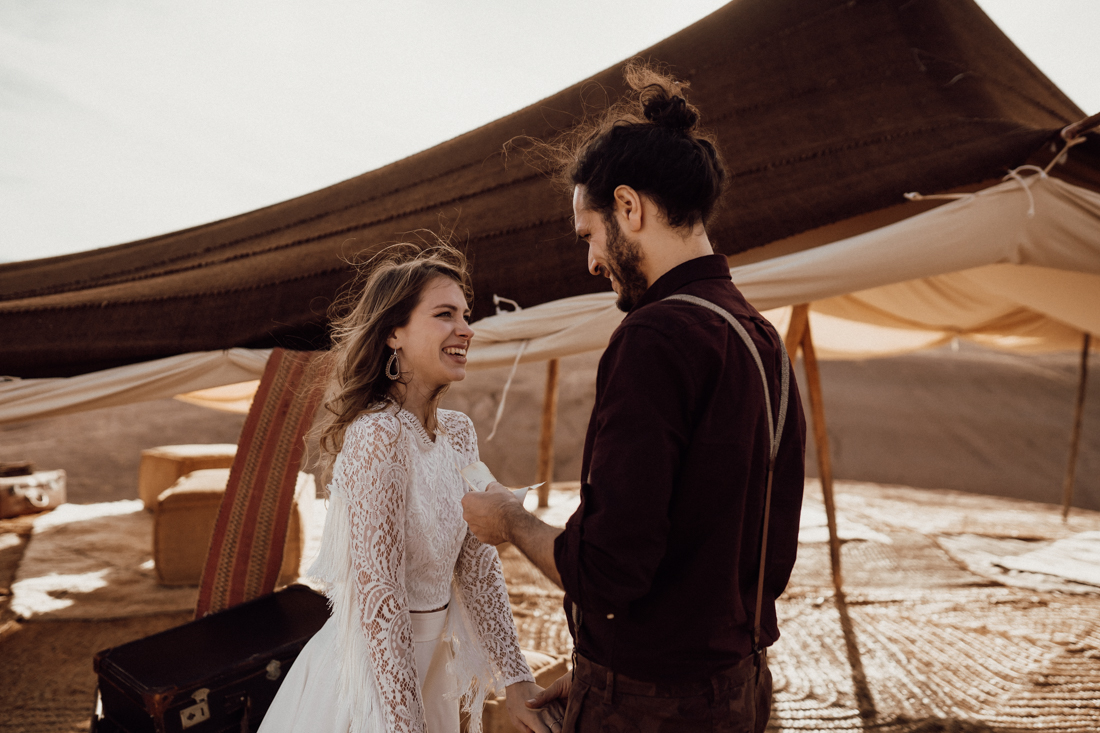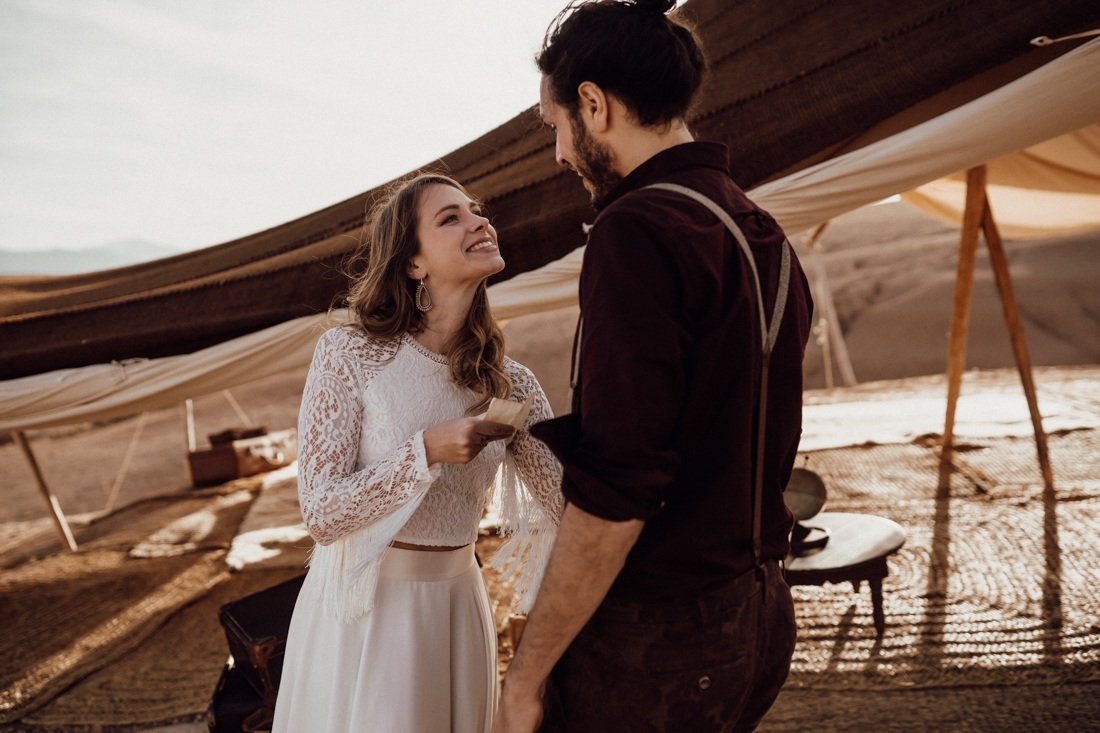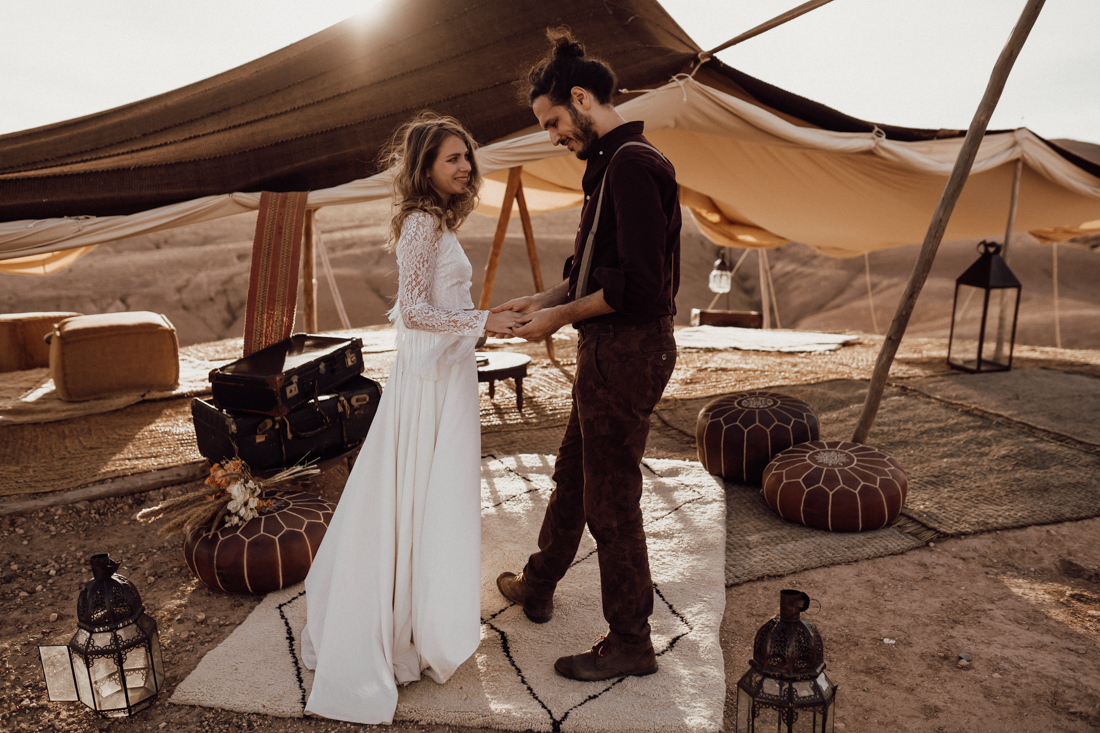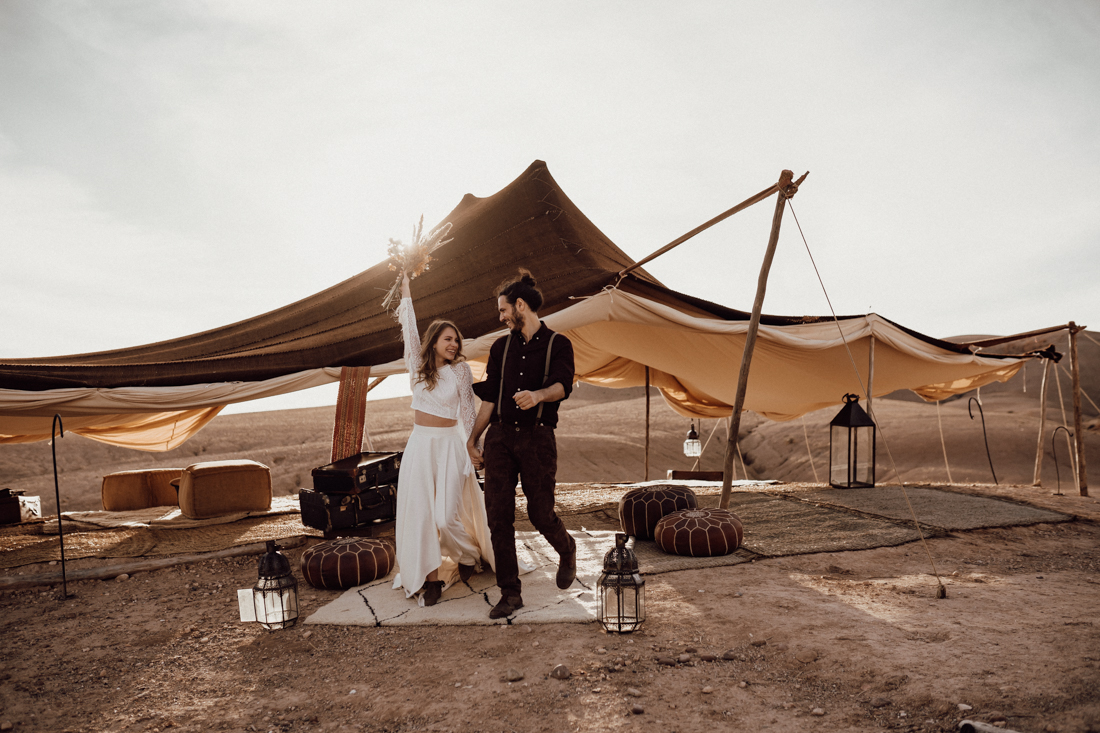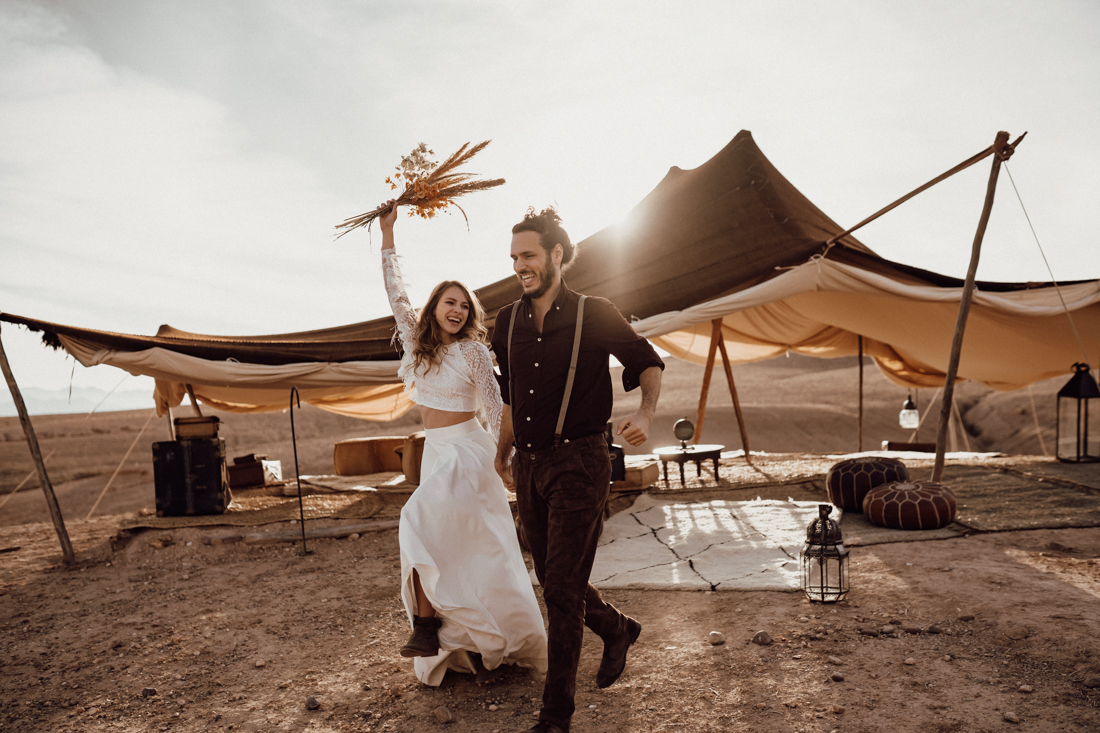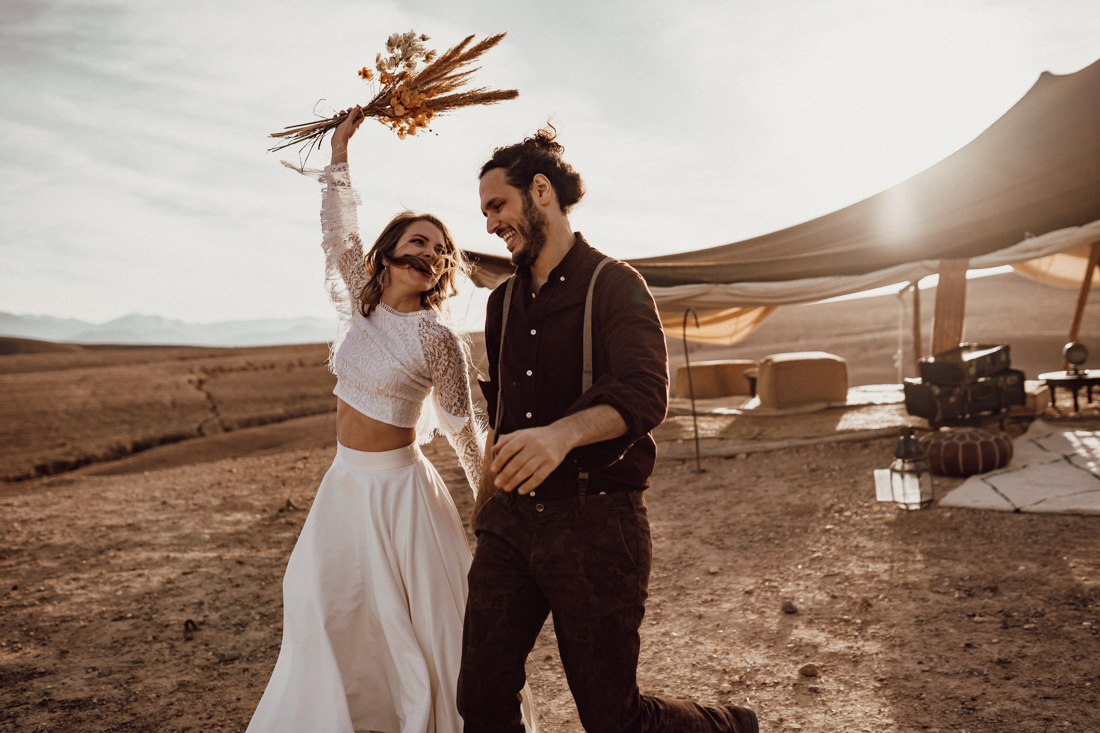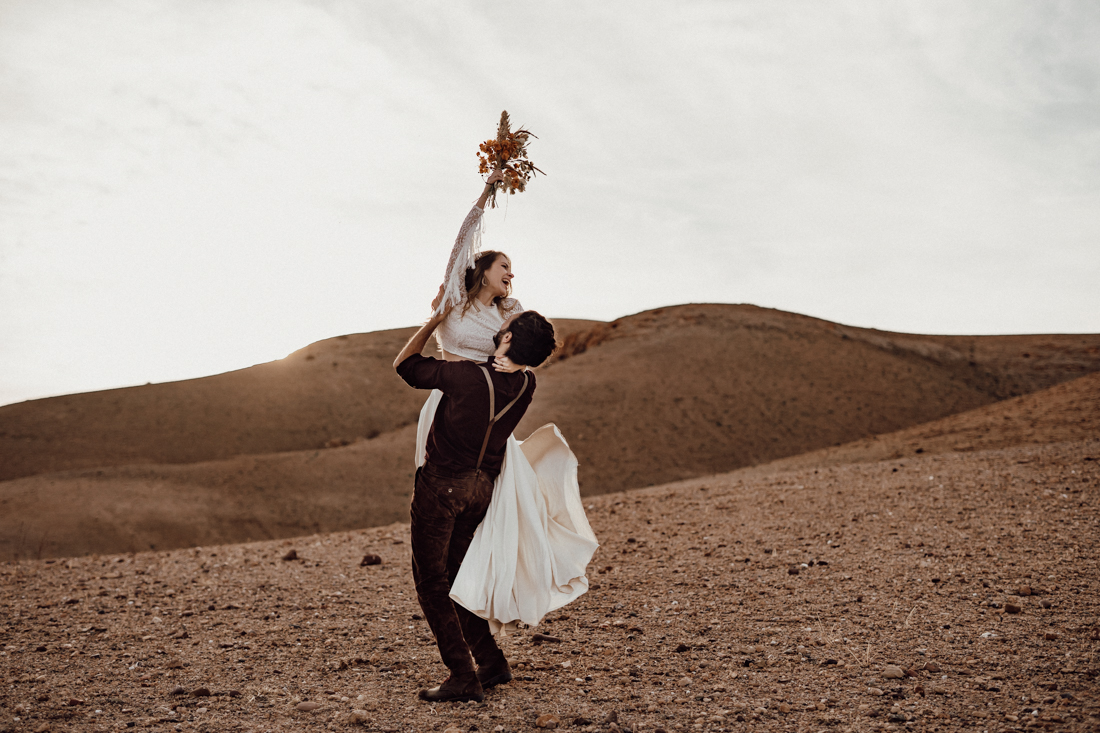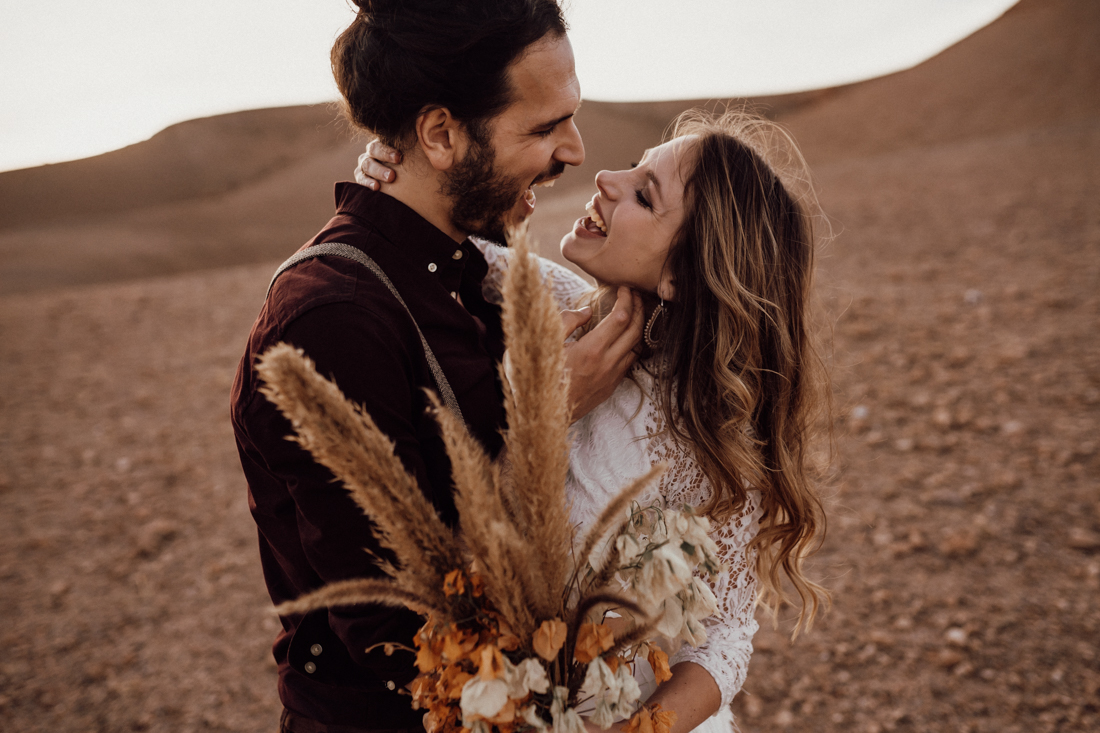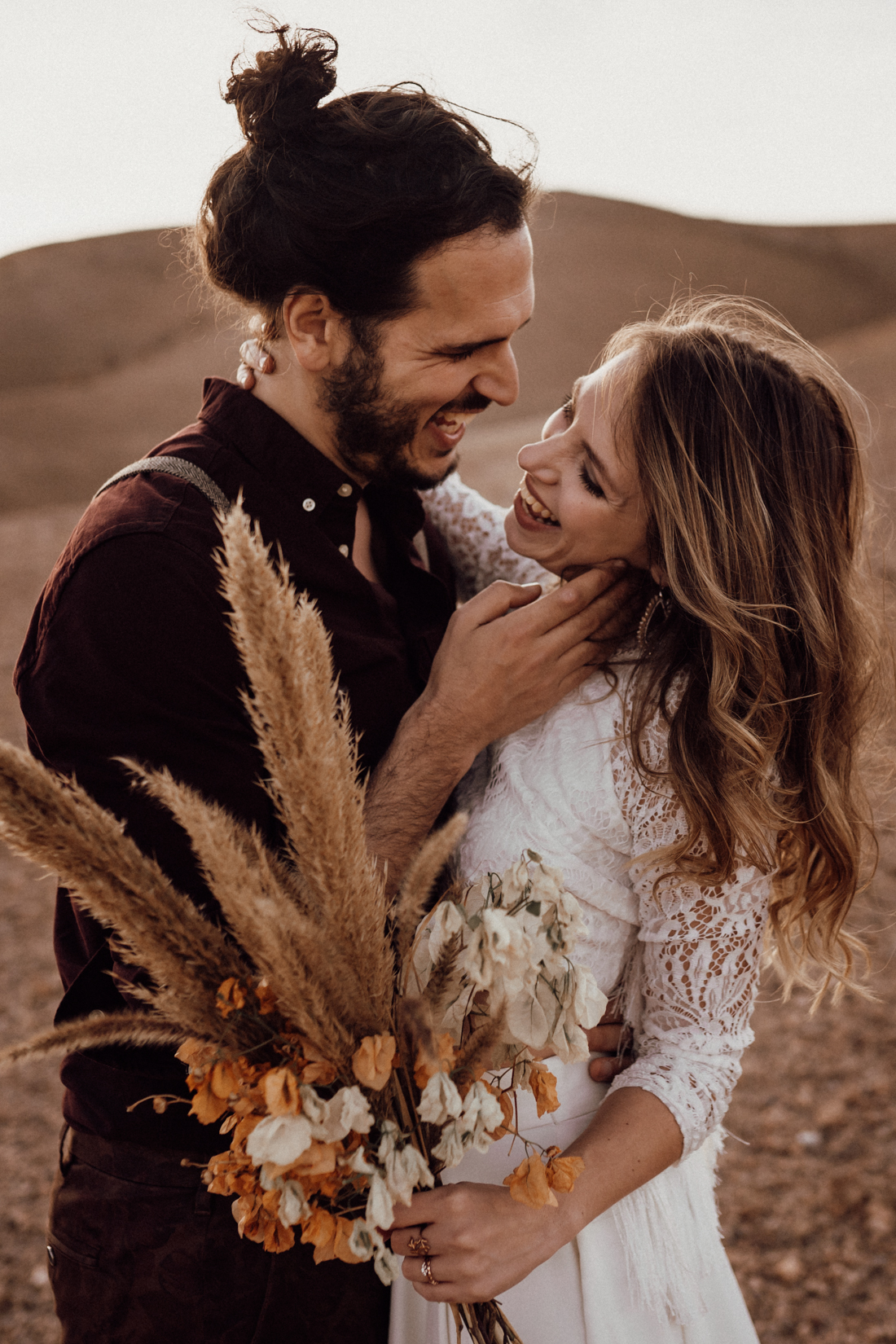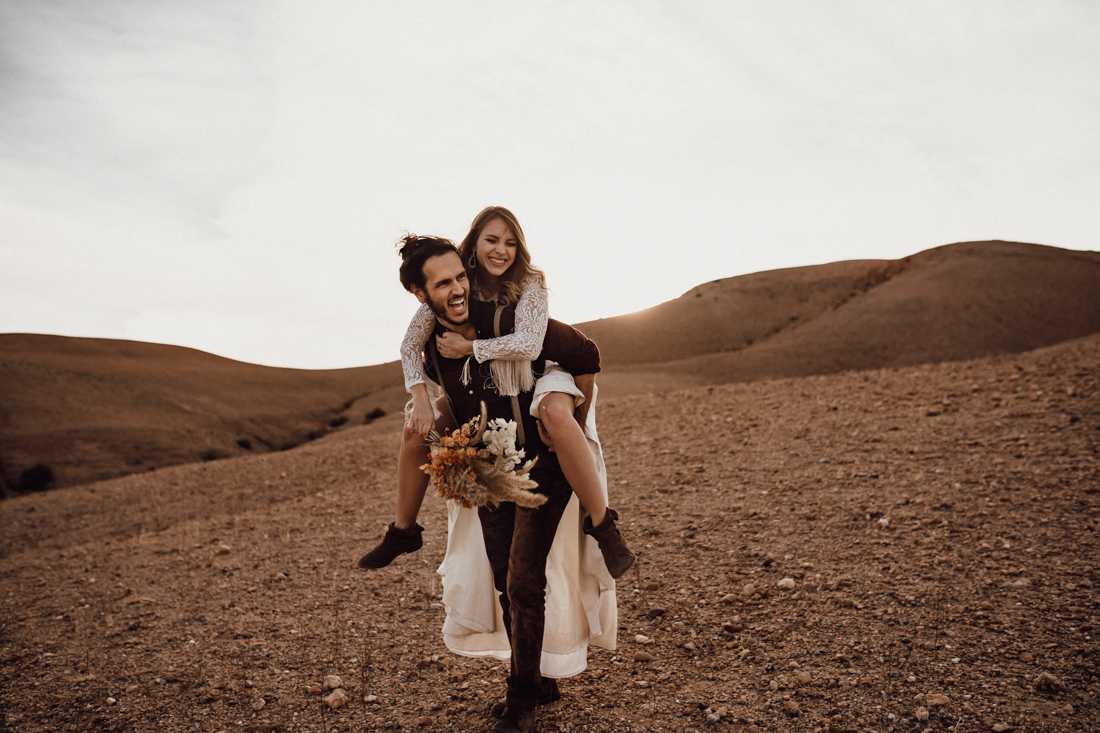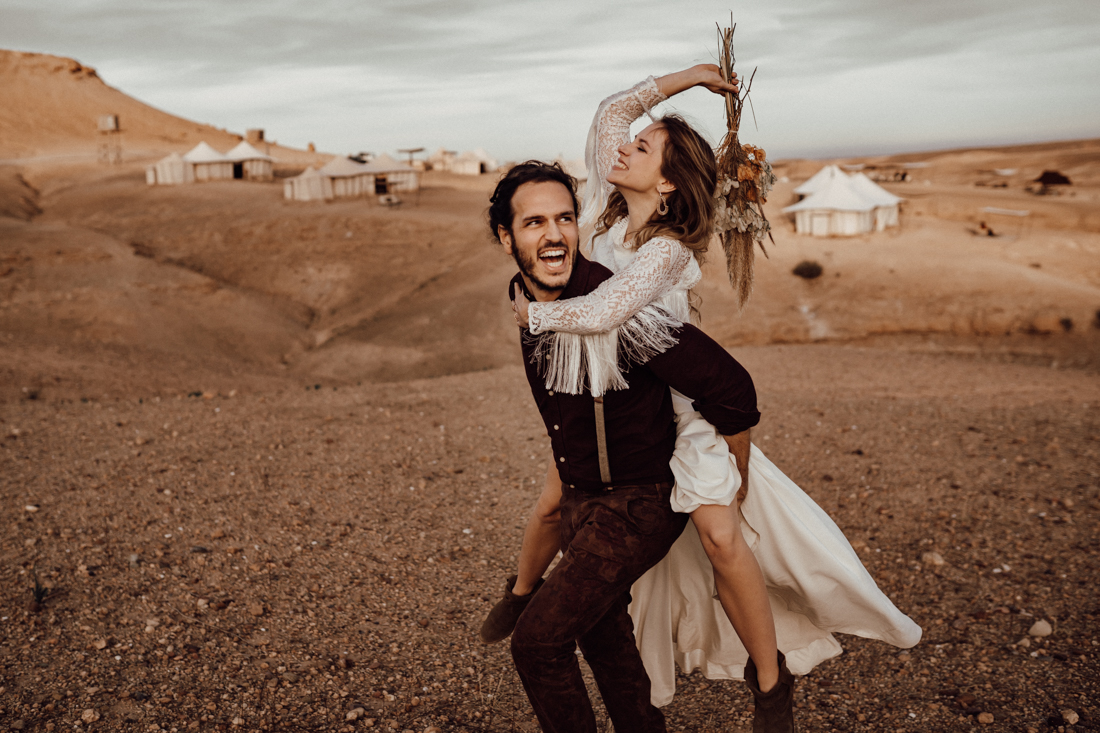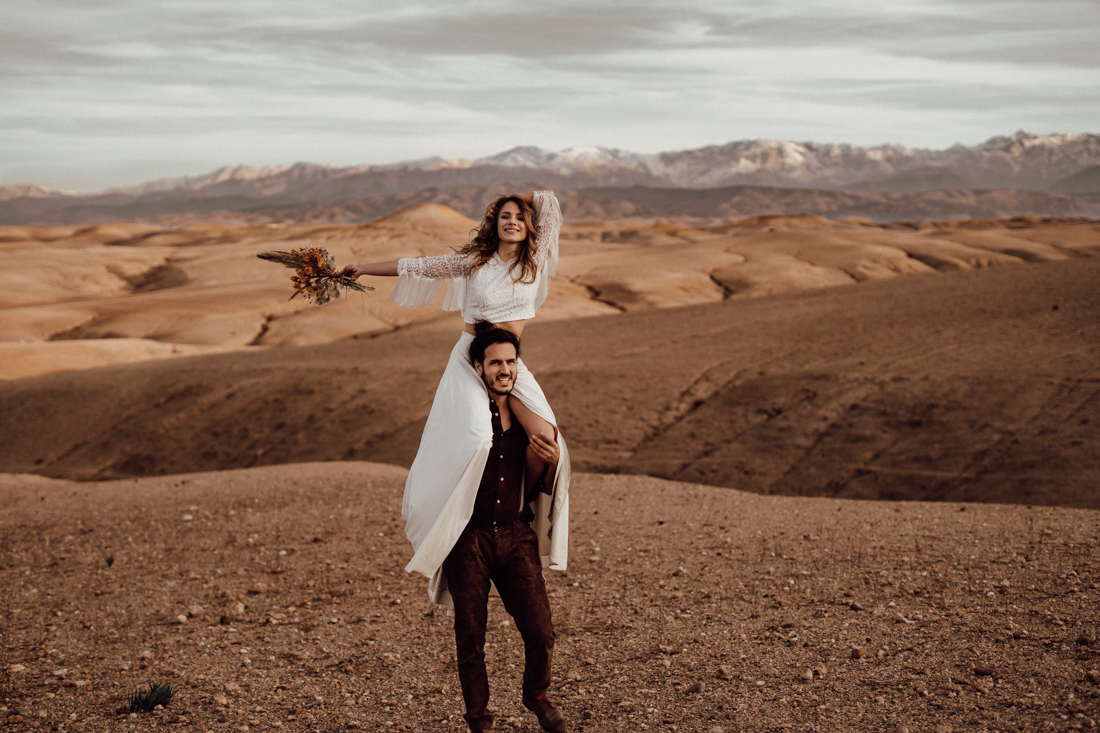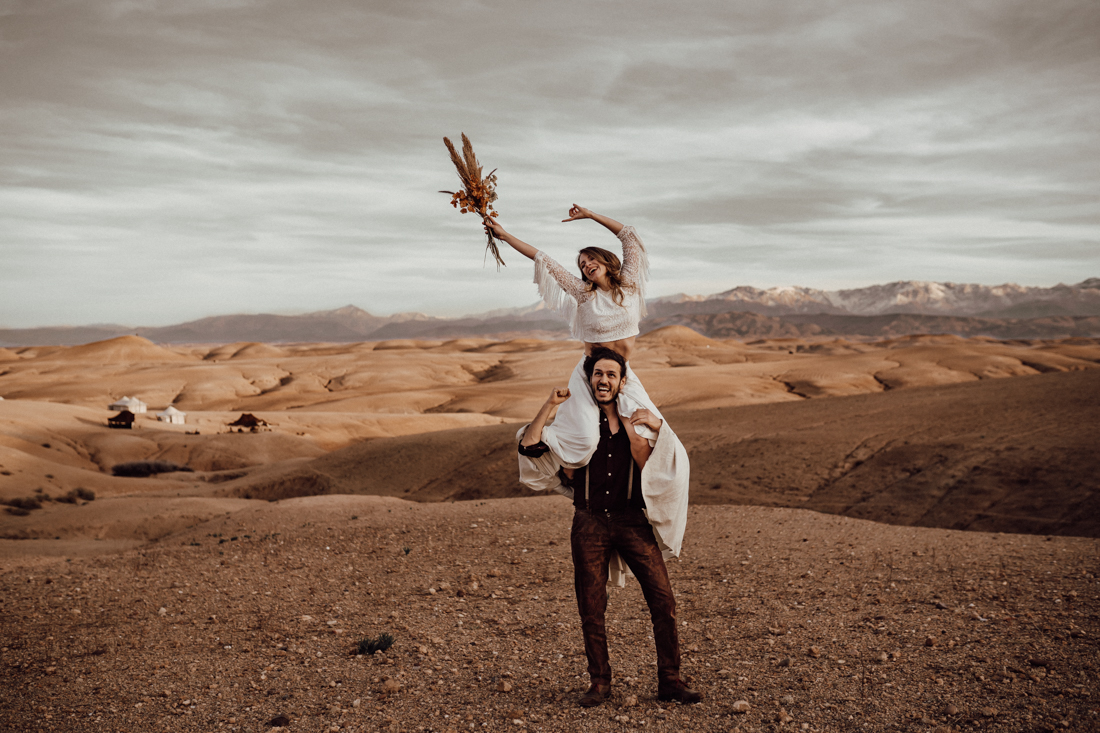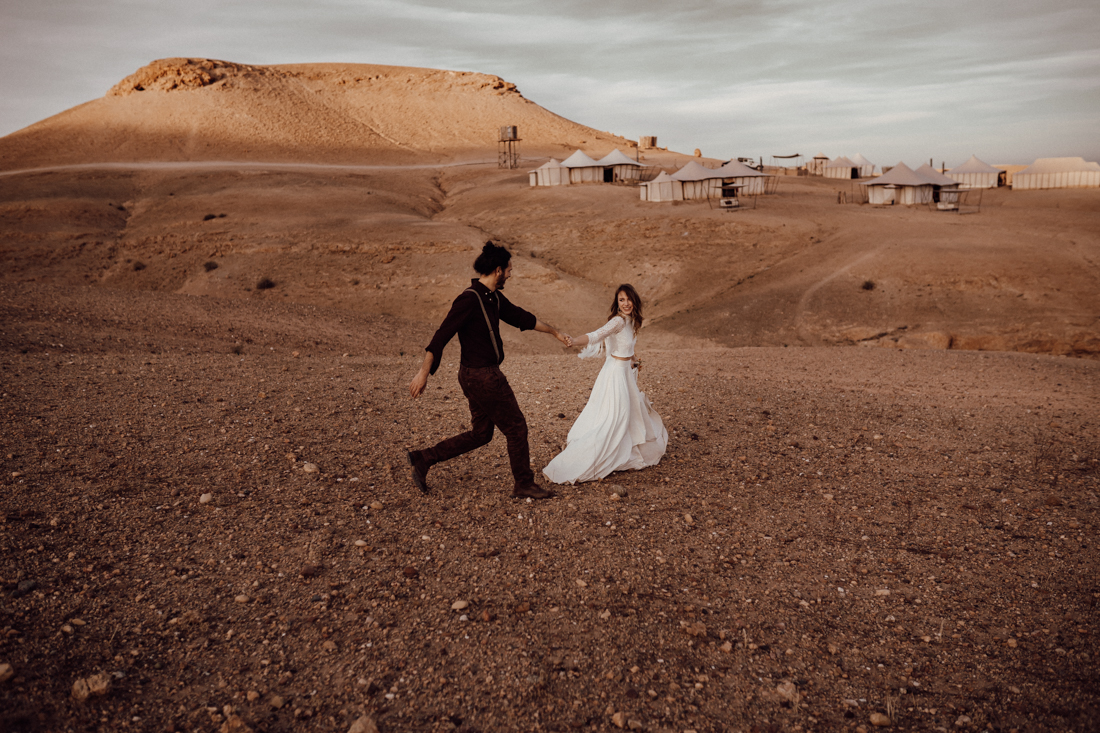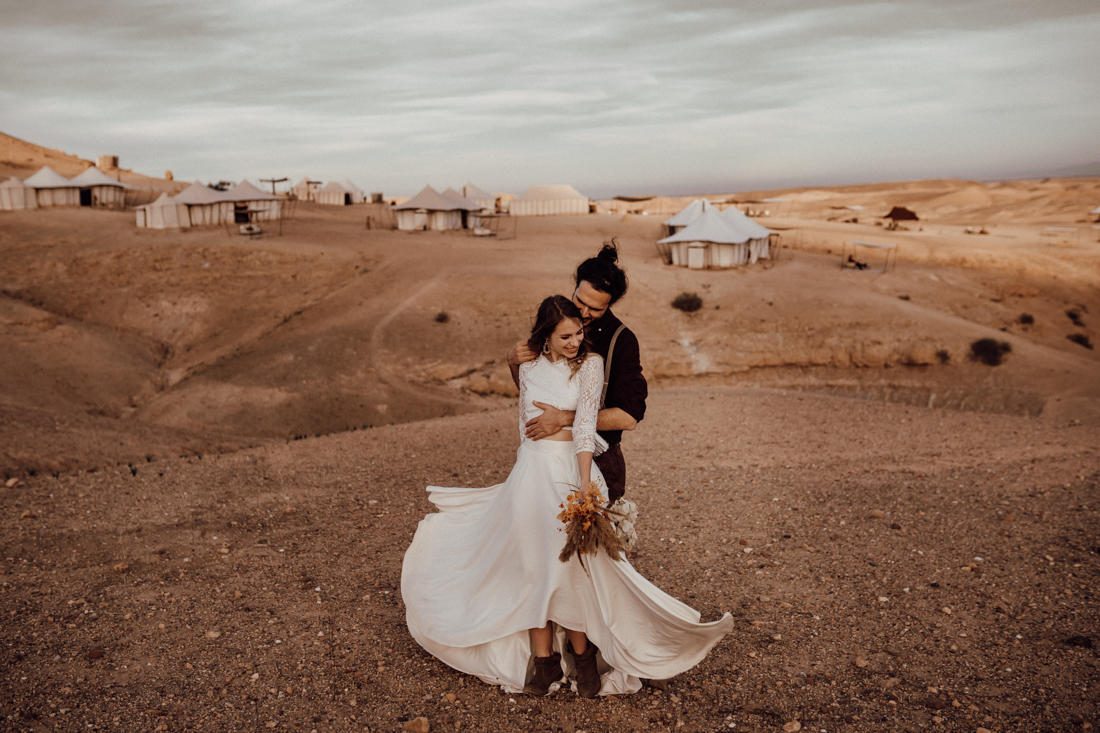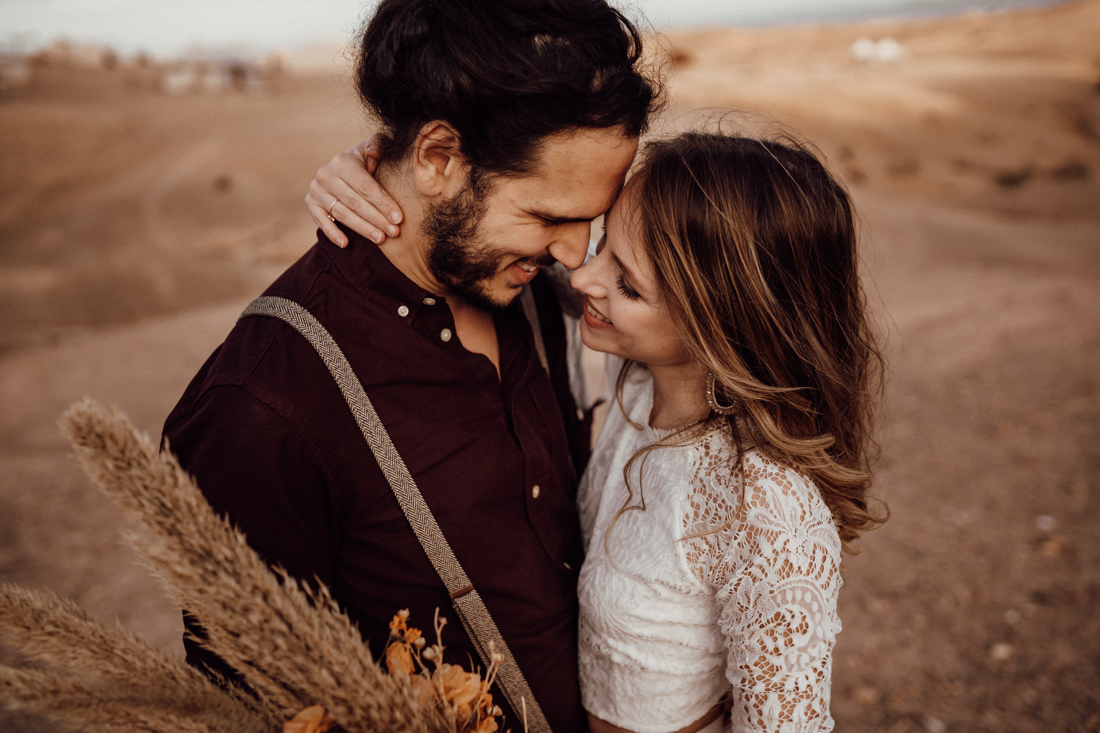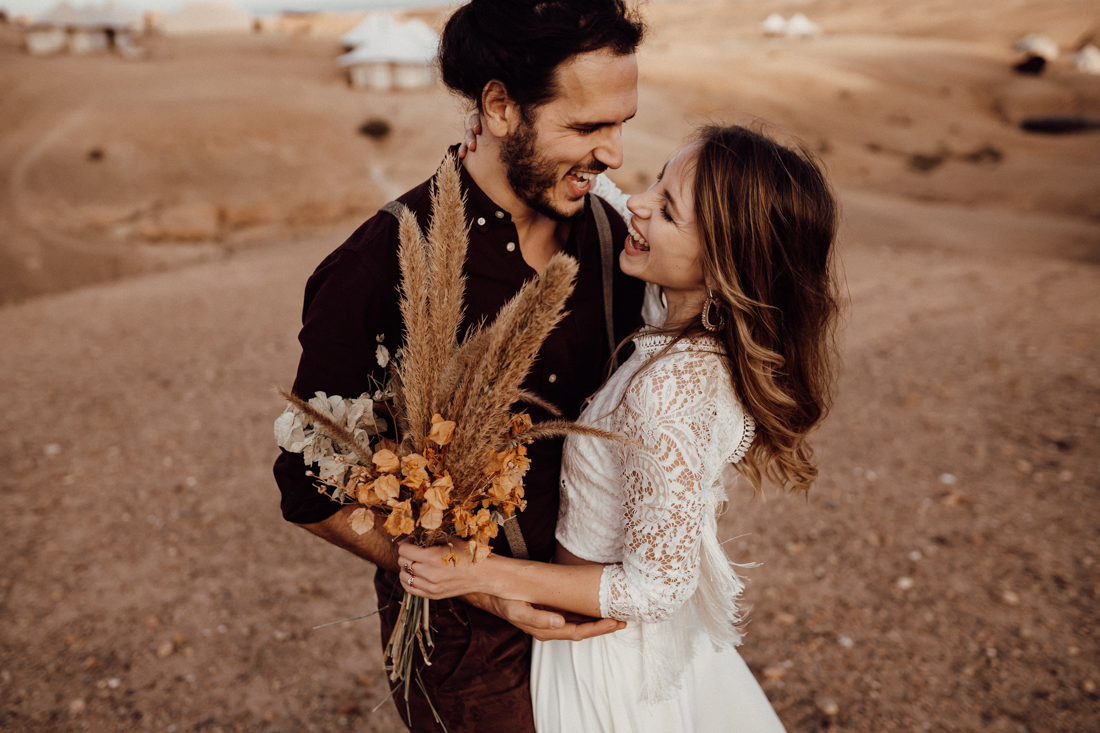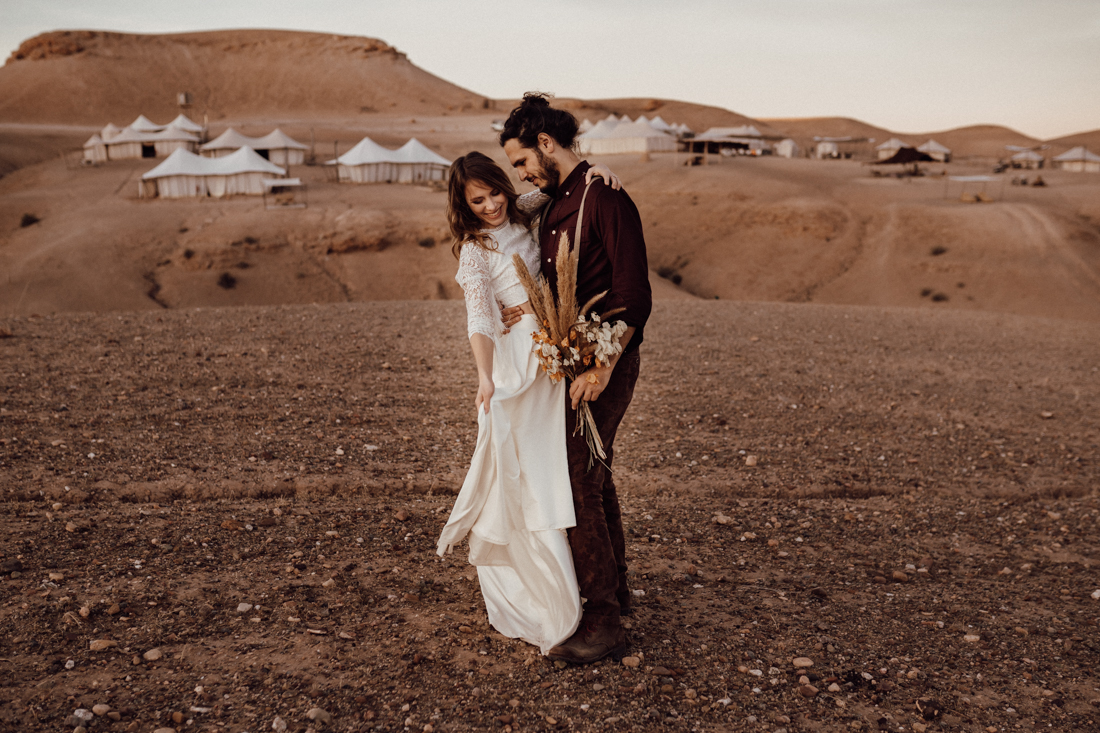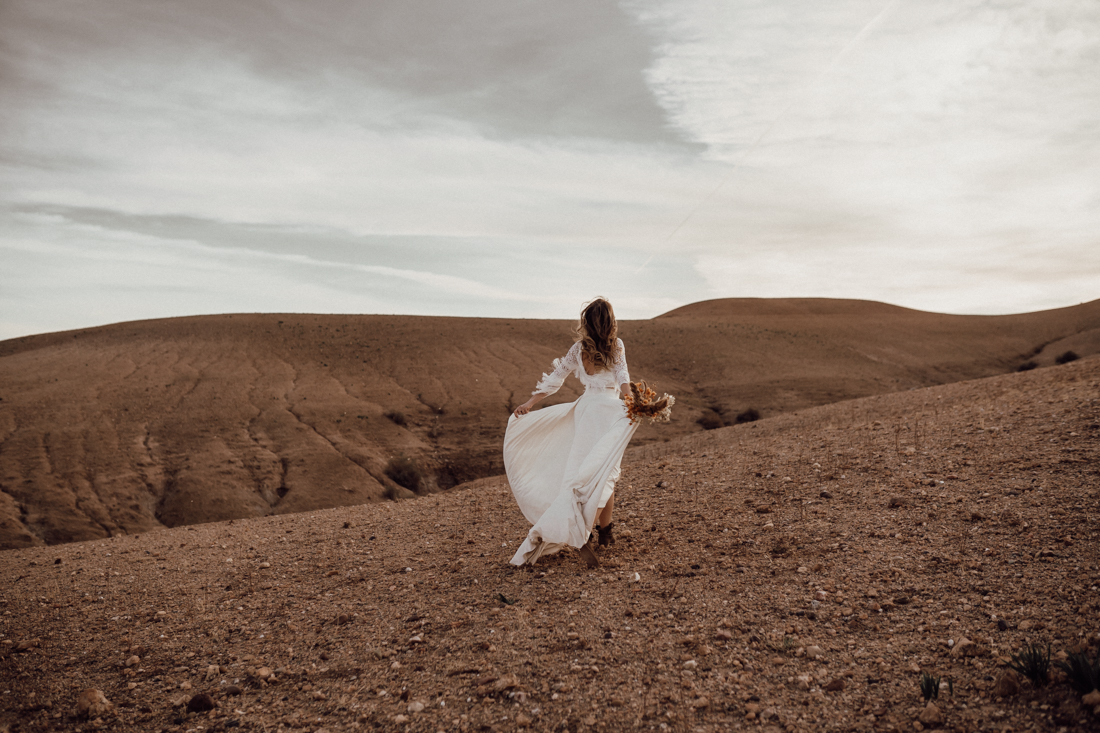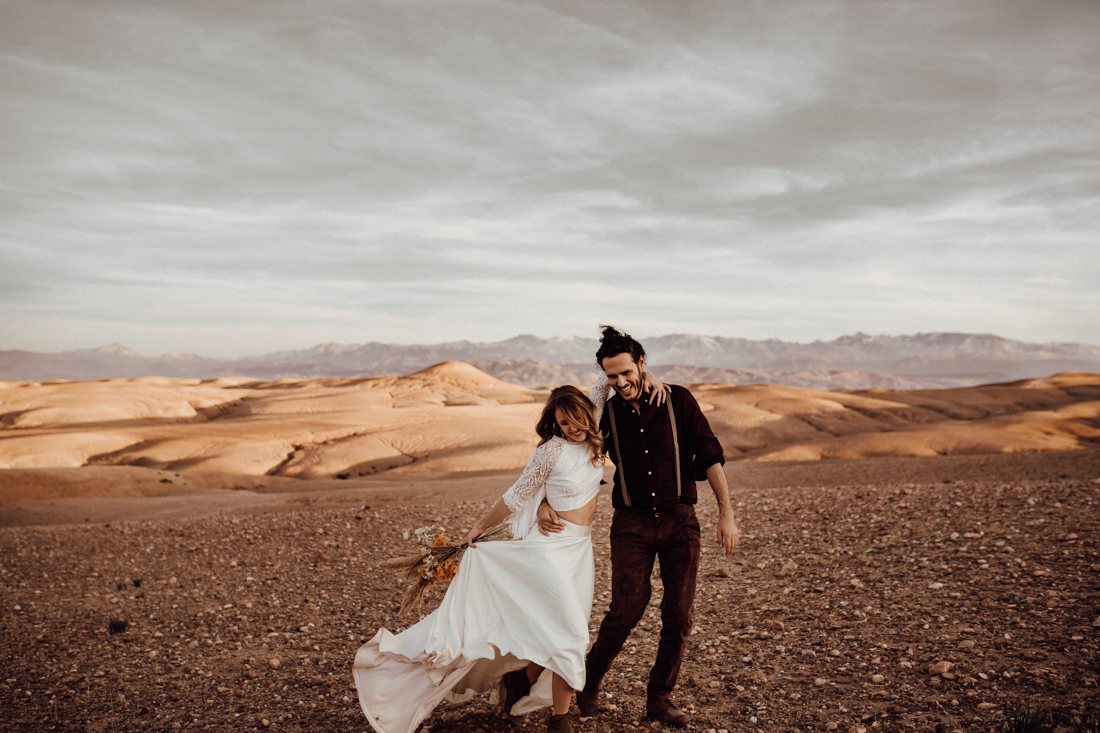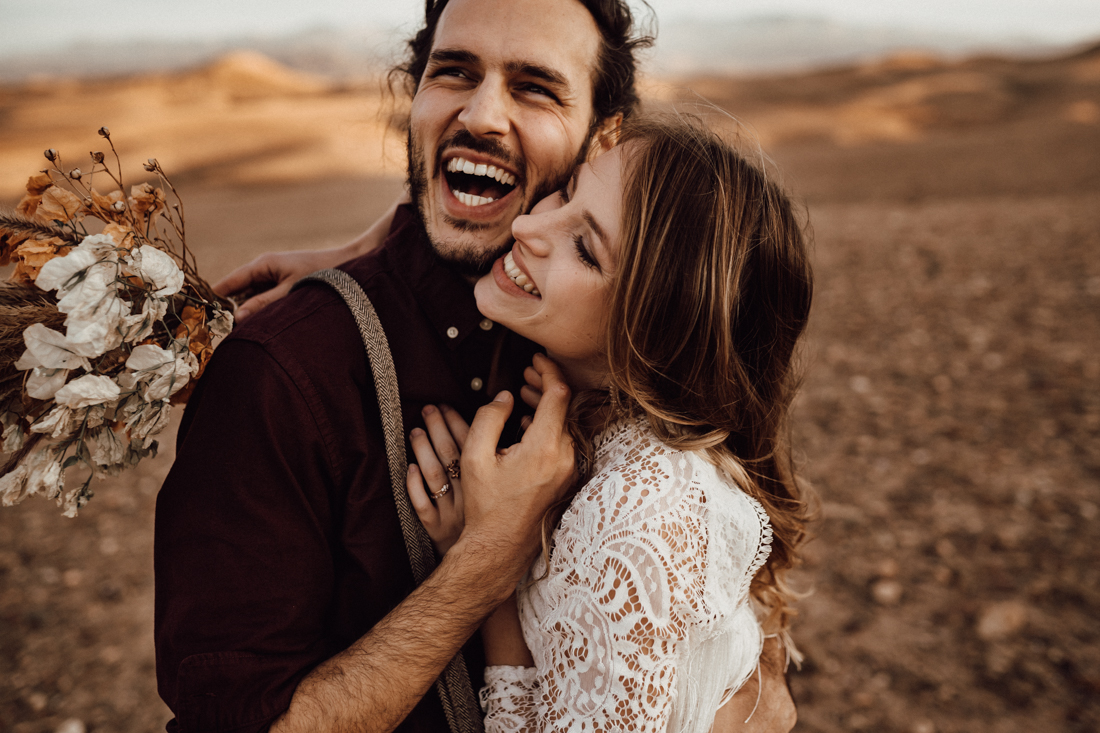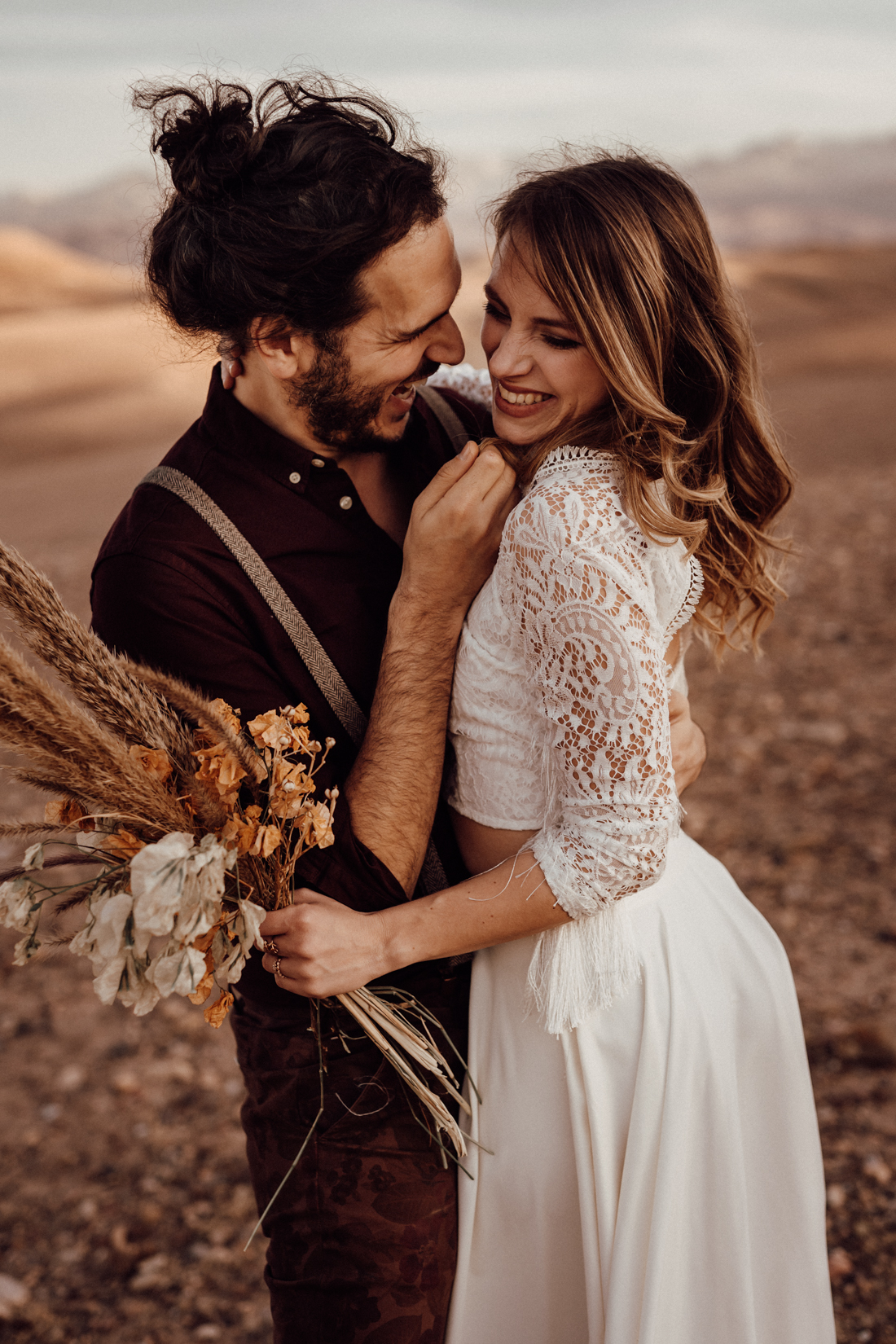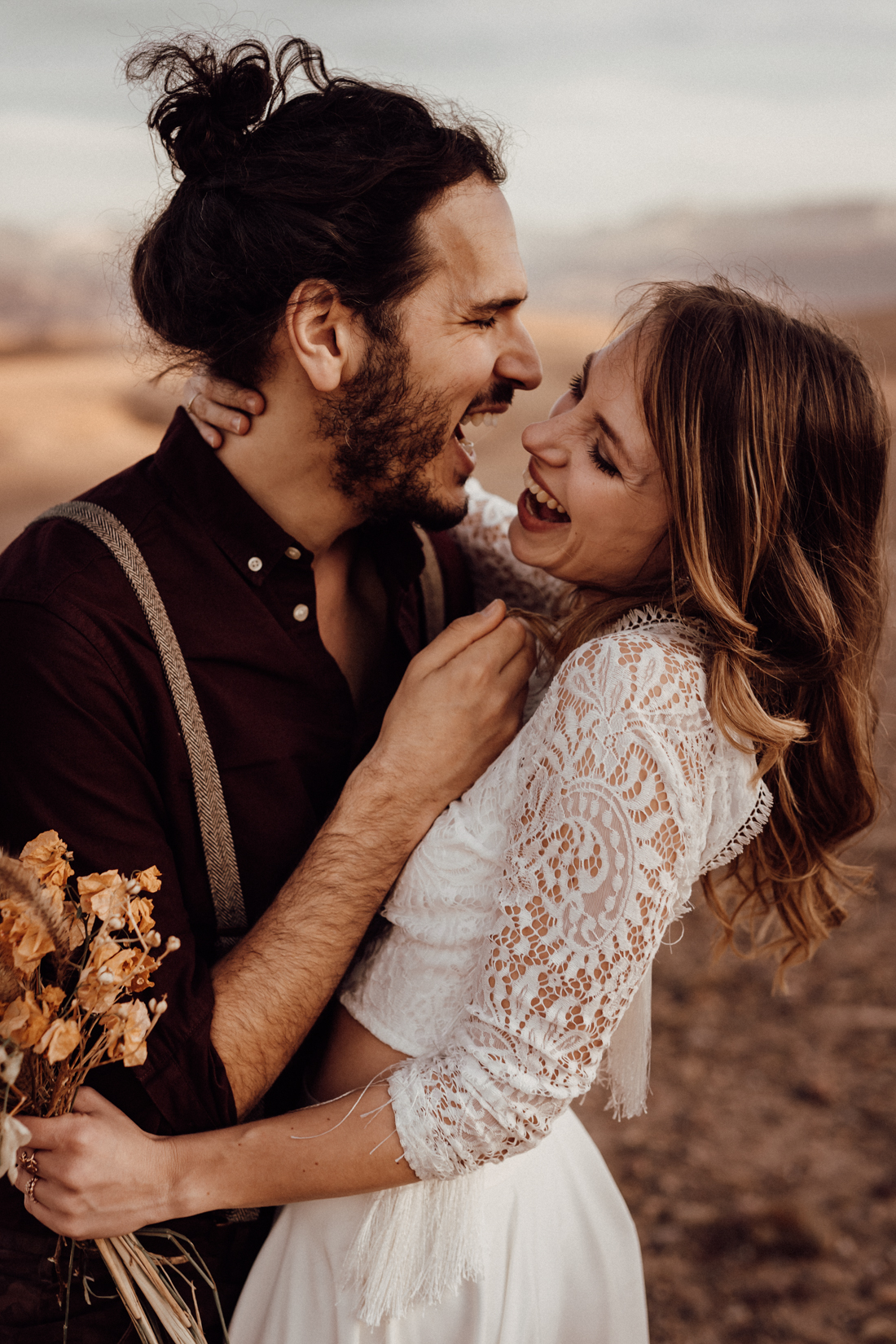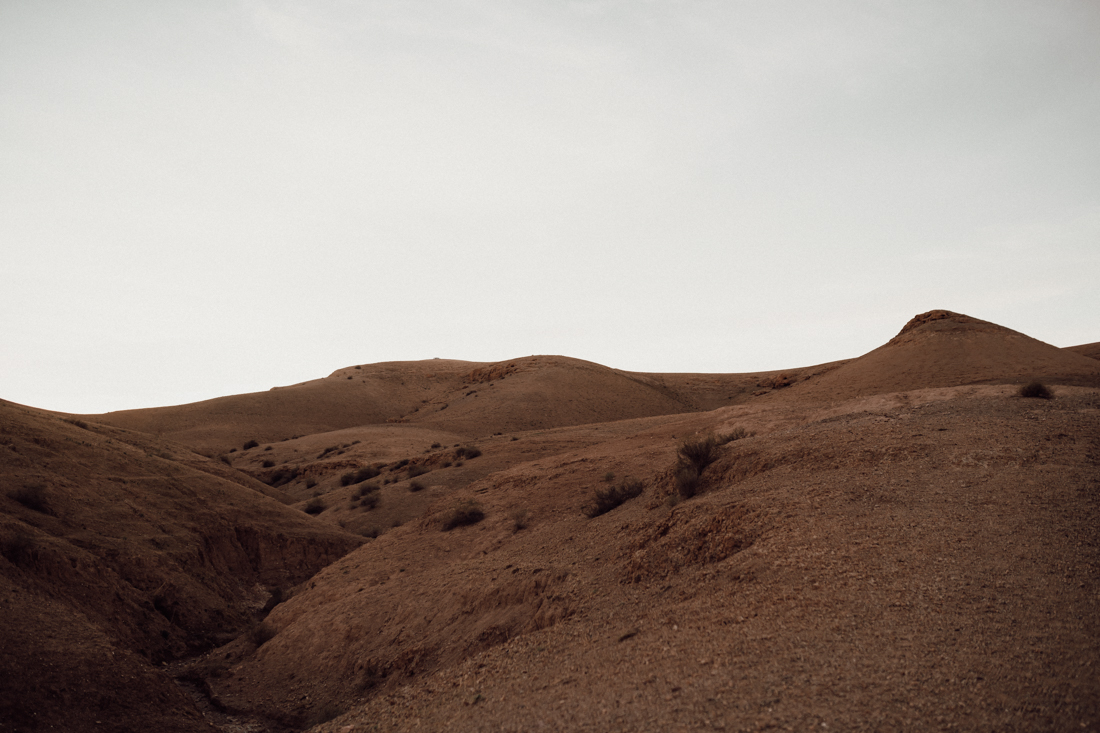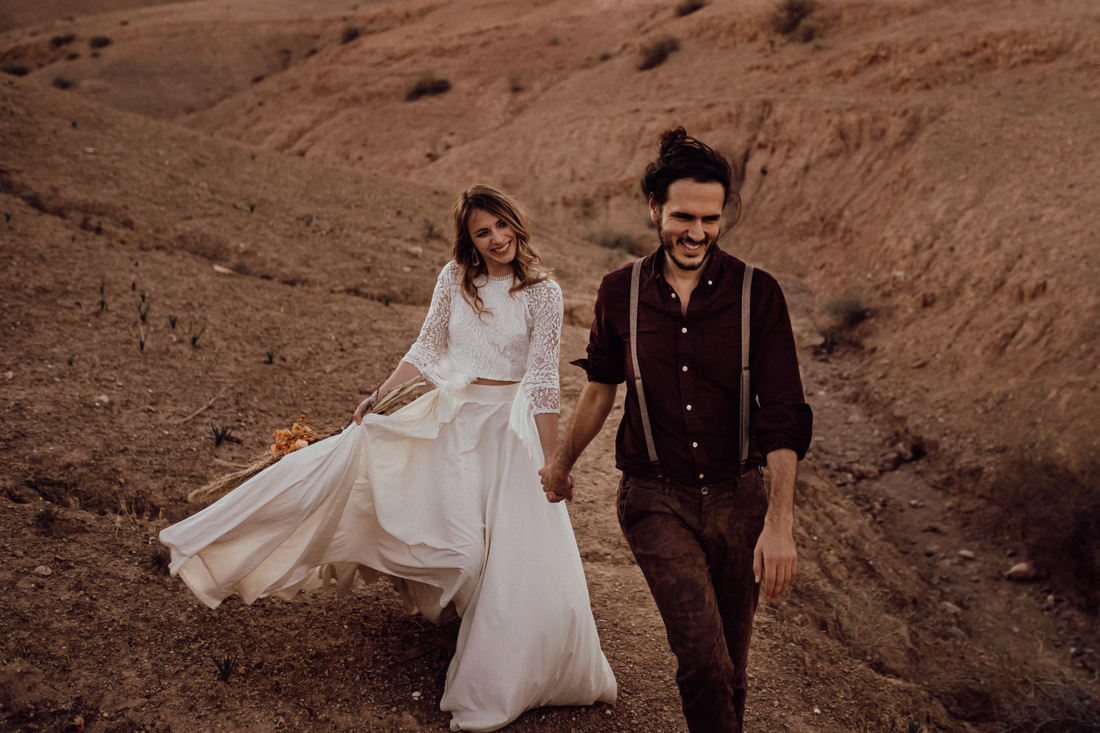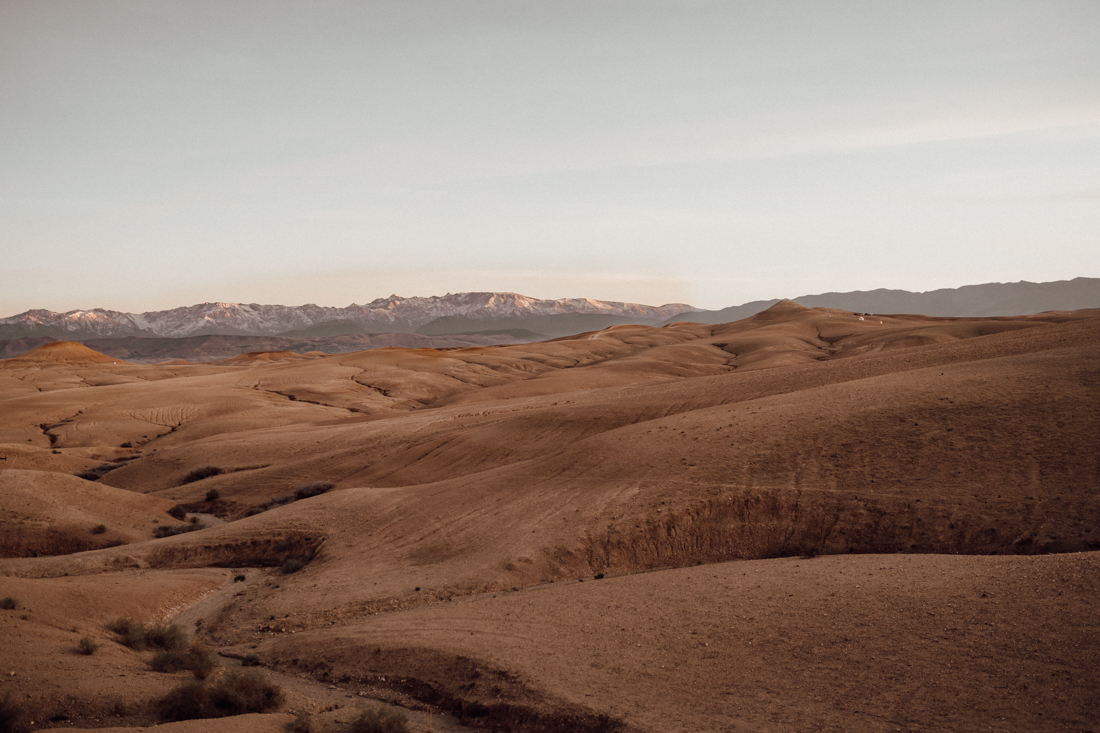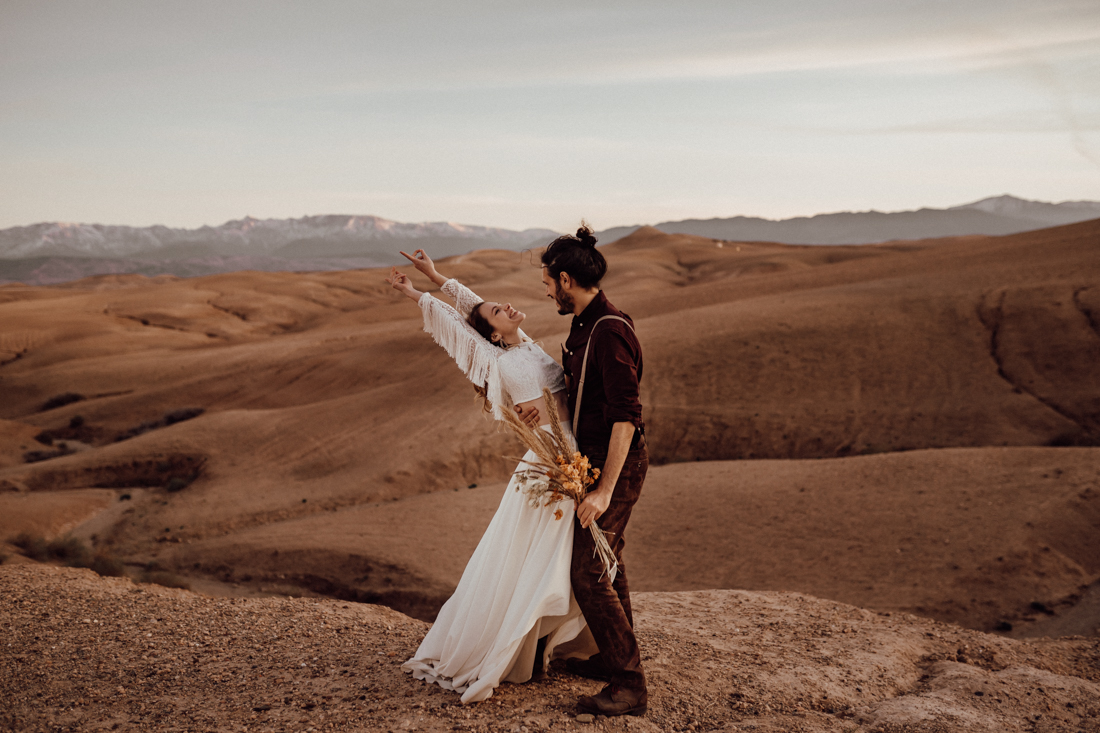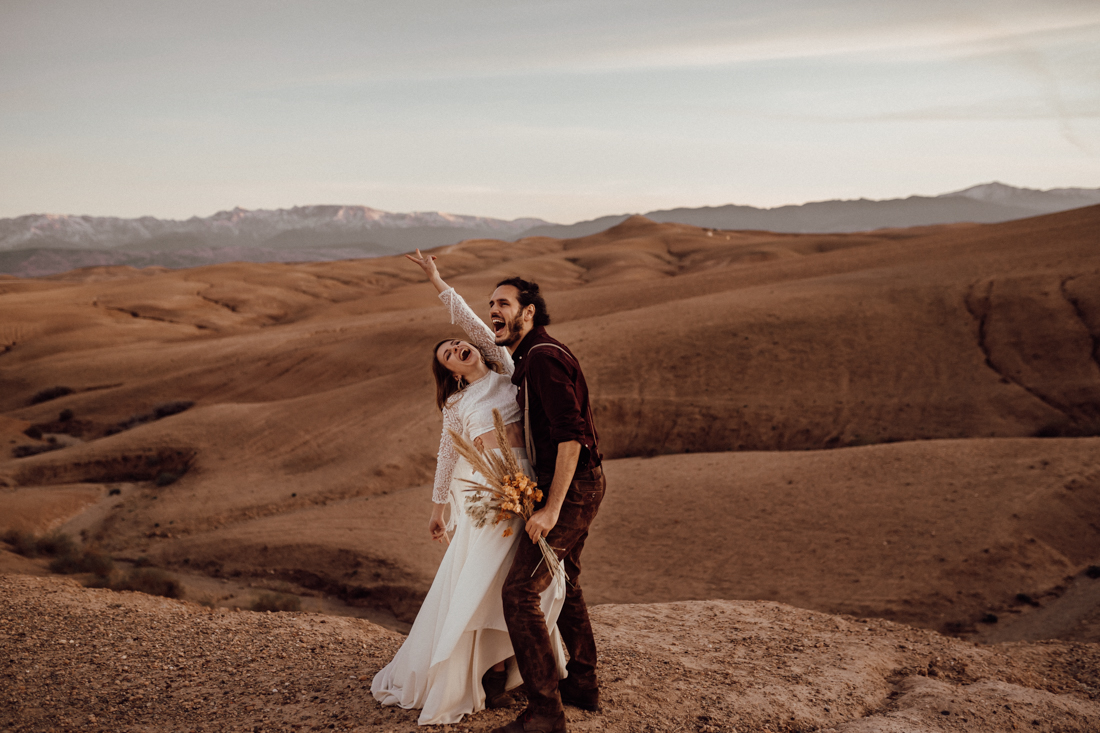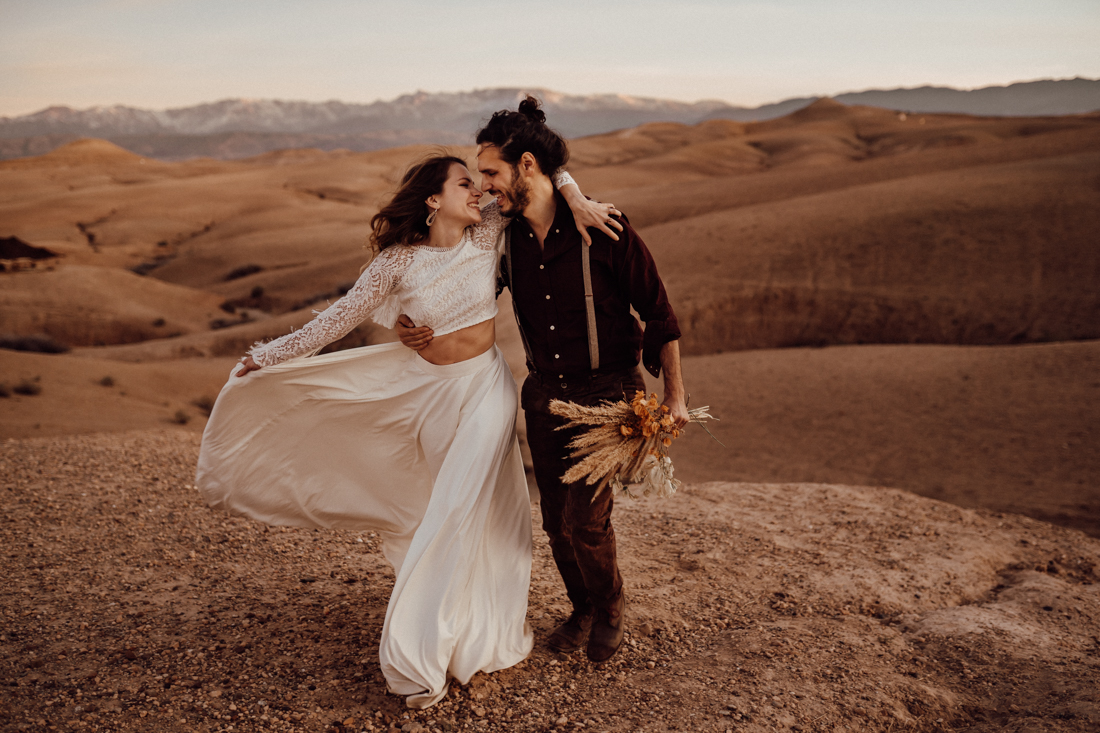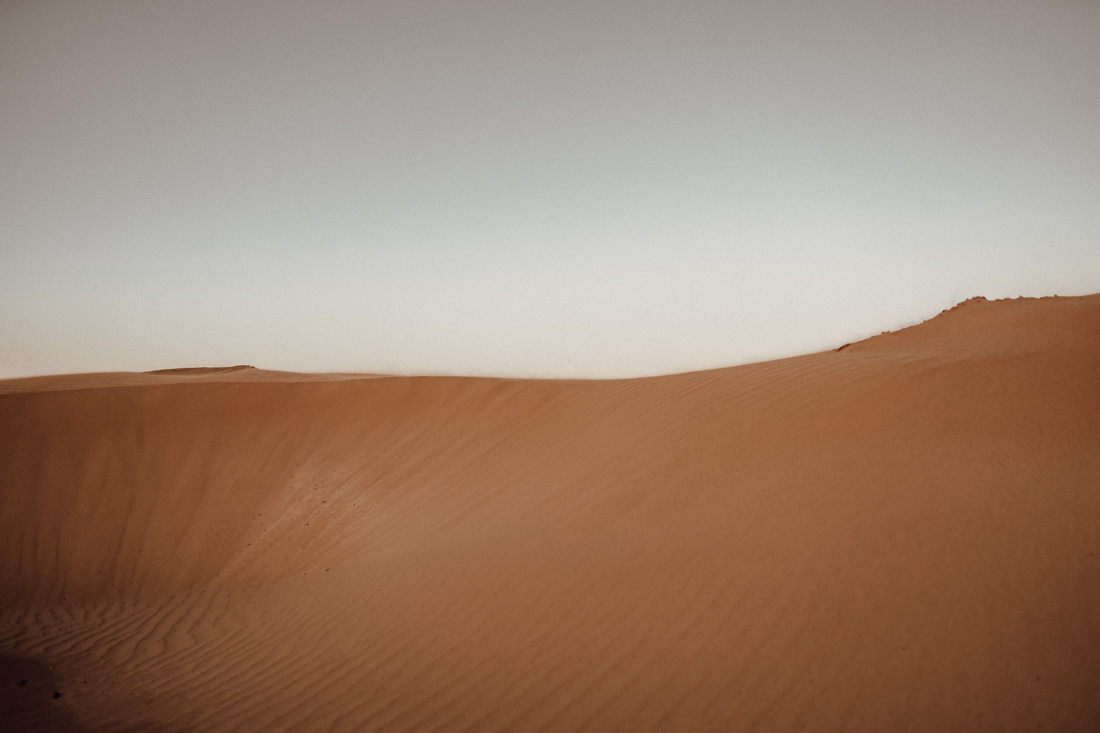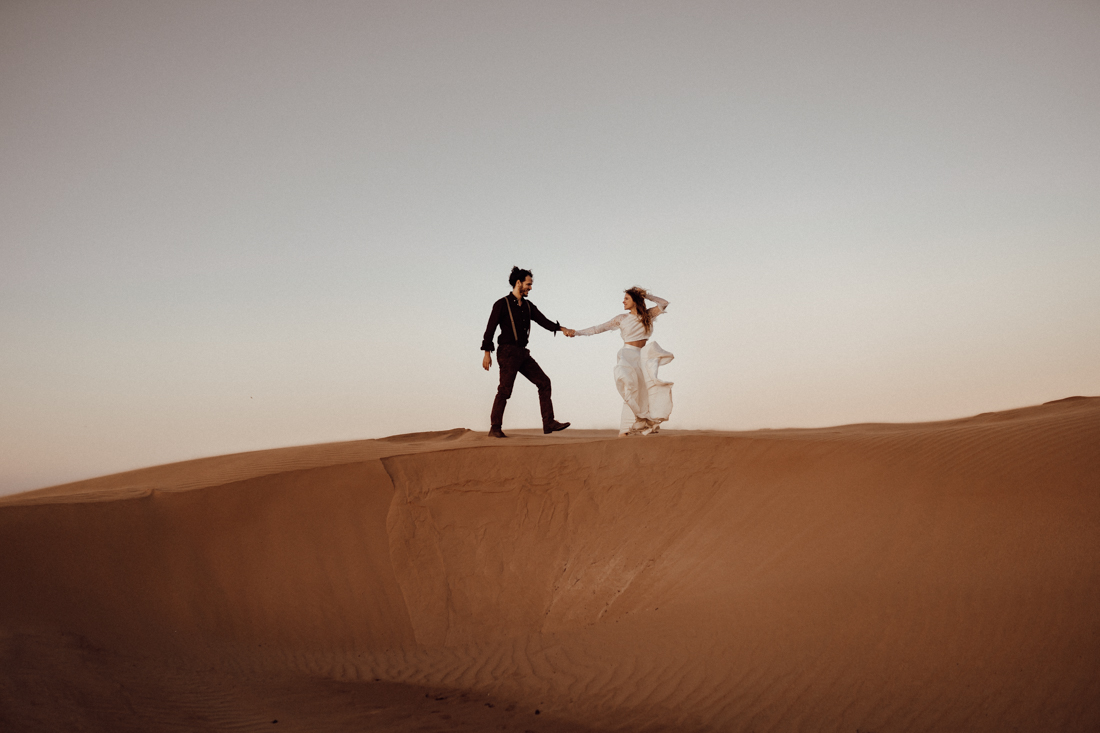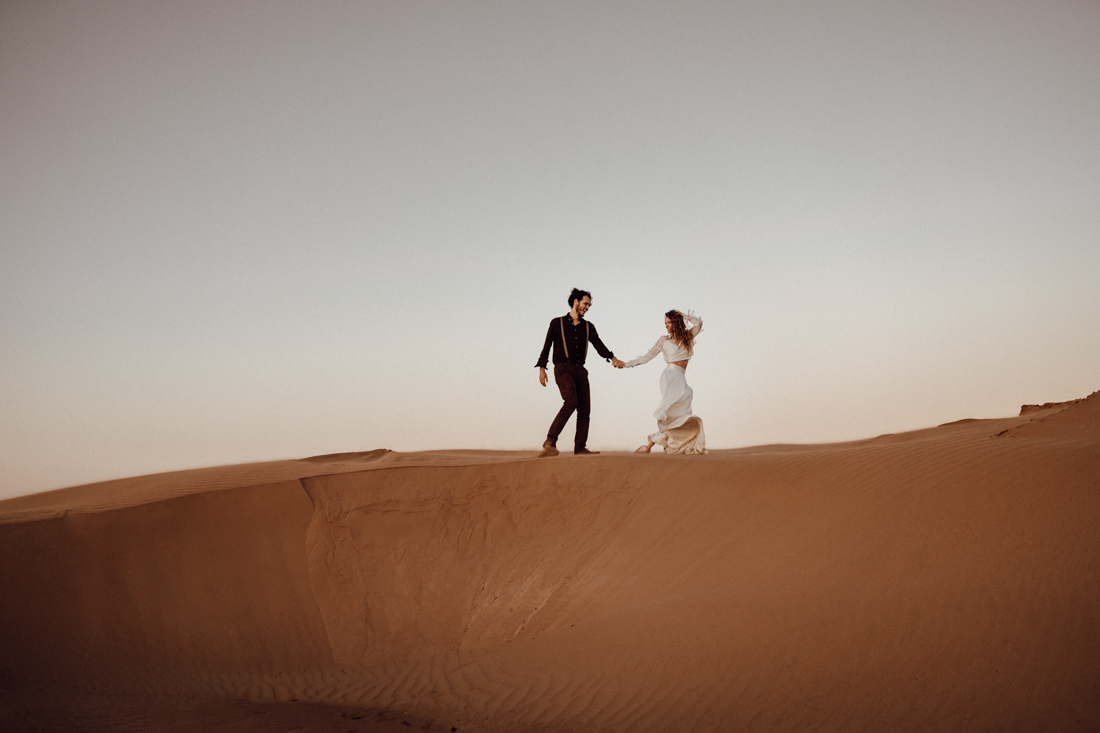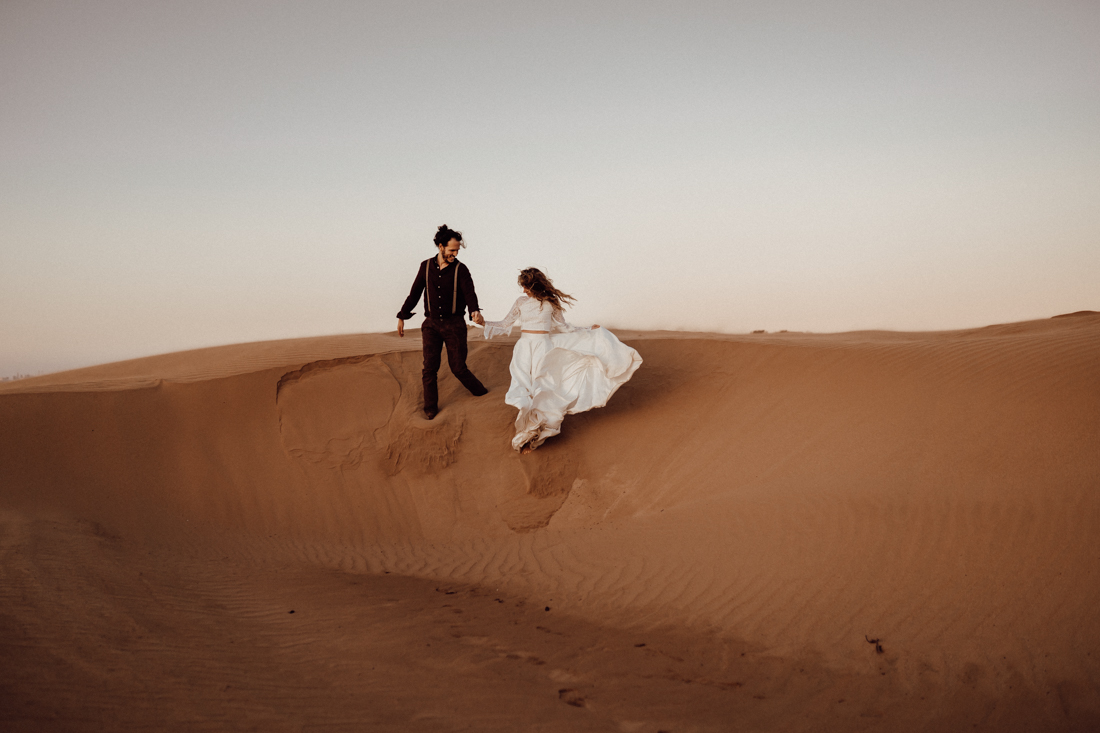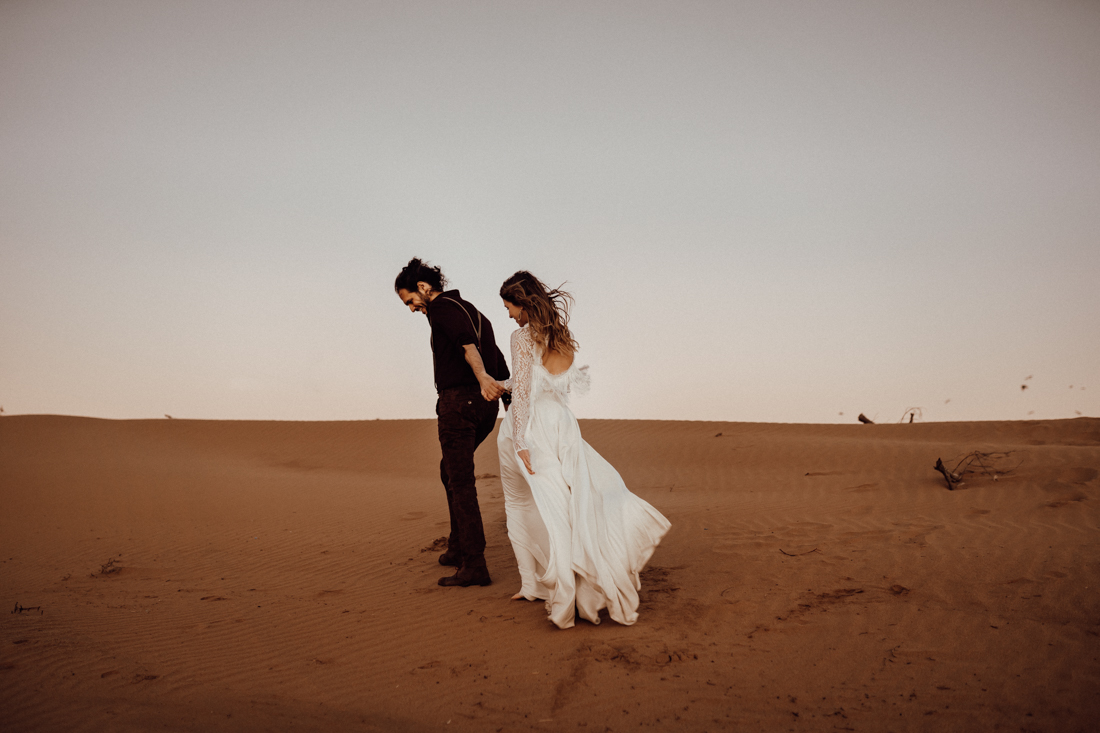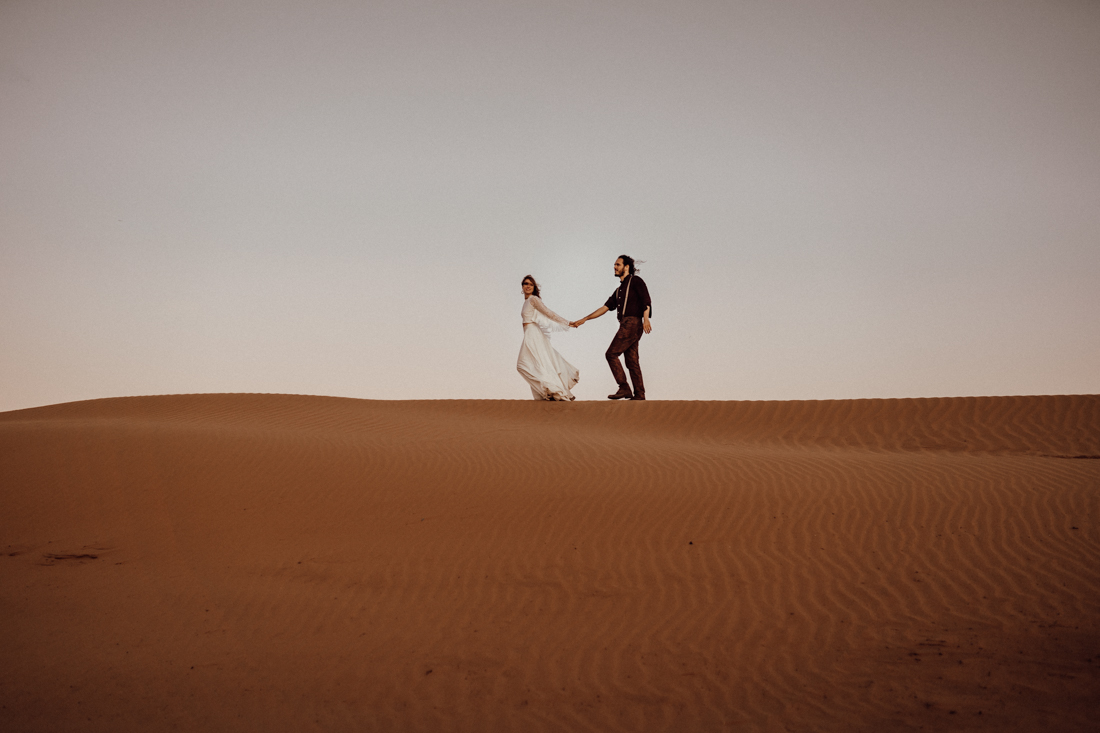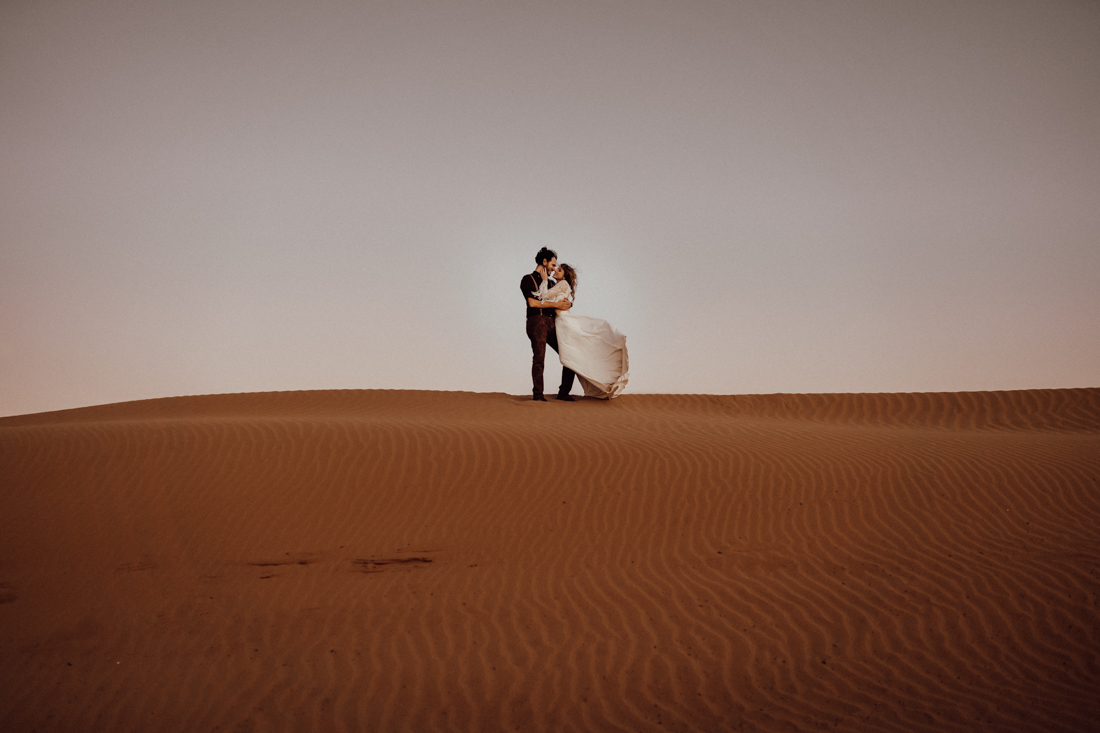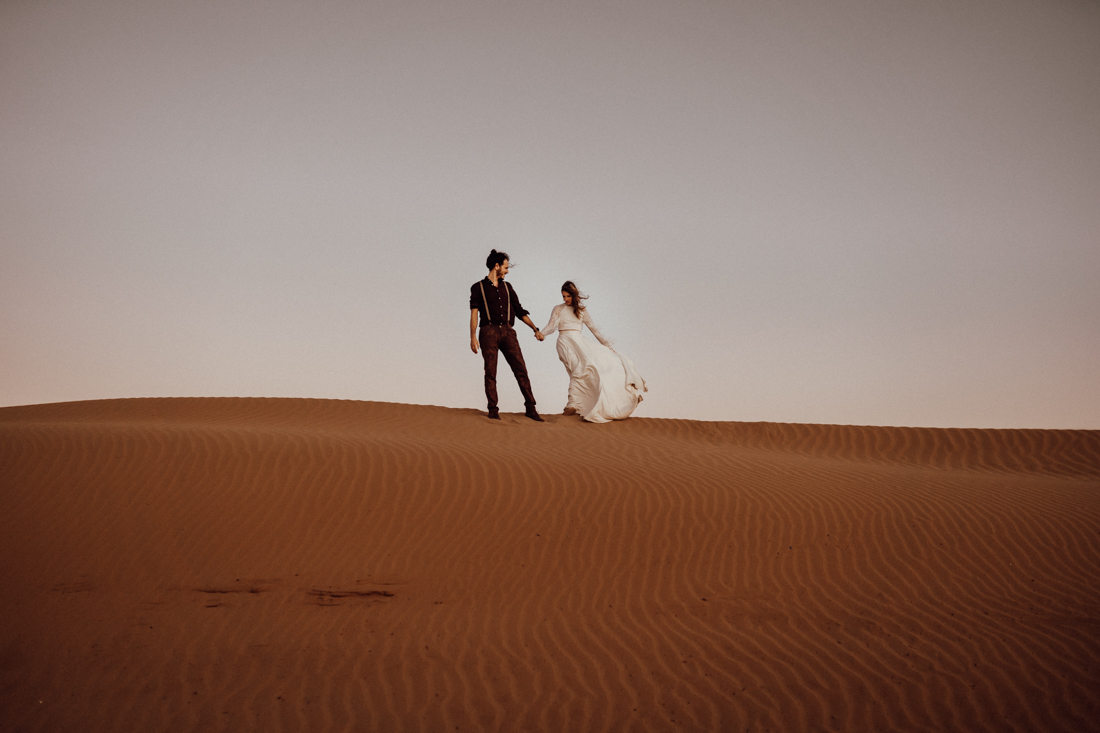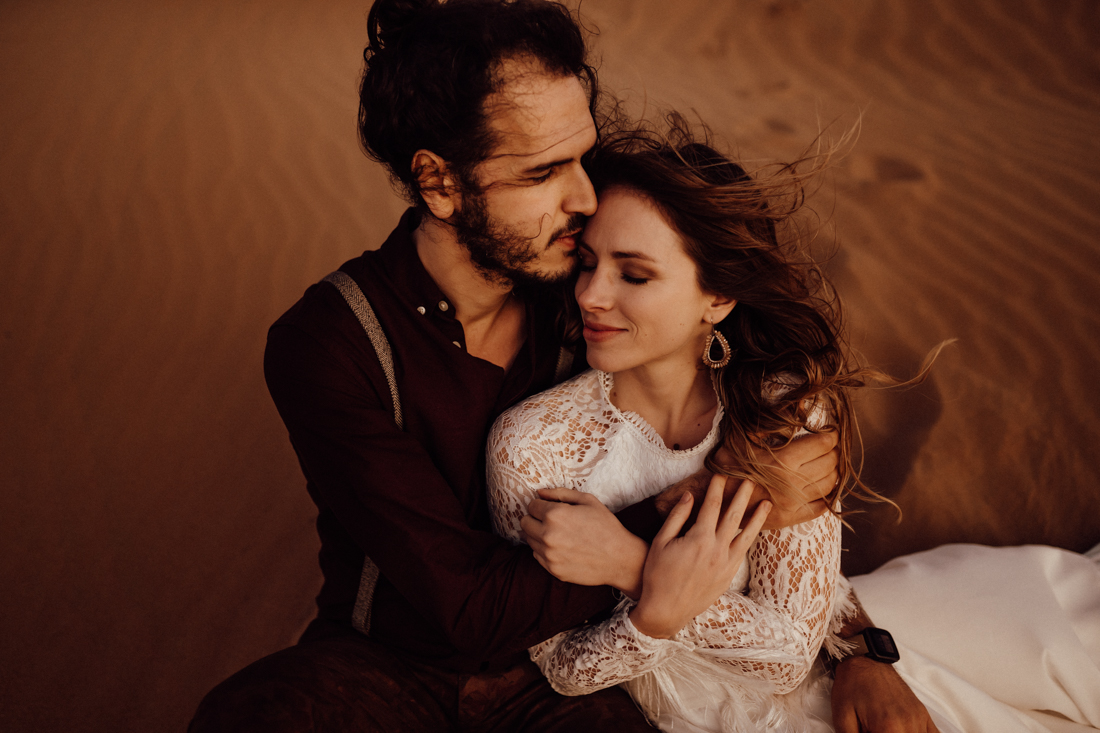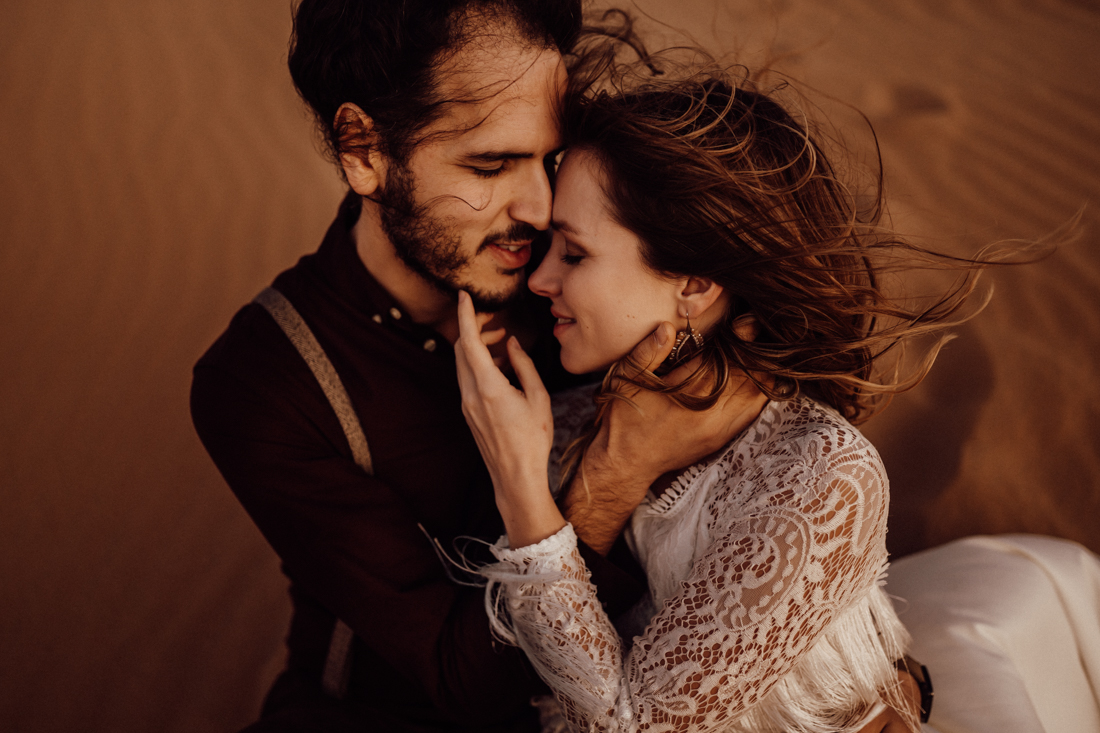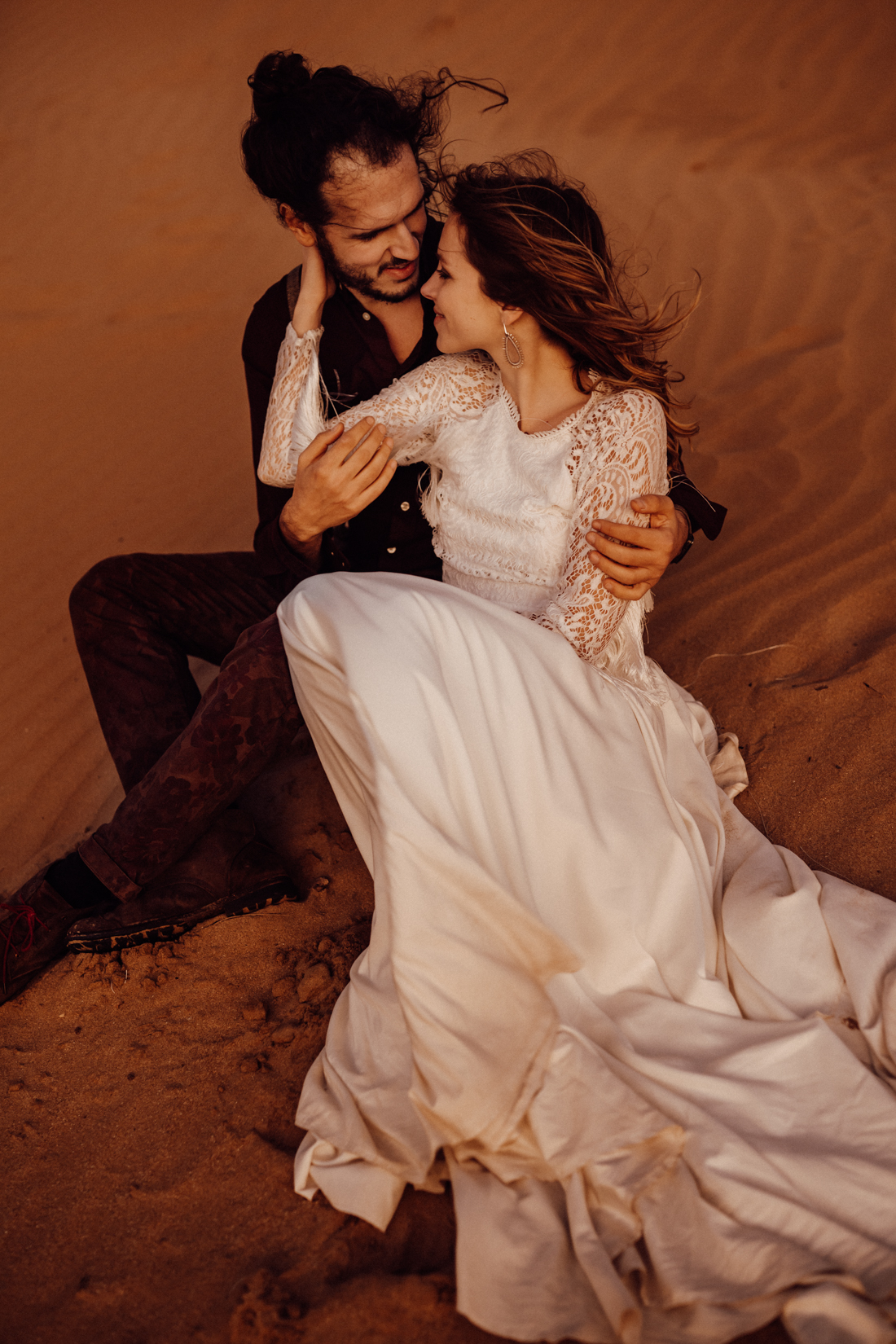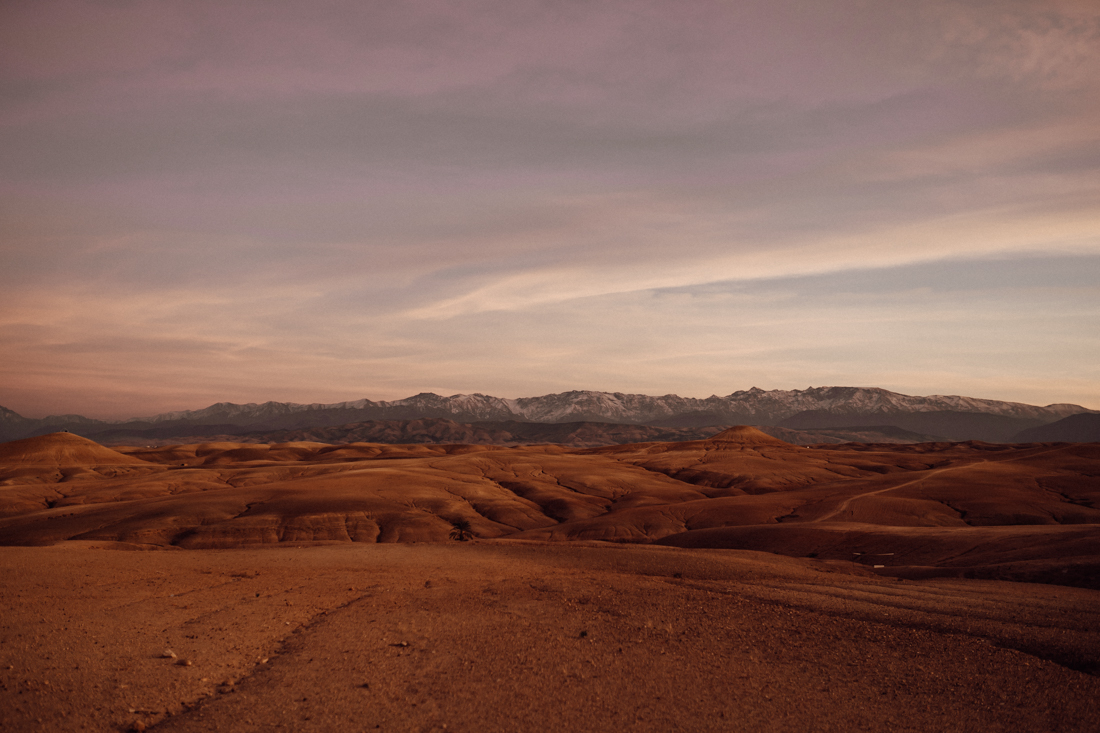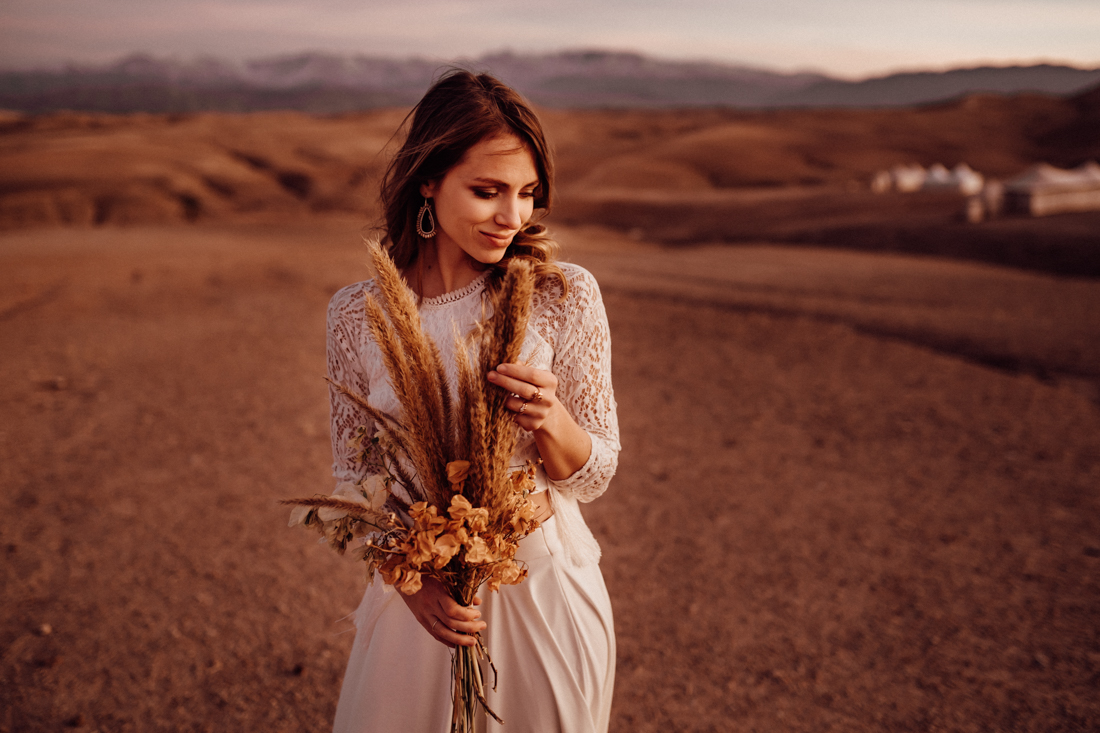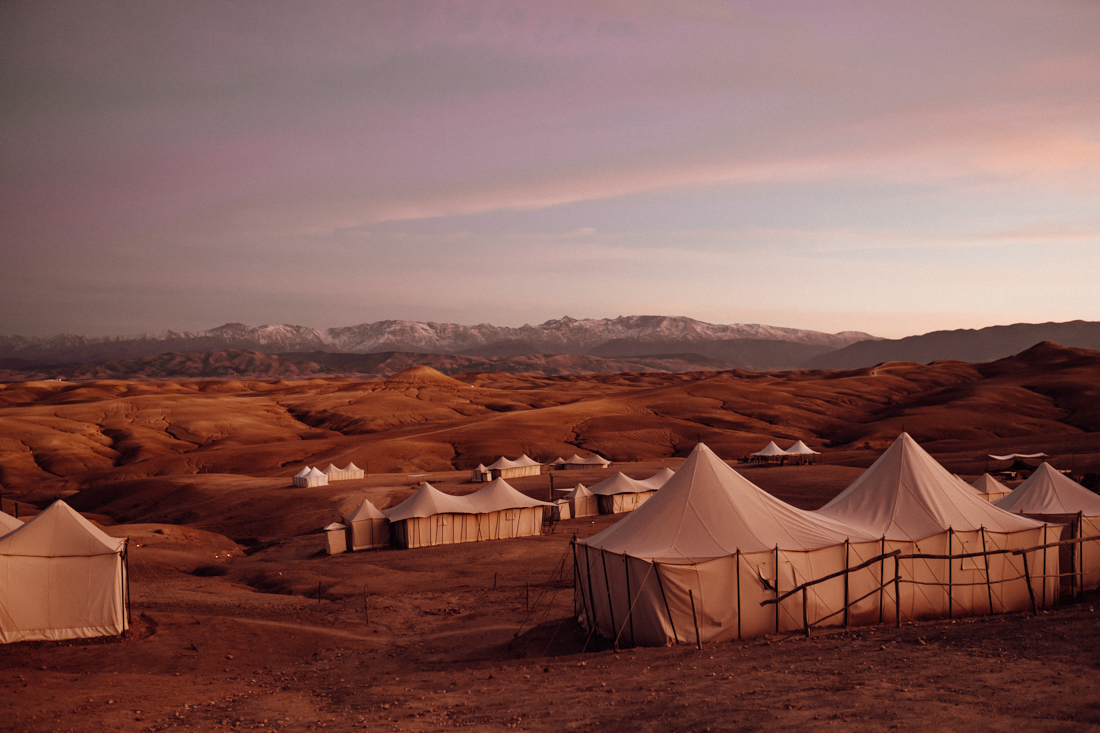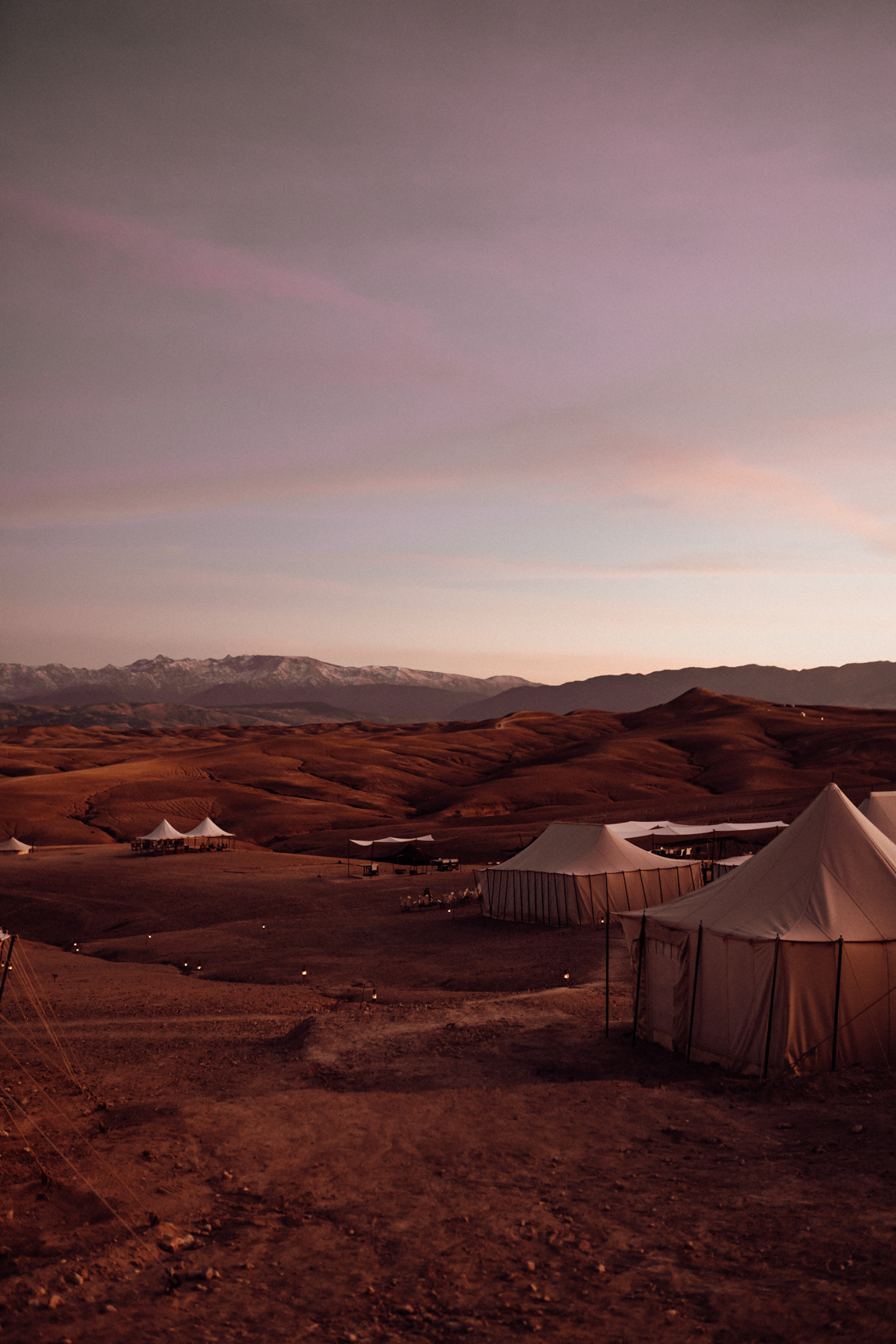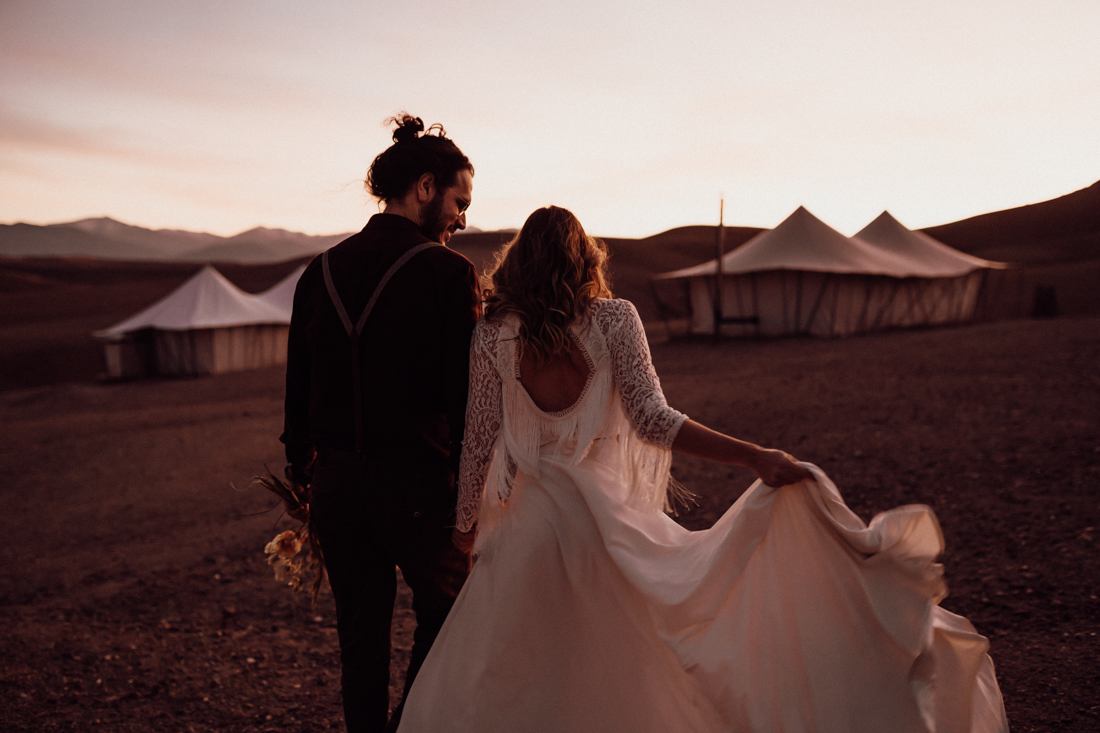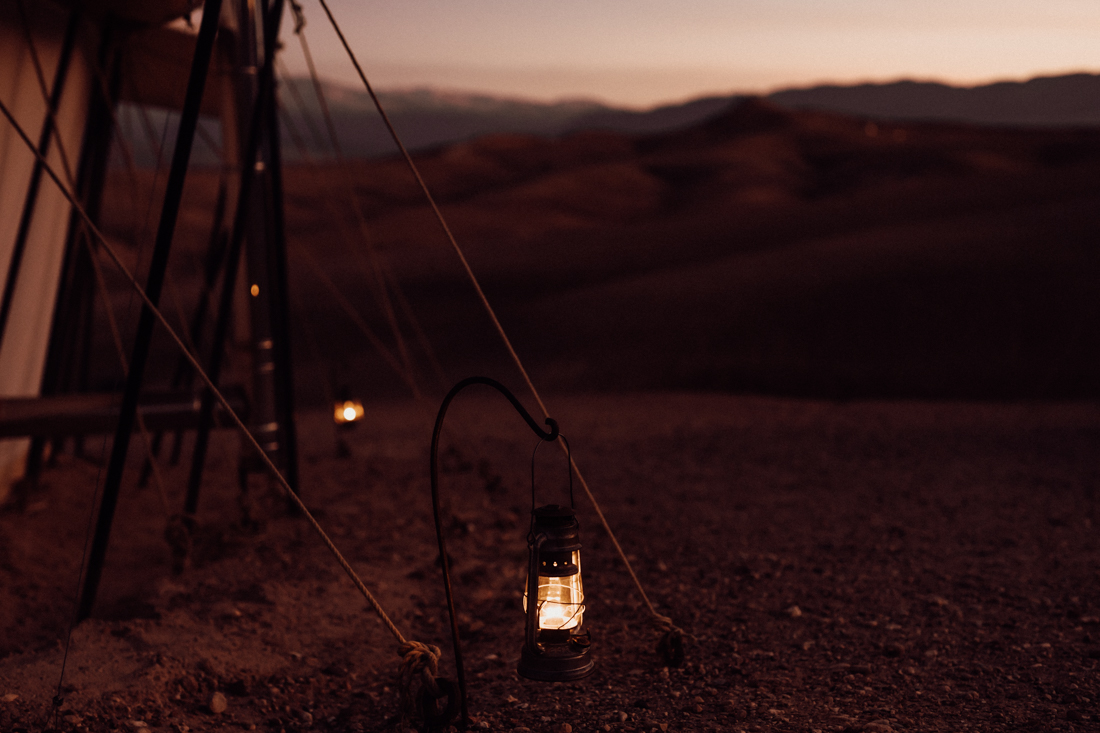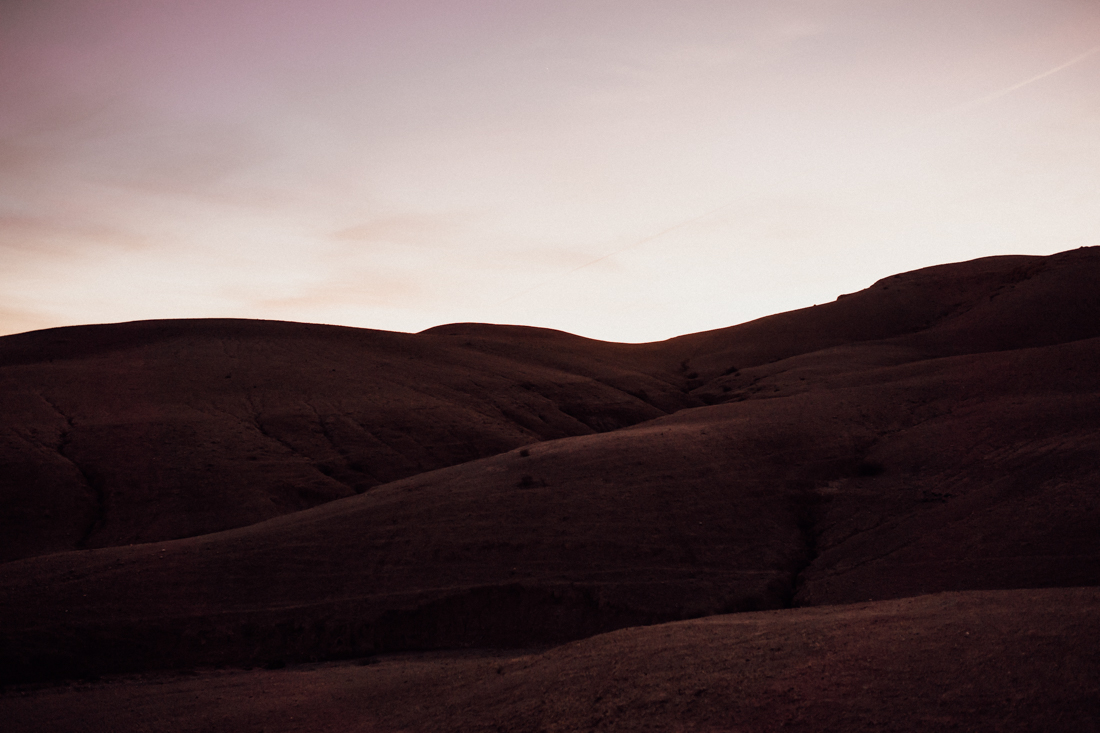 Wedding photographer Marrakech
If you want to get married in Marrakech or are still looking for your wedding photographer in Marrakech or Morocco, then write me your story! Even if you go somewhere else, contact me!
I can be booked worldwide and LOVE traveling!
Credits
Wedding photographer: Anni Style
Wedding dress: Labude Köln
Stationery: Den Kopf in den Wolken
Location: Le Jardin des Douars & Scarabeo Camp